Hello there! Commissions are currently OPEN.
If you're interested in a commission, please take a close look at all of the information here
before
getting in touch. If you still have questions after reading, feel free to contact me.
Slot taken - SilentBobX
Slot taken - Gamestar-Drix
[Available]
Commission Options
For the sake of simplicity, all commission options will be limited to the following features:
Waist/thigh up.
Vertical (portrait) image orientation.
ONE character only.

A small "pet" or prop (e.g. a small Pokemon) may be allowed. This may incur a small additional cost. Feel free to ask!
For a clear idea of what to expect, please check the included samples, as well as the more recent work in my gallery.
Full CG - $100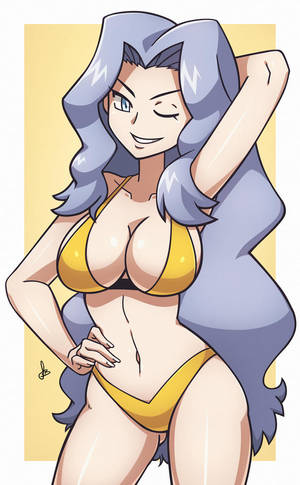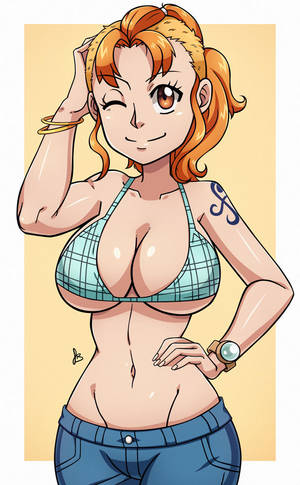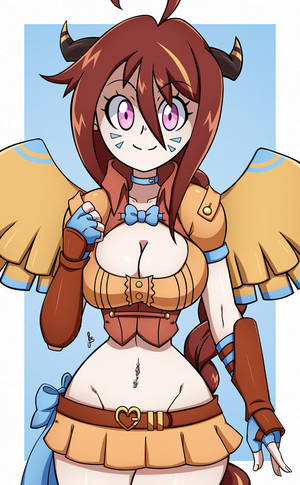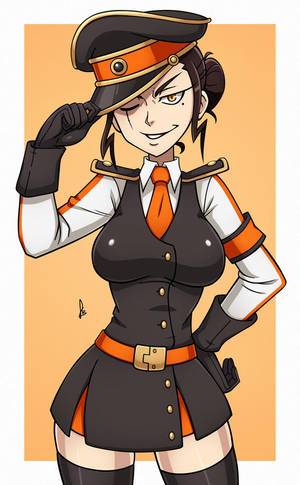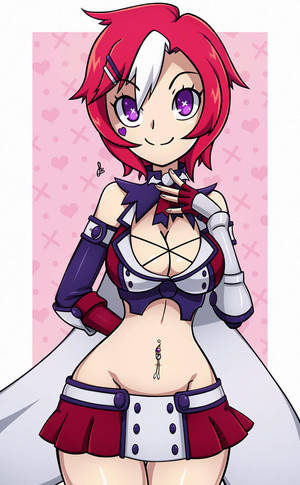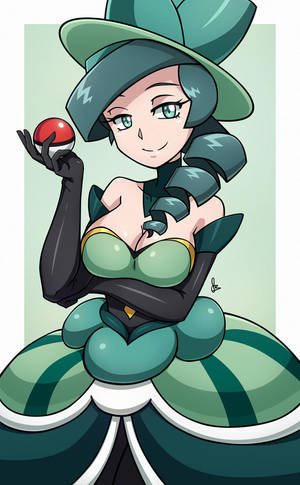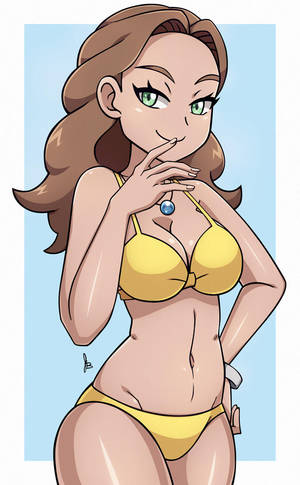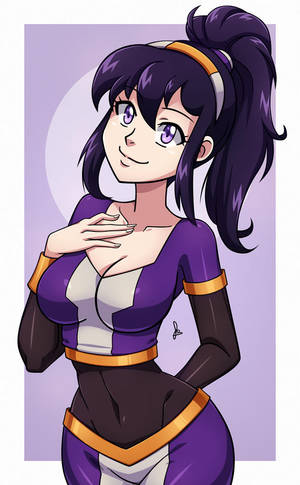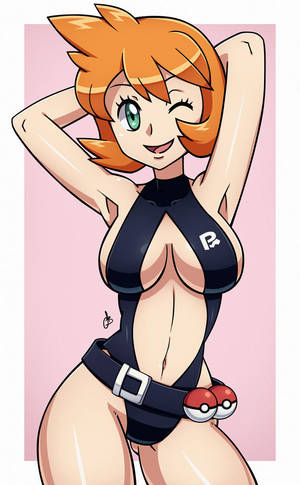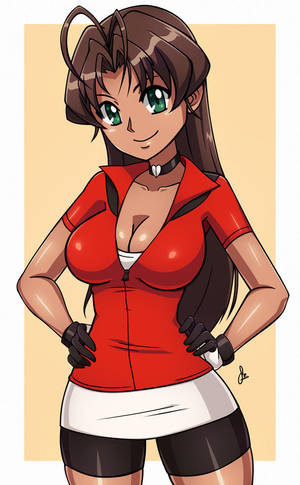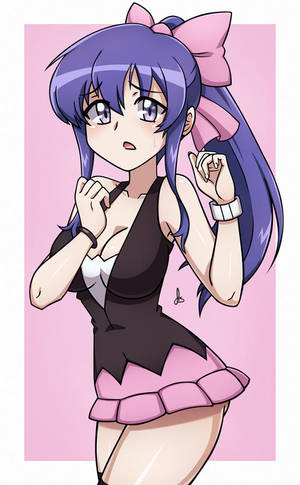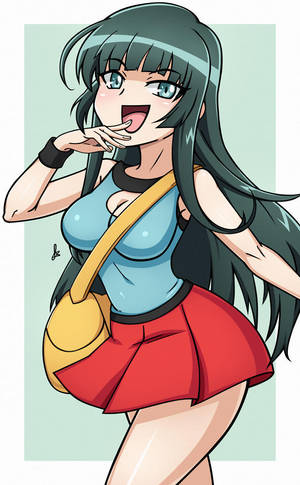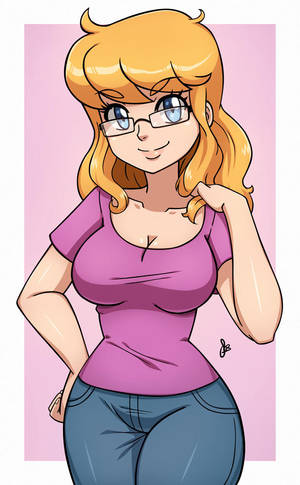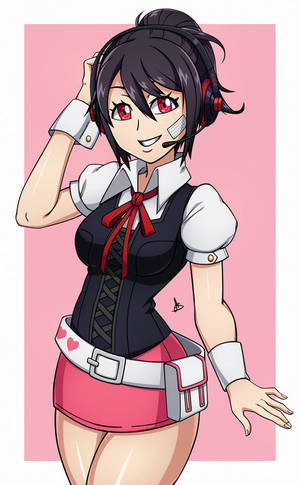 Full CGs are
fully linearted and cel-shaded, with a simple background
. You will receive the full resolution JPEG, which will be
around 3000px tall
, and a smaller 1000px version.
Important Information and FAQs
The Commission Process
Before getting in touch, please read all of the information presented here.

Commission requests that ignore these guidelines or fail to supply the necessary information are likely to be turned down or ignored!
Once you're ready, get in touch by sending me a note titled Commission Request. In your note, please include the following information:

Visual references for the character you want me to draw - the more the better, especially for OCs. You may include a short written profile (preferably one paragraph at most) if you think it's important.
Any specifics you'd like me to include; e.g. if you'd like your character to have a confident smile, or wear a particular outfit, please specify. Again, references are helpful if you have them.
If you'd like to continue communications via email instead, please let me know and include your email address.

If your request is accepted, you'll be given a slot on the list above. You'll be notified once work has begun on your order.
Once the rough coloured sketch is completed, you'll receive a watermarked version for approval. At this point, you may request small adjustments (within reason).
If you're happy with the final product, then I'll send you my payment information. Upon confirming receipt of your payment, I'll send you the unmarked copy.
At this point, the process is complete!
Unless requested otherwise,
I'll post the finished product here on deviantART, and move on to the next customer.

How and when do I pay you?

All payments will be processed through Paypal.
As mentioned above, this will be handled at the final step of the process. Once I've received the payment, you'll receive the unmarked product.


What will you draw?
Obviously, there are some things I will and won't draw. A rough list follows:
Men or women of "average" proportions, i.e. no Incredible Hulk or Jabba the Hutt builds.

No anthros or furries.

Fanart and OCs are both acceptable. (

Please remember to include

visual references,

even if it's a fanart request.)

No lewd, fetish or otherwise blatantly NSFW content.

Not really a definite "won't", but especially elaborate designs and props are not my specialty.
I don't like this part, can you make an adjustment?
As noted above, I can make small adjustments, within reason.
Requesting a small change (e.g. adjusting an expression or changing a colour) is perfectly acceptable. However, changes that require significant re-draws (e.g. changing the pose or replacing a skirt with trousers) are likely to be refused. It's also preferred not to go back-and-forth making minor tweaks, as this can slow down the process considerably.
It should also be mentioned that it's better to suggest changes at the rough sketch phase. Once the drawing has entered the lineart and shading phase, adjustments are more difficult to make.
How long will a commission take?
From the point work begins on your commission, it may take
up to a week
to complete, and (barring exceptional circumstances)
no longer than two weeks
.

These are generous rough estimates. Please bear in mind that I'll be operating on a first-come-first-served basis, so if you're third on the list, it will take longer to get to your request. Please be patient and don't pester - it won't make things go any faster.


Can you remove your signature from the finished piece?
As it's an identifier of my work, I would prefer not to remove my signature.
Efforts are made to make sure the signature is small and doesn't clash with the composition, but if you're concerned with the placement, it can always be moved. Just ask!