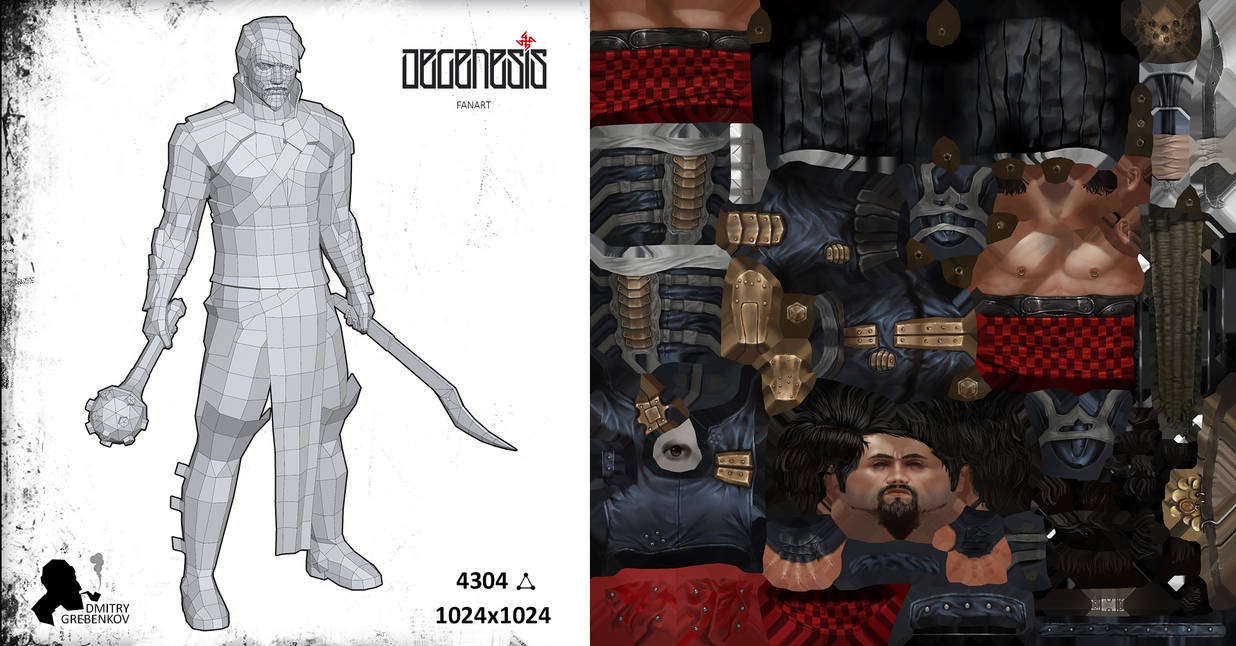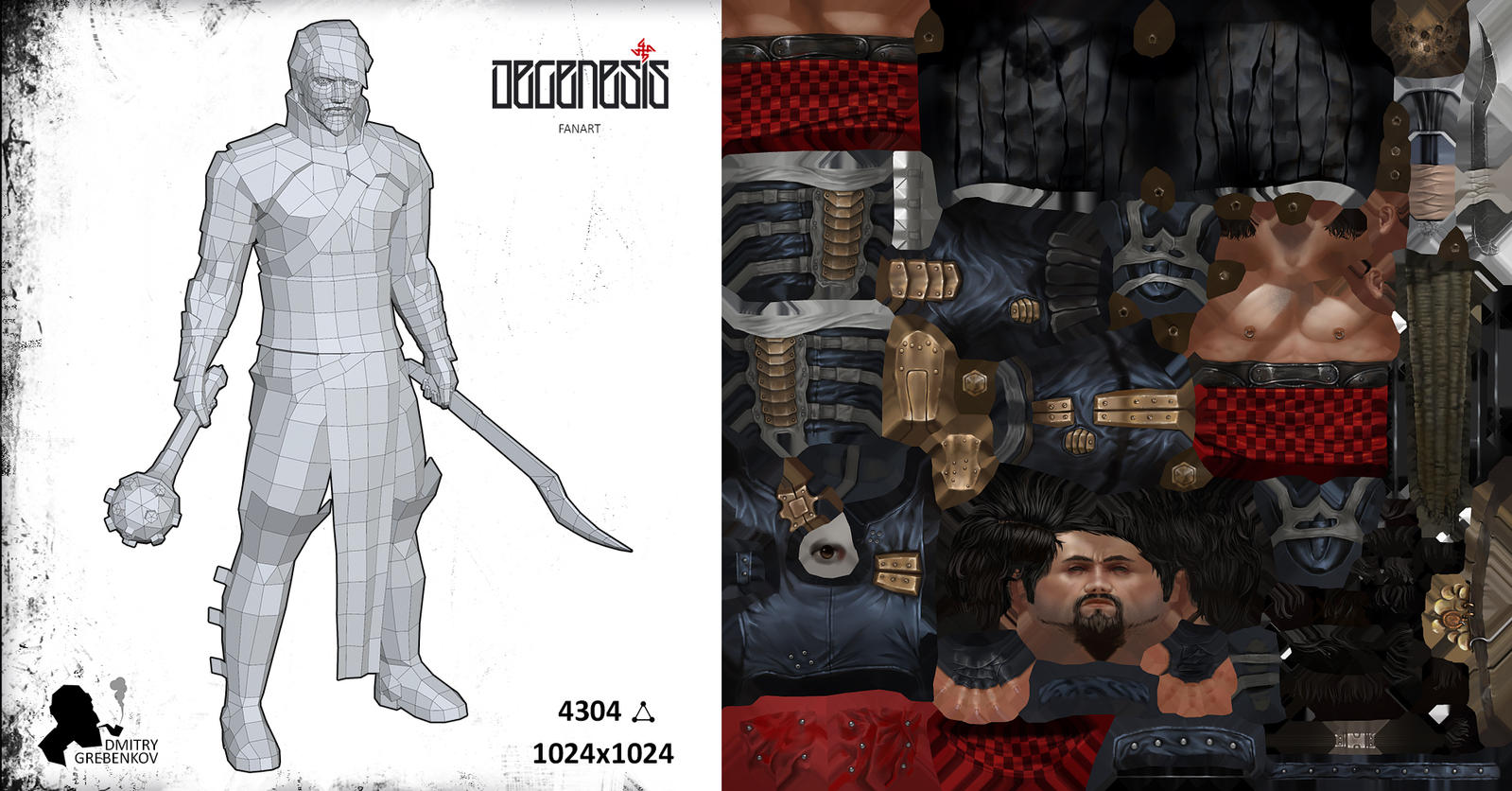 Watch
Model based on CULTURE ILLUSTRATION by Jelena Kevic-Djurdjevic and Marko Djurdjevic for their RPG DEGENESIS.
Original illustration
fav.me/d7yk7vm
Found out more about their awesome project at
www.degenesis.com
Model in 3d on Sketchfab
skfb.ly/DJVo

Sooo good! I get really inspired when I see low poly stuff like this, it's fascinating to see how low you can go while still maintaining a good silhouette and having room for details! Loving the textures as well, what did you use to texture it?
Reply

Reply

Reply