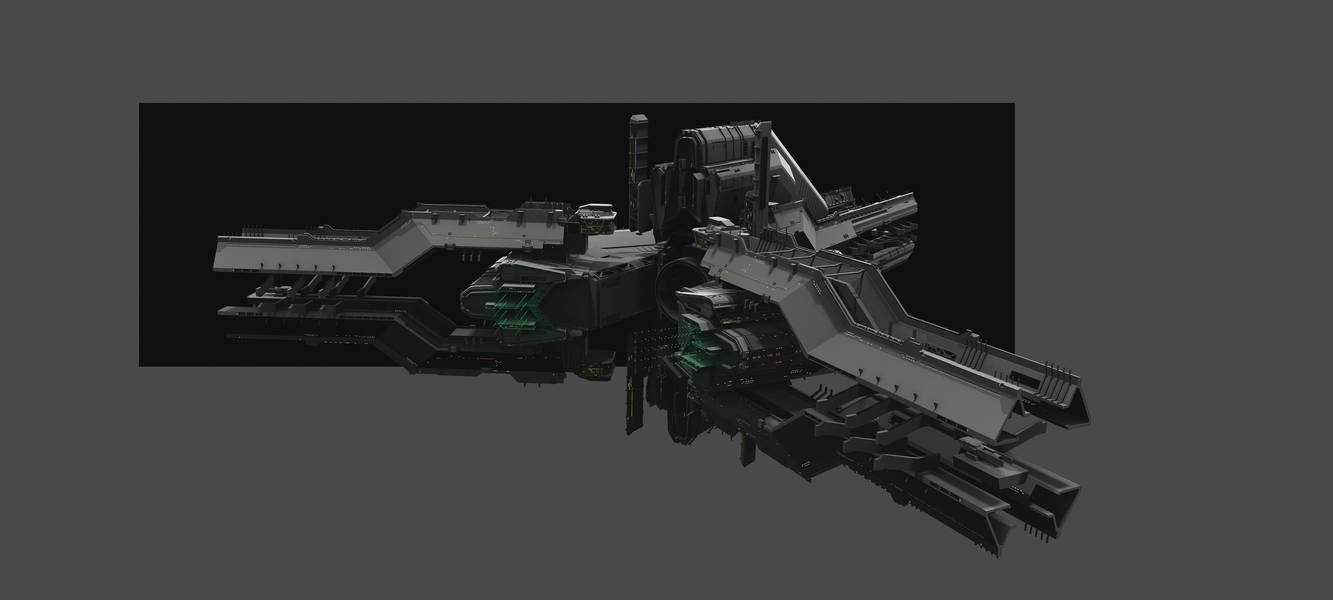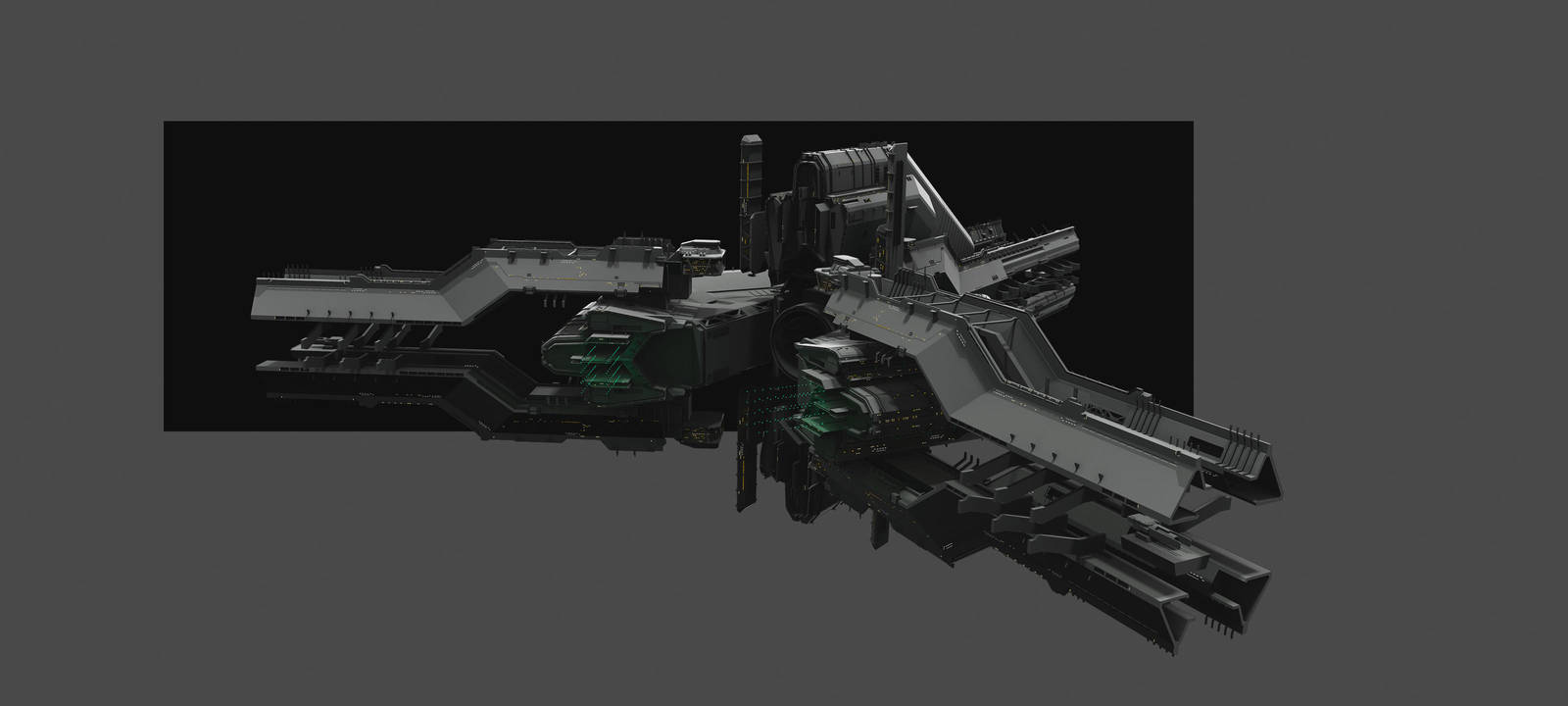 Watch
Space station i did for online game some time ago. I do not posted a lot of in few years so critique is welcome. Completion time is 5 days. Use sketchup for modeling and keyshot for render.

Reply

yes, tthis is back part of the station
Reply

This is so completely, utterly rad.
Reply

So which part is the front? It looks more like a station
Reply