Remember those shots?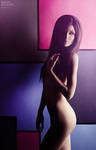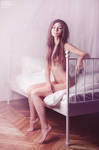 Even if you don't, there's some sexy stuff for you again. A small sensual video test shot together with Angela back in 2011 on the same day in the same place. Never had a chance to properly edit and color grade it up until yesterday. So enjoy this one!

PS: Don't forget to turn your quality up!