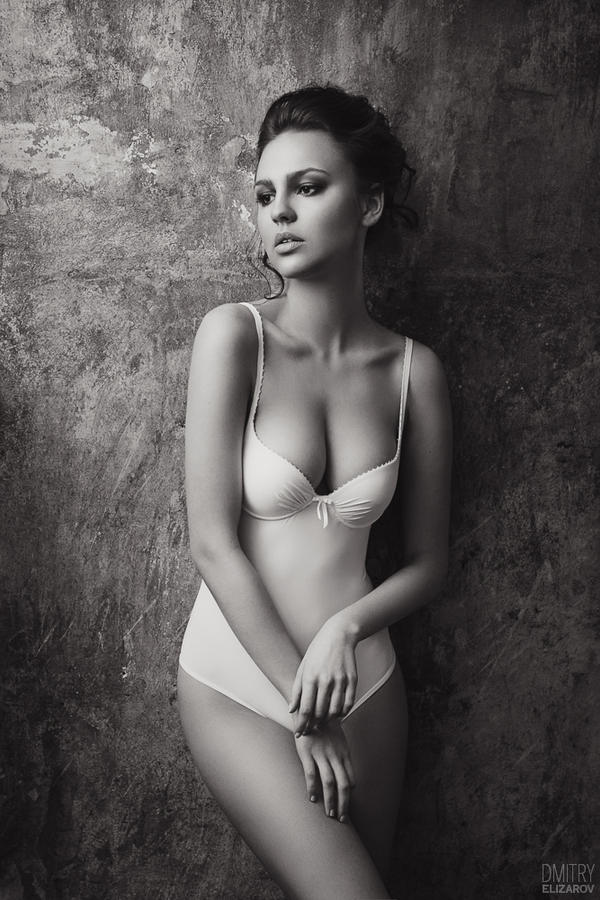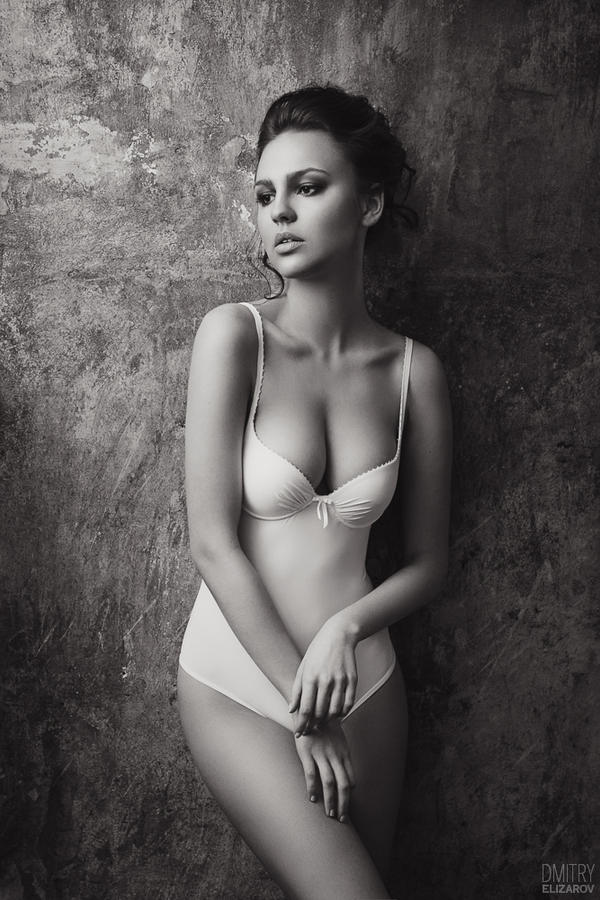 Watch
Well, first of all, I'm not a photographer. Not professional, at least. But I love to see a nice photo. Such as this one.
I won't be writing about technical things here, 'cause I have no idea about them. I am a viewer, your "customer", a regular person that would be enjoying your work.
You went for black an white here, Dimirty. I love B&W photos, there is something special about them. They feel so vintage, plus the light looks extra soft. Obviously you had a gorgeous model here, so I won't write a single word about her (there, I wrote about a dozen already). But thanks to you she looks even more unique. Like she glows from inside out. The softened light gives her an extra delicate look, innocent and almost unearthly.
As you might already realised, I like this photo. A lot. So, from me, you get an A+, Dimitry.
The Artist thought this was FAIR
6 out of 6 deviants thought this was fair.