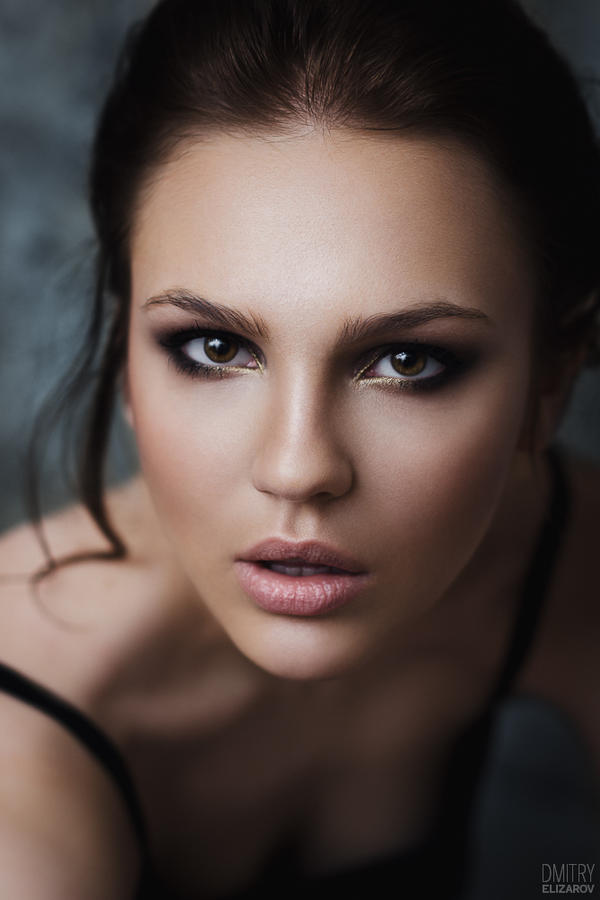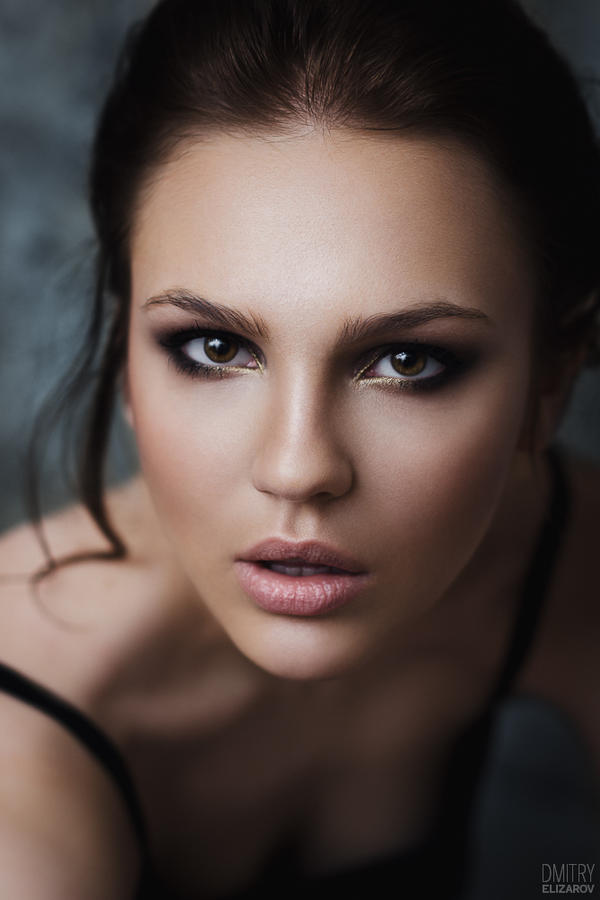 Watch
Daily Deviation
Given 2016-01-12
Black swan
by
DmitryElizarov
is incredibly beautiful in both subject and technique. This portrait is soft and inviting, and the lighting shows off the expertly done makeup amazingly. The catchlights in the model's bewitching eyes pull the viewer into the photograph with subtle intensity. (
Featured by Queen-Kitty
)
A stunning portrait of a lady with quite a mischievous look about her, almost as though she got caught doing something, like the cat that got the cream. The focus on the face is nice and sharp, although the light in her right eye is not as focused as the other eye. this however does not detract from the shear beauty you have captured.
The choice of make up really does accentuate the models face. The way her mouth is open ever so slightly gives this not only the mischievous feel but also a slightly erotic feel. I love the blur of the rest of her body and hair.
Altogether a Stunning portrait.

Thank you very much for sharing.
The Artist thought this was FAIR
1 out of 1 deviants thought this was fair.