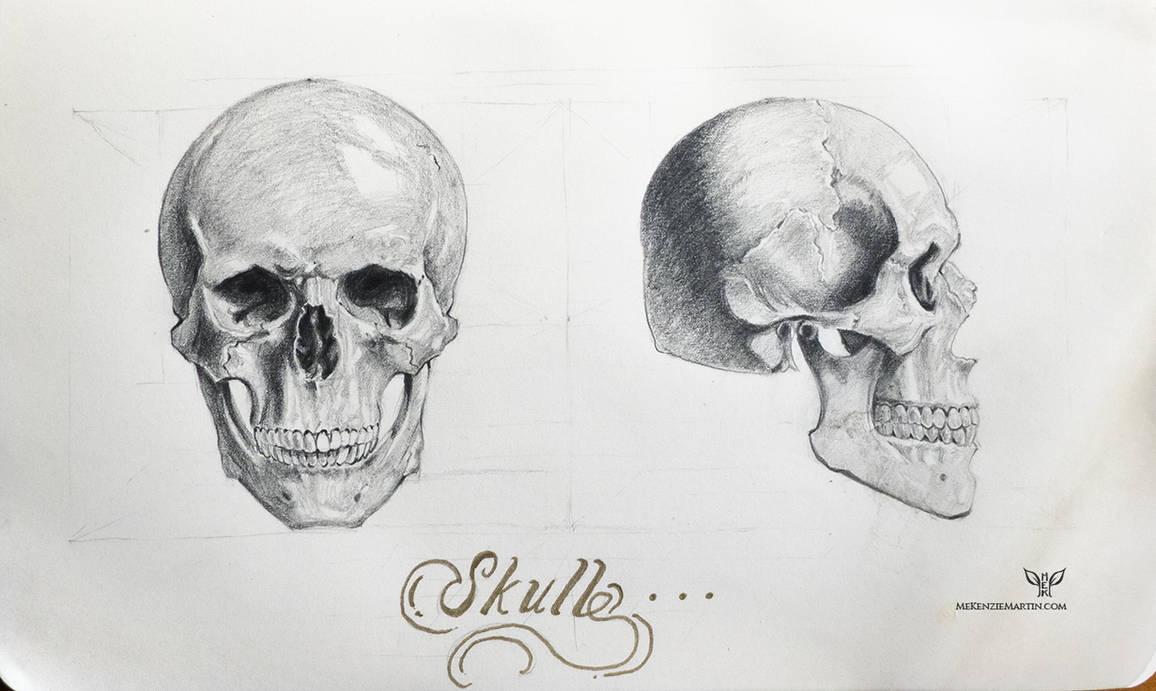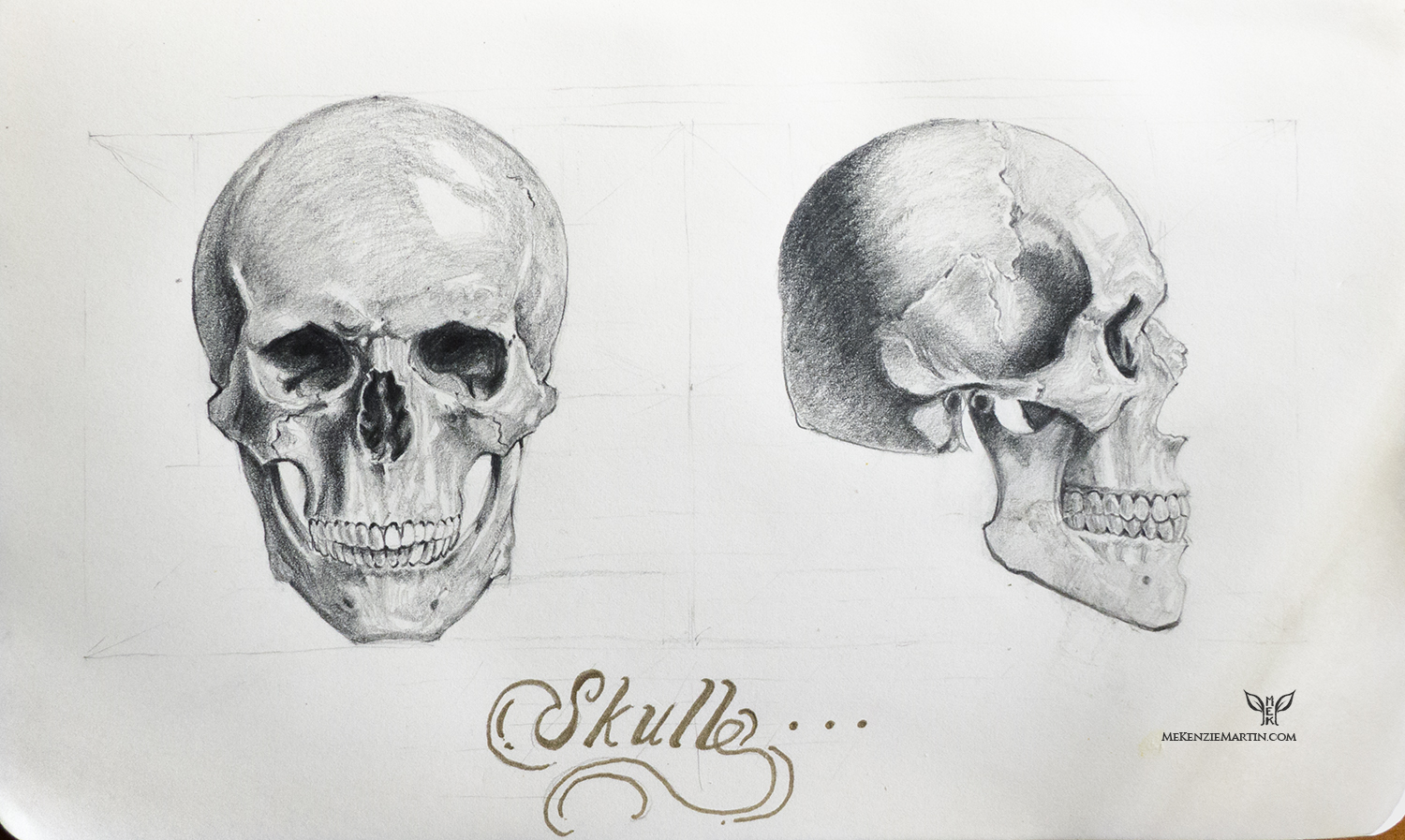 More pencil art from me, I know. I hope you aren't getting tired of it. It's very addicting and has been very educational in everything from drawing to the rendering side of it. I also got a book, "Atlas of Human Anatomy for the Artists" so I could improve my anatomy so you'll be seeing a lot of anatomy-related studies from me.
My goal with this one was to be way more accurate than the first skull study I did recently:
Which I think I've succeed.
I hope it'll also help others to improve as well.