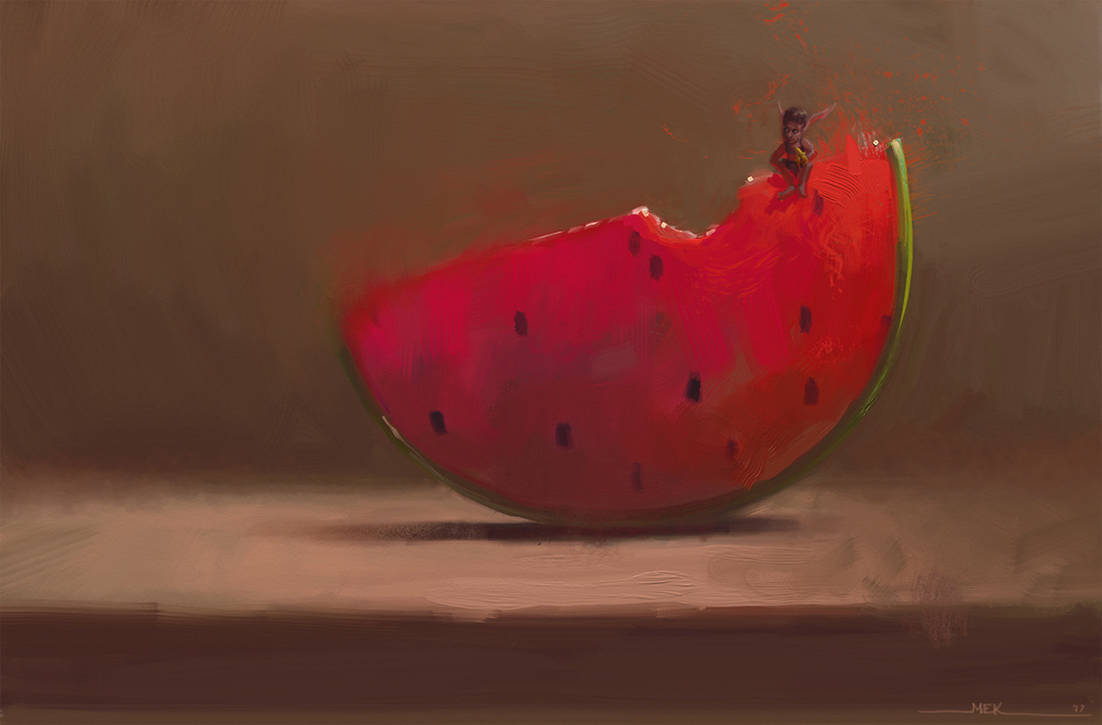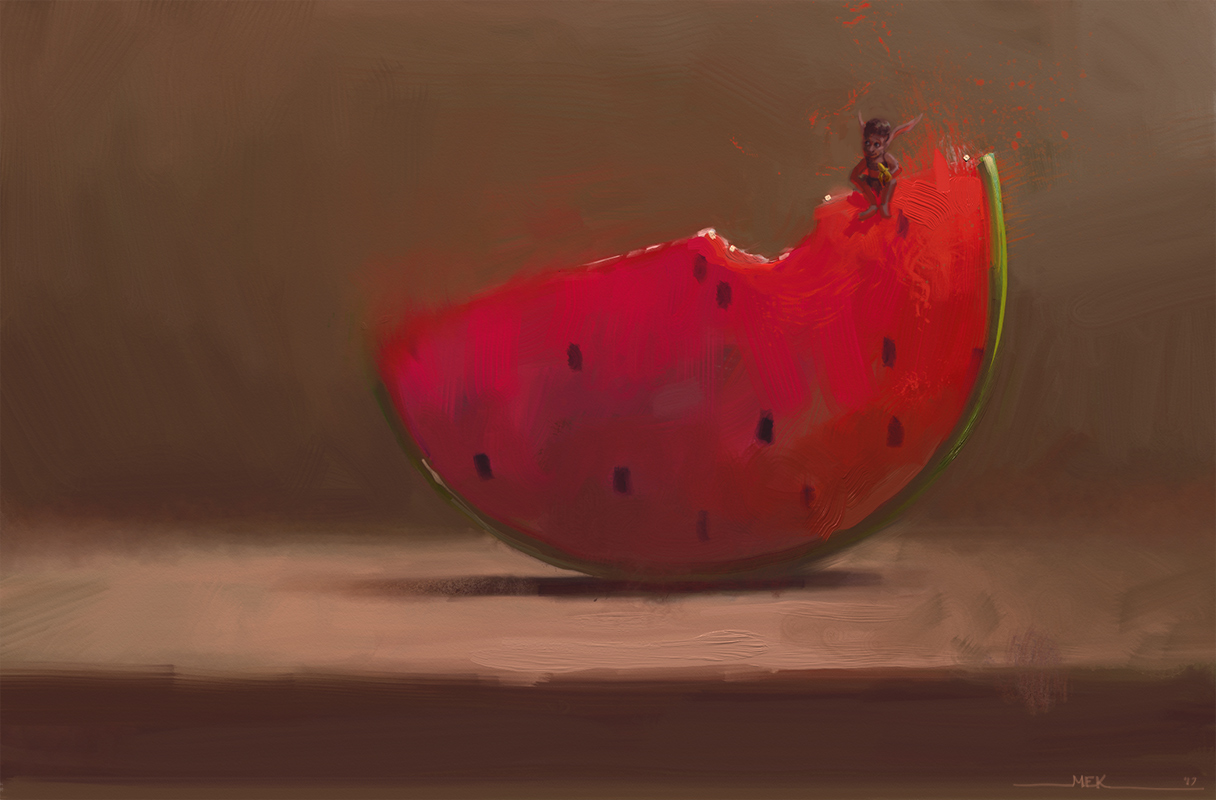 Another try with imaginative still life
with Artrage.

Reply

So delicate.

Reply

I tought it was a photo.. That looks real!! I like the lightning!

Reply

Aw thank you!

Reply

What tab did you use for this?
Reply

Tab? Did you mean tablet? I used my Wacom Intuos 4 for this.

I have artrage on my android tablet as well, galaxy note 10.1 2014 edition. Getting a bit old though. XD
Reply

i see! thank you.. What a silly question. haha.. I dont have any idea on digital

I would like to try

I've seen others doing it with computers.. So is it possible with android tablet too?
Reply

Ah you're 100% traditional eh? Yeah if you can find one that comes with a pen with pressure sensitivity. I think it's more fun to work with traditional mediums, it has the depth that digital doesn't have. Just saying.

Reply