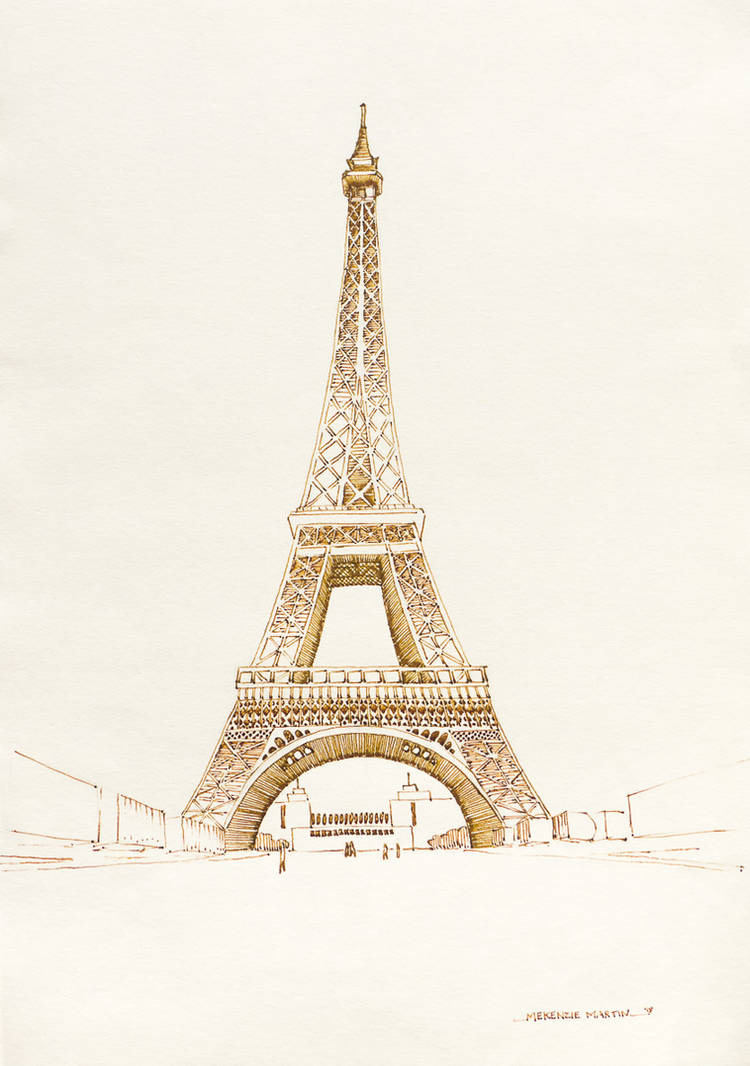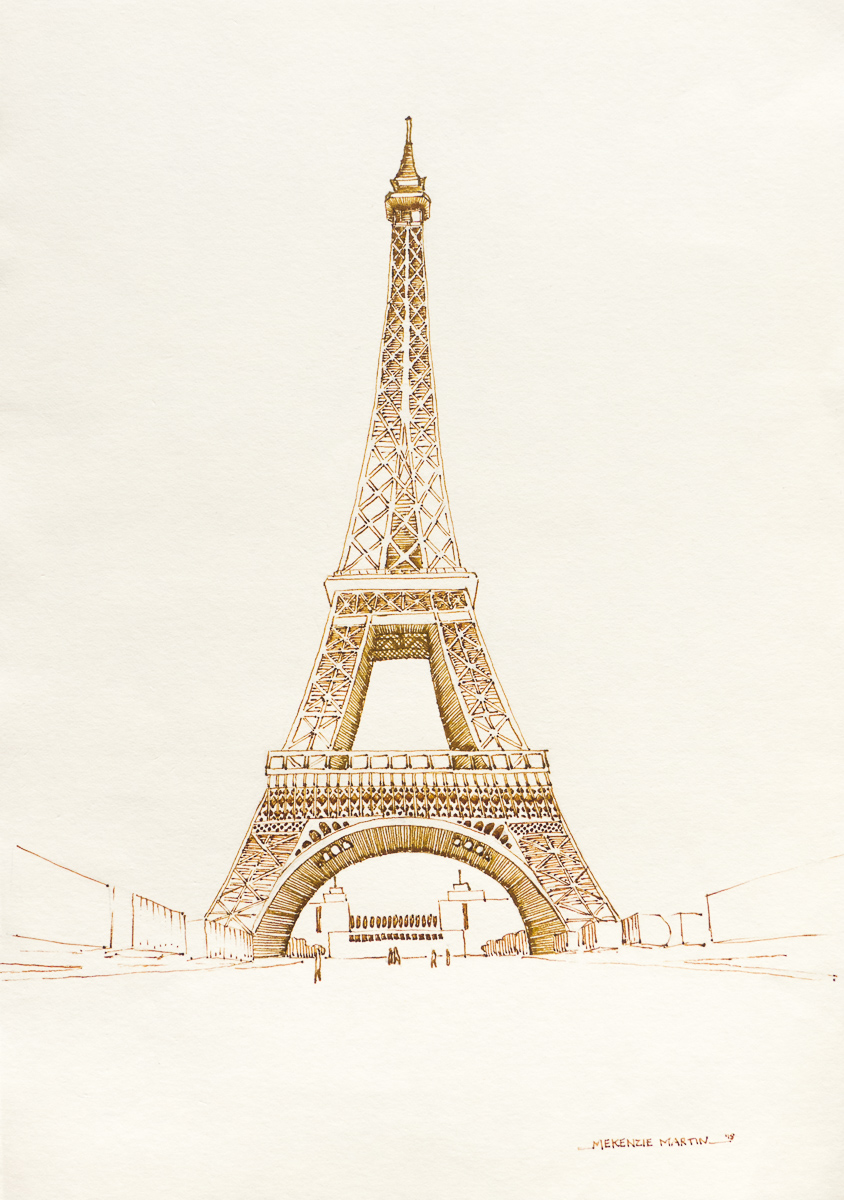 Watch
A drawing I did for an art trade with Noodler's Creaper fountain pen and Private Reserve Sepia on A4 paper.

Great work

I like that it's very detailed and looks realistic

Reply

Looks very clean! Is it ink?
Reply

Thanks. Yup. All details are in my description if you want to know more.

Reply

Very beautiful and the details are well done ;D
Reply