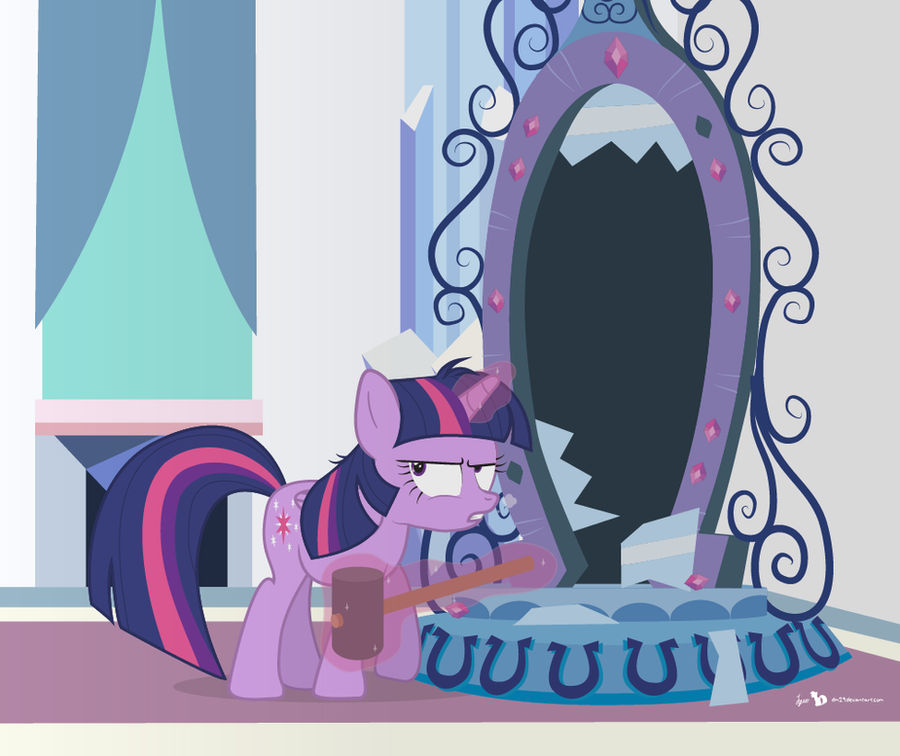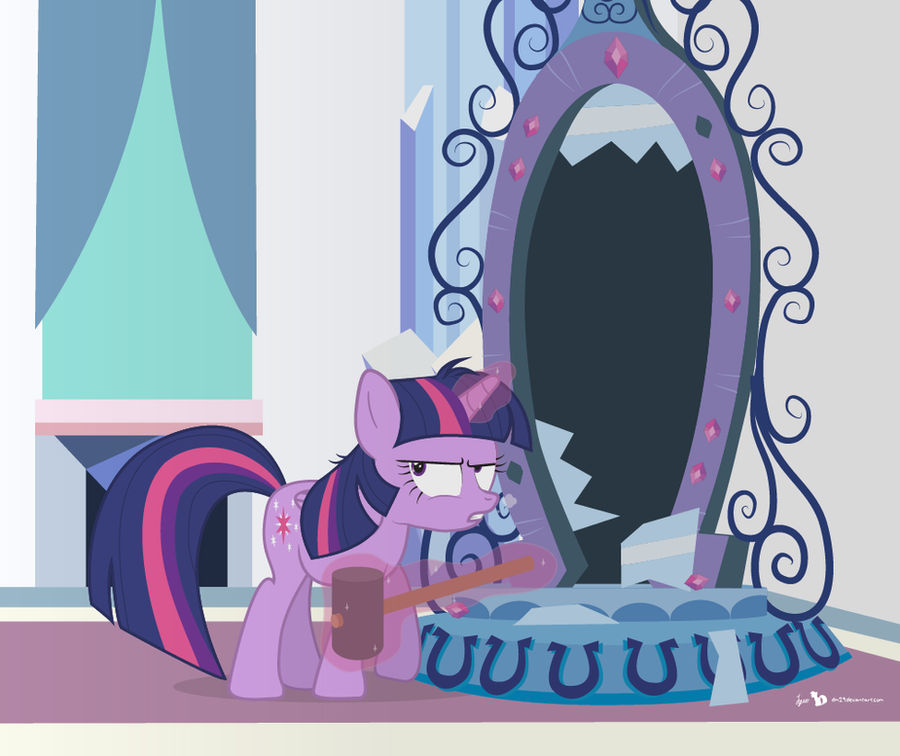 Watch
"I'm
not
going back there."
Here comes the angry mob! If you haven't heard, the New York Times released the trailer for Hasbro's Equestria Girls earlier today. Met with the same initial welcome as Alicorn Twilight, fans of MLPFIM were split apart into "not bad" and "not good".
I, for one, am sticking with neutrality. It looks fine, really, but it twists with headcanon, and I can't handle that. A theatrical debut where they become humanoids? C'mon, Hasbro.

Drawfriended on 14/5:
[link]
I'm glad this is such a conversation piece.
"My Little Pony: Friendship is Magic", "Equestria Girls" & Original Characters © Hasbro