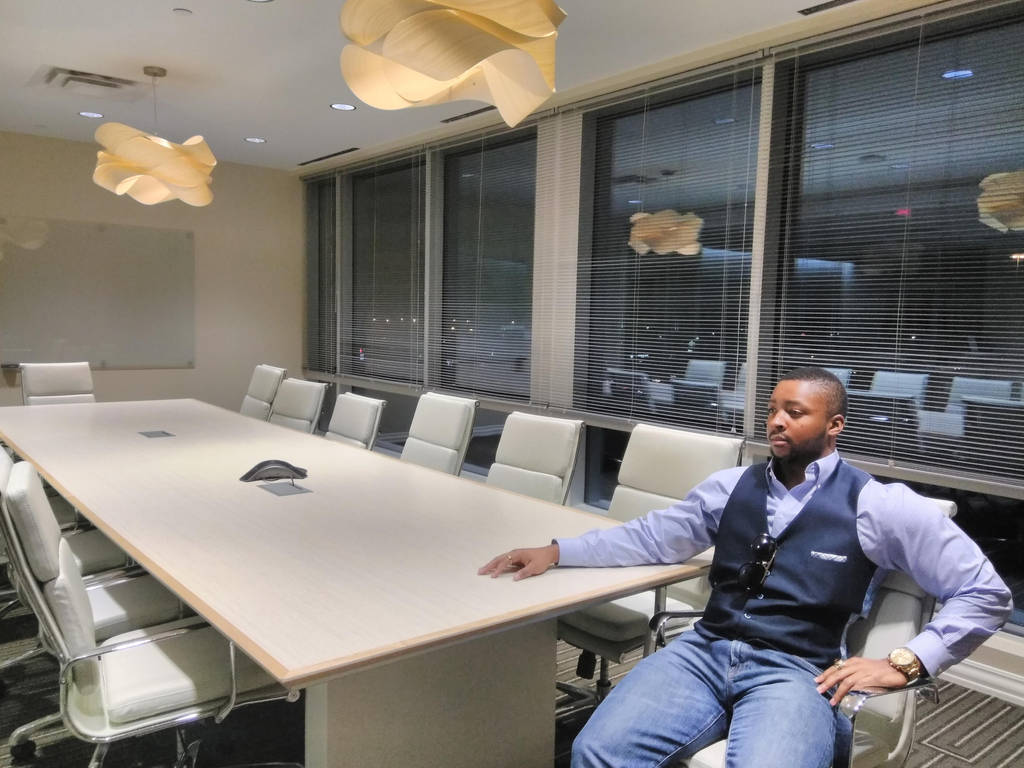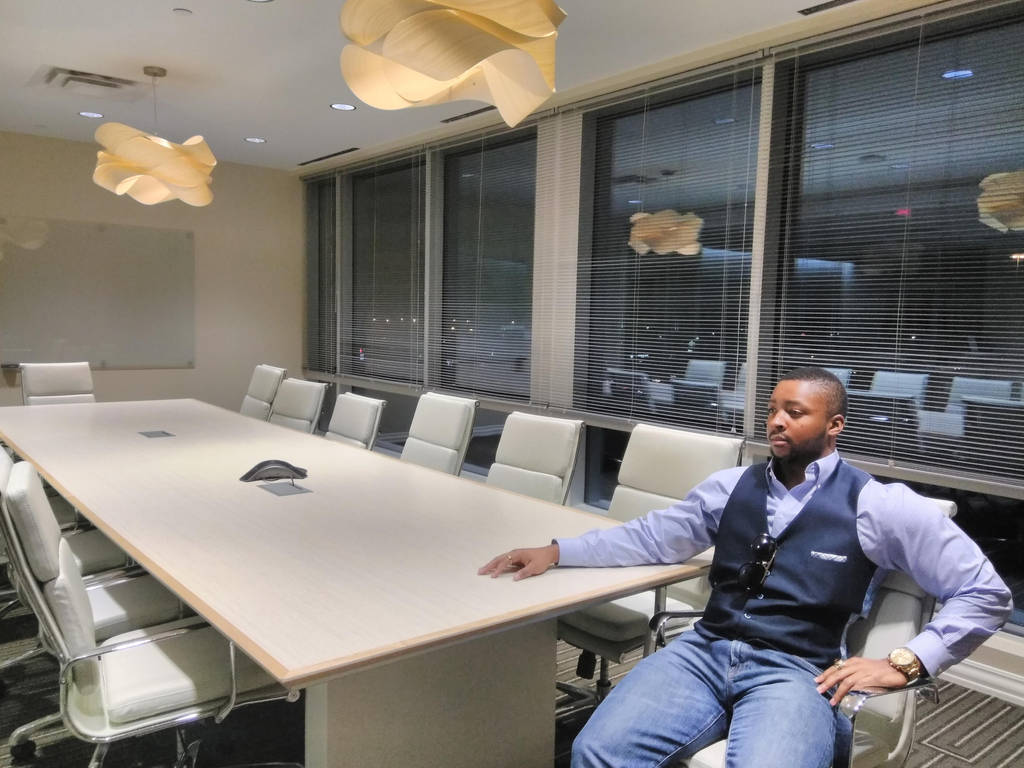 Hey guys here's the second part of that write-up I talked about. I might add more to it everyday. If you like it so far let me know and I'll definitely keep going. Hope you enjoy the images as well! Also here's a link to part one:
dm25bell.deviantart.com/art/D-…
5/20
To dig is destructive. We are self-destructive by nature as it is in our genetic code. The same way our cells attack each other as we age our mind does the same. I choose to do the opposite for stress should only be productive.
The way I go to the gym and train, creating micro-tears within my muscles is the same way I demand stress throughout the rest of my life.
Other people's problems are not my own. Sometimes we are barely able to handle our own problems, why create unnecessary stress from including the burdens of others?
If I intended to fail my thought process might be different ultimately, however, I only want failure for the short-term. I want to fail so that I can learn, grow, and retain.
My ultimate goal is success, and true success is not destructive.
So I am disturbed by the very same thing that drives my every thought which leads to every action and which accomplished every goal I set for myself.

- D'Vaughn Bell

The owner of this deviation has disabled comments.