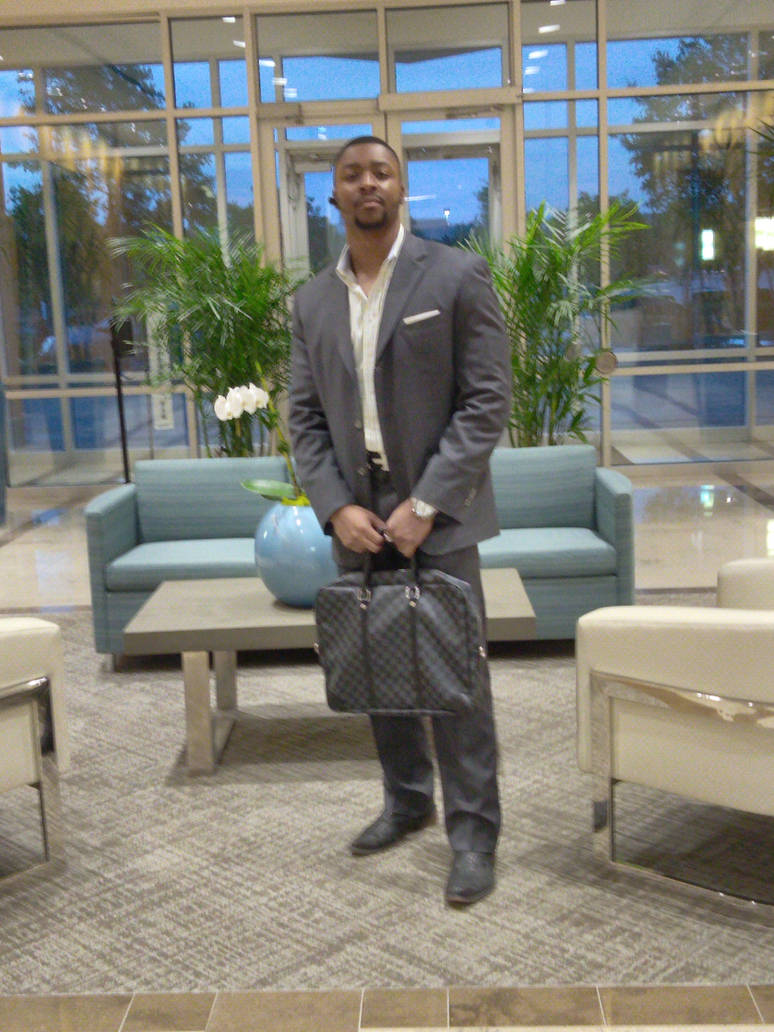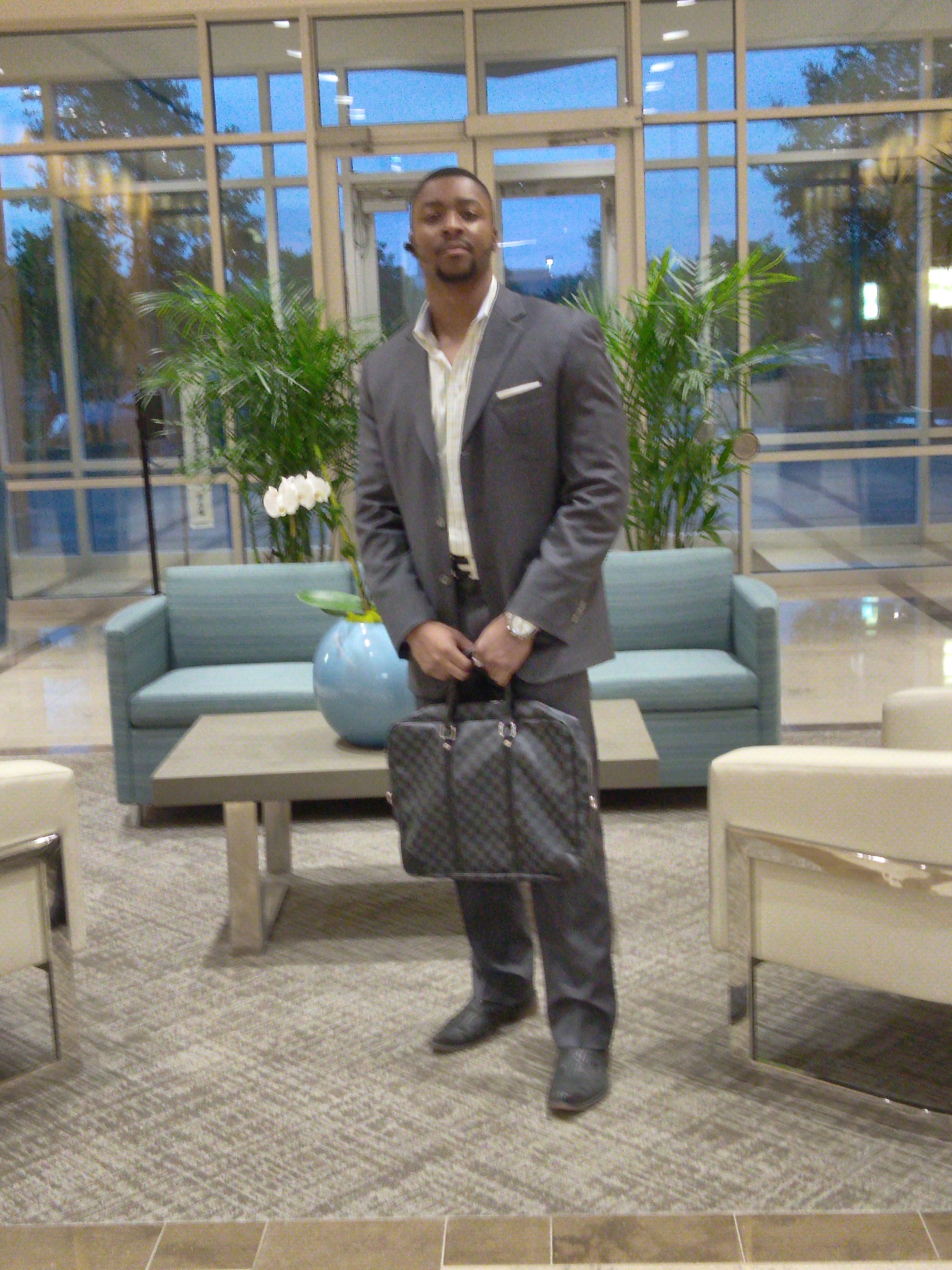 Watch
How to buy Time part 2

Until you find that 'one-thing', you'll just be driving in that right lane on the road, going slow, with no sense of purpose. Many people will be driving in the right lane to either stop somewhere, or slow down because the person in front of them needs to stop, creating a slinky effect. My goal, is to get you out of that environment. I want you in the left lane, going fast, because you have somewhere to be. I want you to get you out of the assembly line. Since you've been born, that's how you were programmed to think.
Aside from the old cliché of 'time being the most valuable thing' the idea came to me a few years. Someone tried to convince me that money can buy you anything but time. Usually when I hear how money can't buy you happiness I sigh out of disbelief. Stay with me.
Money can buy you almost anything. That's just a simple fact, and I'll explain that but first, I want to talk about what money actually is.
I'm not one to discredit any authority, but according to Merriam Webster, money is something that is generally accepted as a medium of exchange. That sounds correct, right? A simple measure of value maybe? Or a form of payment? All these concepts are true, I will admit. Before you go calling me out of my name though, I want to ask you, "what is money to you"?
Aside from those three things I mentioned previous, what is money? You can't figure out how it's used until you can really define what money is. While you're thinking about that I know your mind is picturing coins, gold, silver, dollar bills, cars, clothes, exotic cars, jets, all these materialistic things that are displayed in today's media. Some people might be thinking of stocks, bonds, other assets or things that make them money.
If your life-long best friend came to you asking for help, saying she would pay you to, I don't know – help her move. The movers were overbooked, no one else would help her, she needed to move tomorrow and could not wait any longer, would you help her? Would you help her and afterwards not accept payment? Maybe a few drinks at the bar instead? What if you endured all that hard work and found out that she was unable to pay you? Would you demand something in return?
Personally, I wouldn't demand anything. I'd simply say, "I wish you would have been upfront with me, I thought our friendship was better than that. I would have still helped you regardless." As I said, that's my personal answer. At that point, no exchange has taken place. The act was done out of kindness to someone I care about.
The owner of this deviation has disabled comments.