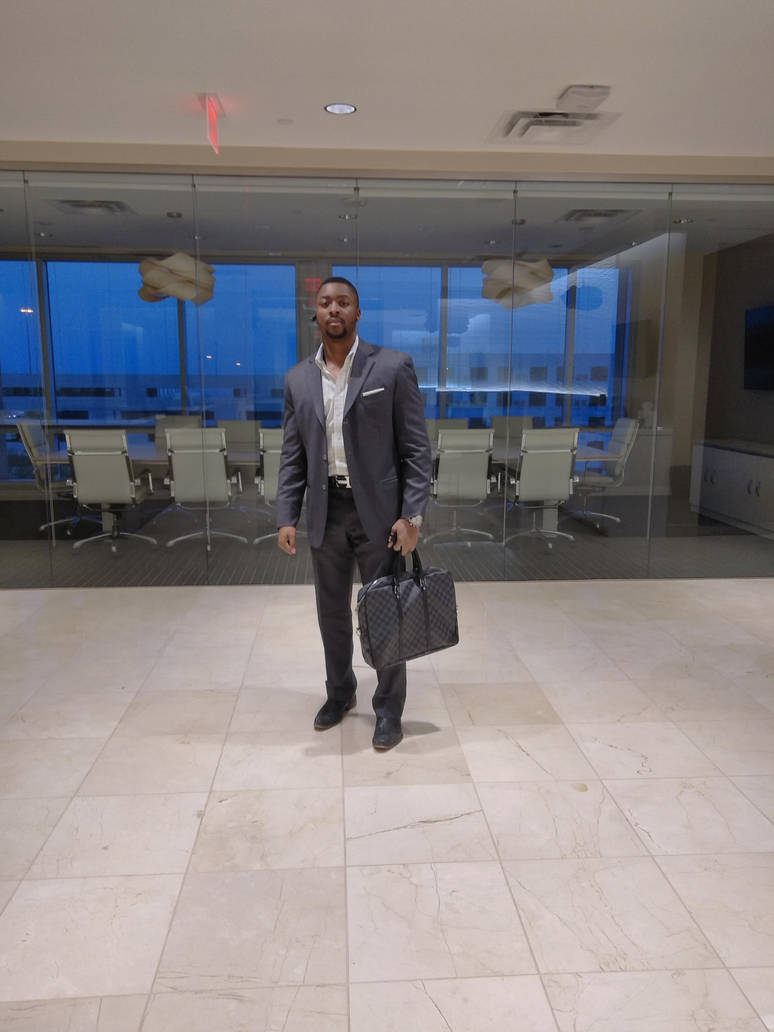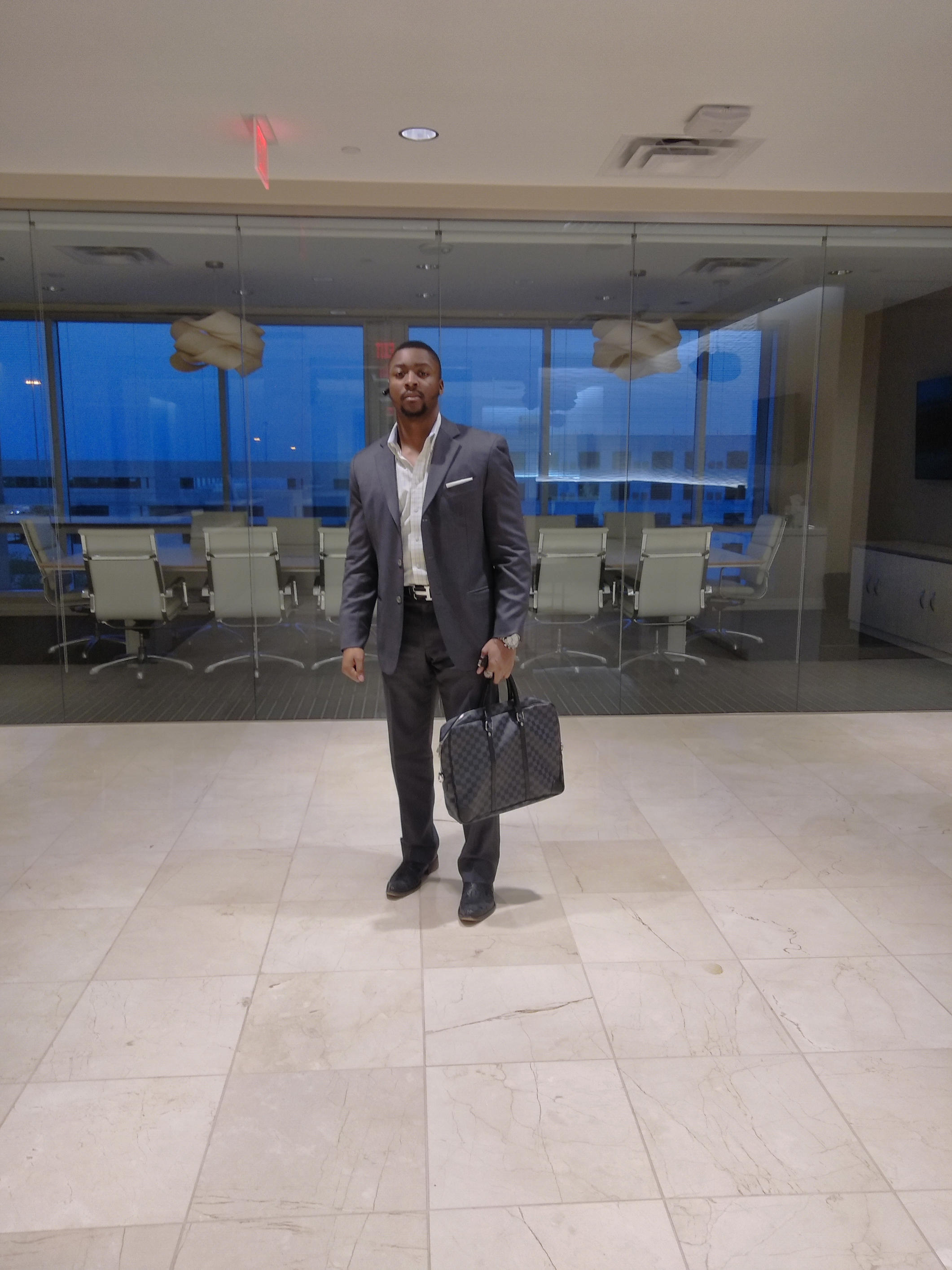 Excerpts from my free upcoming "How to Buy Time" ebook
-
Many people do not believe you can buy time. I will have to say, they are wrong. If the world ended right now, you probably wouldn't even have time to say goodbye to those you love. Yet the wealthiest people on this planet would. They would probably know that the end is coming and either be very far underground or in Space. So, in that manner they are buying time every day.
Every little bit of time saved is time earned. Almost like money. So, invest it wisely. There's a limited amount of it. Aside from what most people think is money, healthy people are wealthy. Meaning, we are buying more time on this earth by taking care of our bodies. But there's something else...
People are forgetting to compound the most important thing which is knowledge. Which is something I personally have an intense passion for.
Every bit of REAL information your mind is open to and retains, will help propel you forward that much more. Most people give up in the earliest stage of the compound growth curve because it's almost flat-lined and they're not seeing instant results. Most people will not make it past the introduction of this book. But truthfully, if you just found one-thing and put all your attention, time and focus into that one thing, that's when you have found the right path. This path leads to success and becoming the best version of yourself. You've heard of alternate universes, where there's unlimited different versions of you that exist, with each one being slightly different or making different choices in life.
That one-thing that needs your attention, time and focus must be a goal or your ultimate passion. It must be something you know will take years to achieve. Years of compounding.

- D'Vaughn Bell


The owner of this deviation has disabled comments.