Hello, this is DMiTH.
It's been a while, and now I can open commissions again!
You can check this
Google Form
for quickly process commission
Please always check this Terms of Services :
- You
must
check
commission status
- Commissions will published in my page and gallery with watermarked
- I have right to cancel that commission if there are any bad conditions
- Please be patient, I will work from 2-30 days depend on how much detailed commission. If you have any deadline (eg. birthday gift) then you must mention it before. Only for sketch commission will finish within 1 - 12 hours after you send your payment.
- I may use any picture I create for sell and presentation at art-shows, and in printed form.
- I may use all pictures for commission sample, Patreon projects, and other digital projects (without any character changing).
- You can always post commission result in your site or anywhere
- You may use the commision for any personal usage like profile pictures etc.
- You may print the commission only for your personal use.
- There is no refund once I start do lineart.
DISCLAIMER!
Please note that being an illustrator is a job, it is custom made for you and efforts skill, equpment, a lot of time and research. Art is a luxury goods. Artists have to pay bills like you. Please keep in mind before complaining the price. Thank you.

I will do :
=========
Chibi
Ecchi (swimsuit, lingerie, panties)
R-18 (nude is okay)
Girls, Loli, Shota, Moe, Joshi Kousei, Ikemen, Bishoujo, Onee-san, Milf
Yuri/Shoujo AI
Original / OC, Fanart (from Anime, comic, or games)
Twitch banner, Youtuber/Vtuber thumbnail, etc
Weapon, Armor, Mecha, Gijinka, Gore, Demi-human (nekomimi is okay)
Group of characters (max. 5 characters)

I will not do :
============

Heavy furry characters

Old people

Realist style

Long term project

BL/Yaoi
note :
Please make sure I'm the right person for you to commission! Please don't request characters/types of drawing that don't go well with my style or else you might end up disappointed or your request will be refused.
Please contact me if you have some questions or there are commission that you want but not on my list.
HOW TO ORDER
1. Send me a note or email and please insert this point :
- Commission type
- Details of your characters (include description and references). Please provide a reference drawing of your character. If your character is solely based on description or example pictures of items, hair, etc of other characters/real stock photos. Charge for designing the character will be added!) (+100$)
- Additional (objects, expression, theme, or whatever do you like if you want to)
- Commission privacy (if you order private/unpublished commission, there are charge +10$)
- Commission purpose (if you order my commission for commercial purpose, I will give you layered PSD files but there are charge +100% and this mean 2x from total price)
- Your Paypal email
2. Waiting for my reply if I accept the commission, and I'll start the job.
3. The commission will be started after the payment has been made.
4. I will send you sketch or multiple to choose and approve. You must choose a sketch that match with your reference.
5. If you want WIP during the lineart, you must let me know.
6. I will only do 2 times revision, more of that you will be charge +5$ each revision.
7. You cannot changing the whole pose once I start do lineart.
Or fill this
Google Form
for quick process
My Paypal and Email : yure.ying@gmail.com

You can do the payment via :
-

- Bank transfer (For Indonesian)
*Indonesian rate only 1 USD = Rp.10.000,-
*All this commission are not include 5% Paypal transaction fee

COMMISSION TYPE


#1
Sketch 10$
: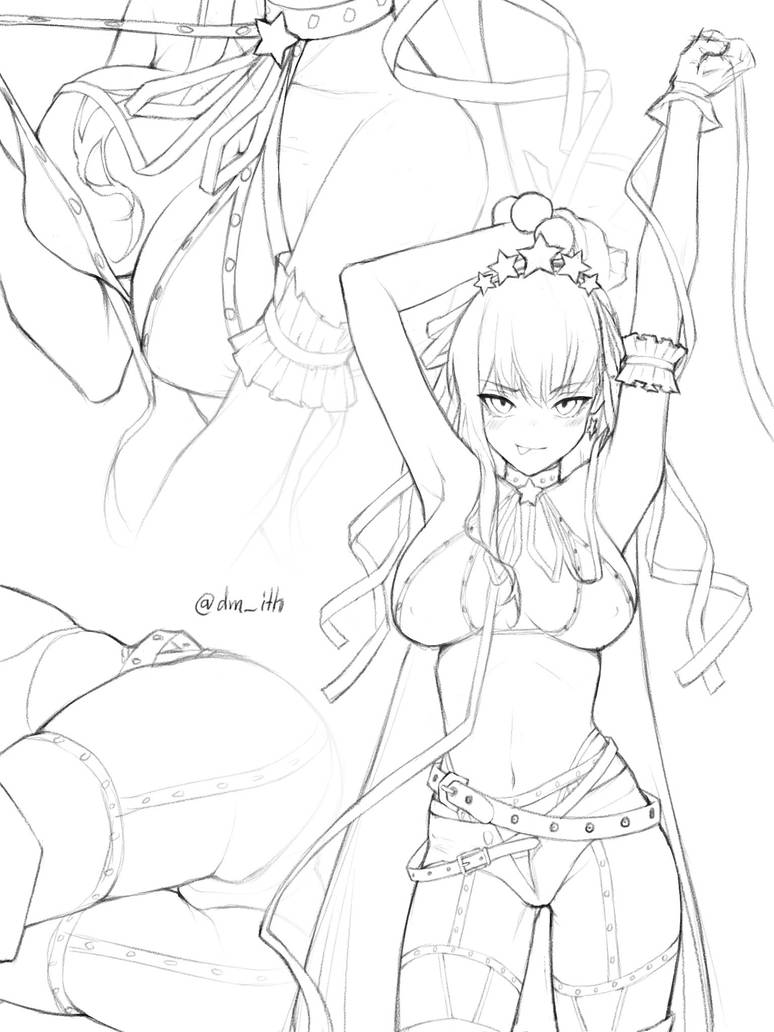 #2
Lineart 20$
: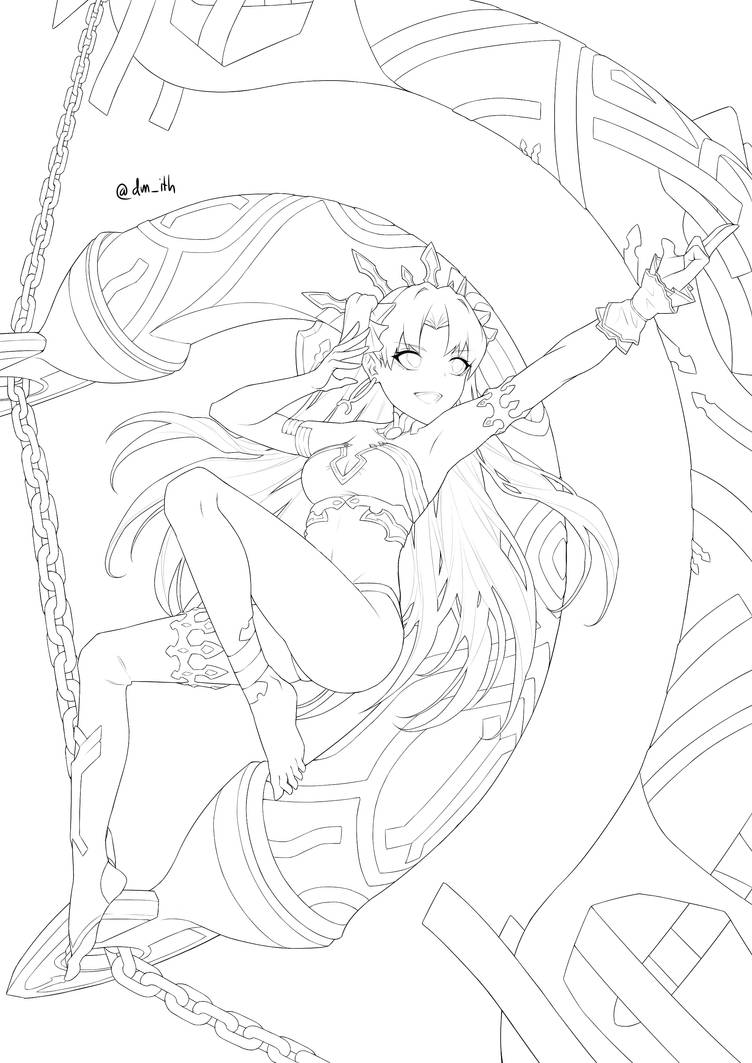 #3
Headshot 90$
: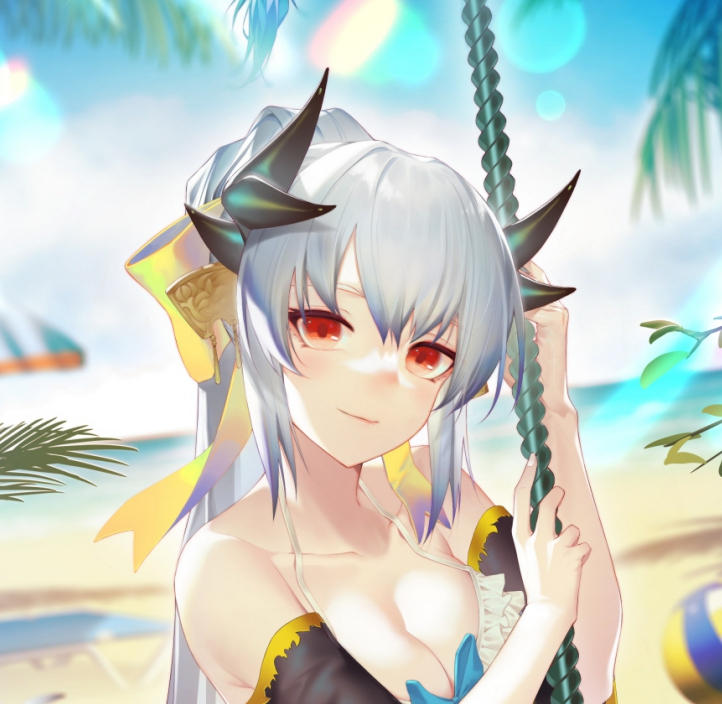 #4
Half Body or 3/4 150$
(no background) :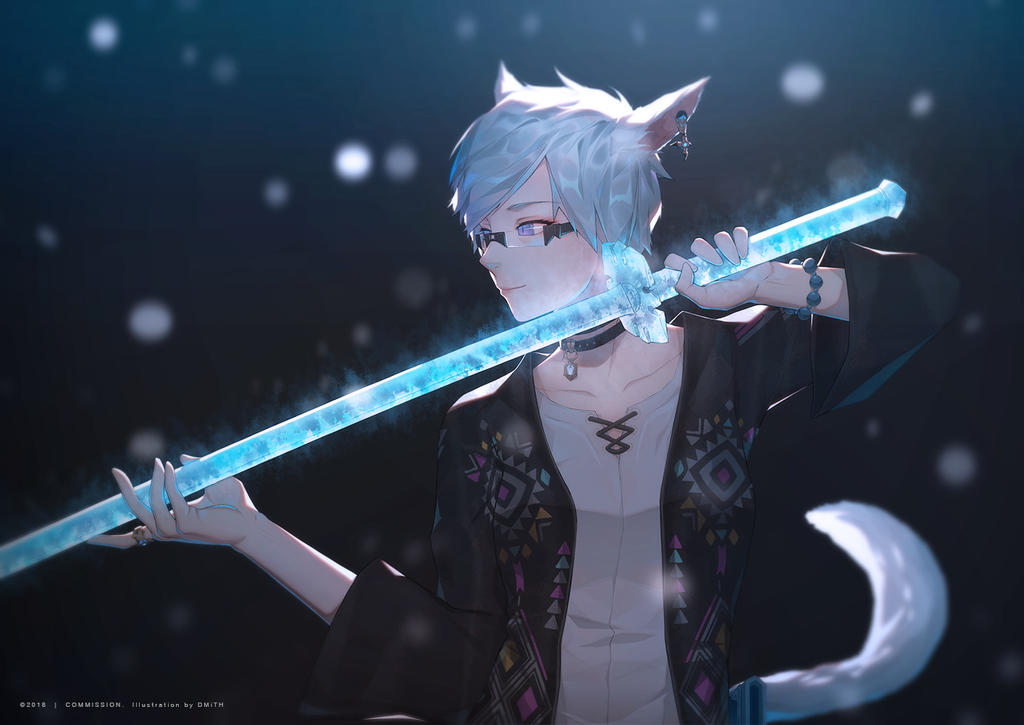 #5
Full Body 200$
(no background) :

#6
Character-sheet 350$
(with your reference) :

#7
Character-sheet 500$
(with my design)
All character sheet price includes front-view, back-view, alternative version, short description, expression, and main accessories.
*For additional character = +50$ each characters
*Simple background with max. 3 objects will be add +20$ in your payment
*Complex background will be add +100$ in your payment
SPECIAL TO YOU!
(only for Headshot, Half or 3/4 body, Full body) :
If you ever order commission from me until 5x, you can get
1
free
random commission from me. This is applied for everyone from batch #4 and my previous commission batch #1~#3. It can be Headshot, Half or 3/4 body, or even Full body. I will using random number generator, so make sure to keep your invoice until your next commission.
Here some info for chibi commission :
[FULL] CHIBI COMMISSION
You will get :
- A4 canvas size with 300 dpi (2480 x 3508 pixel) or higher JPG, and PNG files
- 2000 x 2000 px canvas size or higher with 300 dpi JPG and PNG files only for chibi commission
- No watermarked images
- Each commission will get free transparent background version
Thank you for take your time to read this ~

Regards,
DMiTH
===================================================================
My friends also open commission with great artworks, please take a look on their profile










*updated 12/08/2021*

I am going to consider making a commission to you once i get my check, but i hope i have enough, cuz this look dope!