Hello, I have open commissions again. Please check this out something you
MUST
to follow :
- You
must
check
commission status
- Commissions will published in my page and gallery
- I have right to cancel that commission if there are any bad conditions
- Please be patient
- Price will be changes at any time
- Please note or contact me If you have some questions

I will do :
=========
Your photo
Loli, Shota, Ikemen, Bishoujo
Fanart, Original / OC
Mecha, Gijinka, Gore, Hybrid (nekomimi is okay)
Group of characters (max. 5 characters)
Anime / comic / game character

I will not do :
============
Full animal characters and heavy furry
Realist style
Long term project
R-18, nude, hentai, yuri, yaoi
HOW TO ORDER
-------------------------
Send me a note or email and please insert this point :
1. Commission type
2. Details of your characters (include description and references)
3. Additional (objects, expression, theme, or whatever do you like if you want to)
4. Your Paypal email
And waiting for my reply if I accept the commission, and I'll start the job.
You can start send payment after I give you rough sketch.
I will only do 2 times revision, more of that you will be charge +5$ each revision.
My Paypal and Email : yure.ying@gmail.com

You can do the payment via :
-

- Bank transfer (For Indonesian)
*Indonesian rate only 1 USD = Rp.10.000,-

COMMISSION PRICES


#1
Headshot 15$
: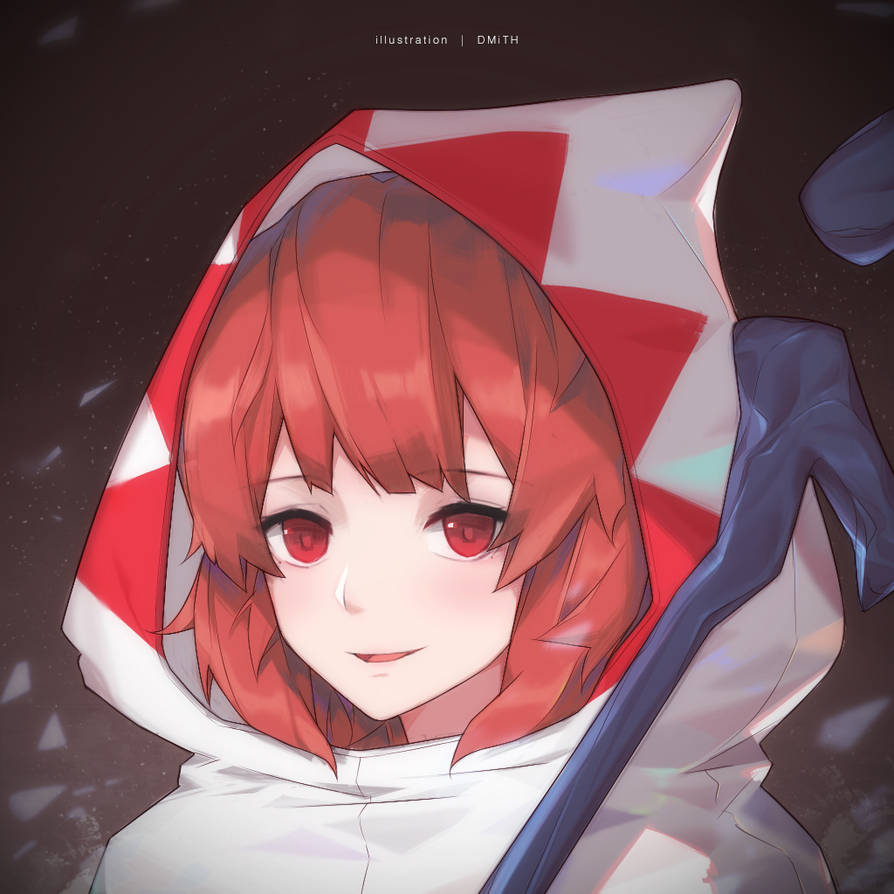 #2
Half Body or 3/4 40$
(no/simple background) :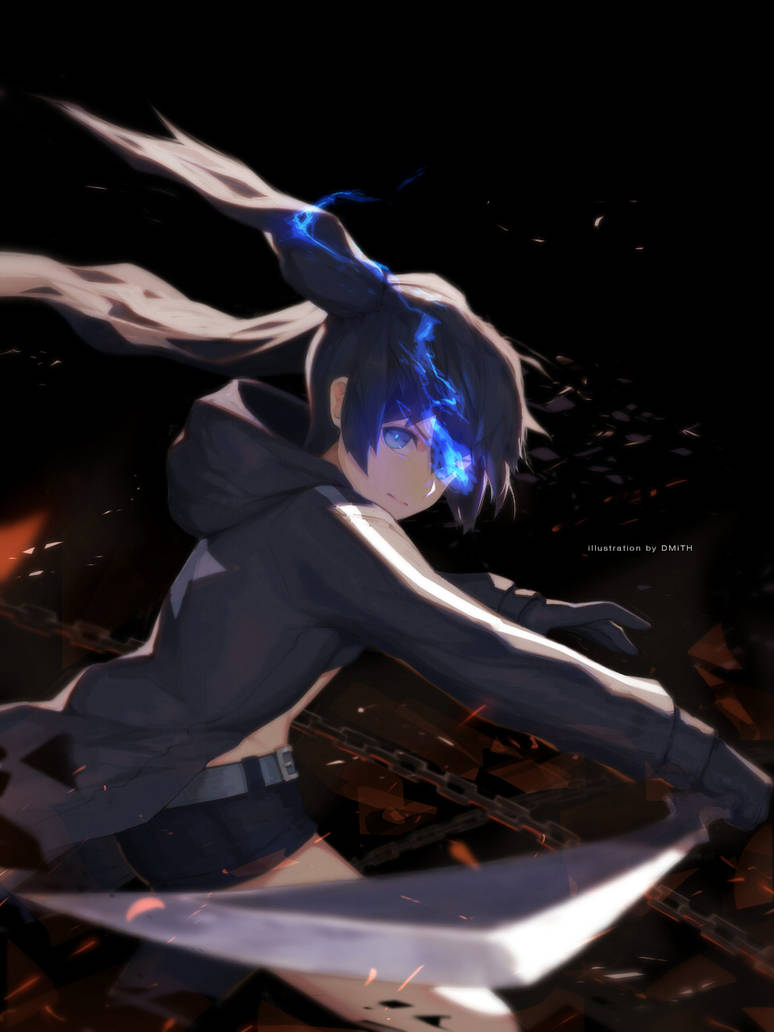 #3
Full Body 70$
(no/simple background) :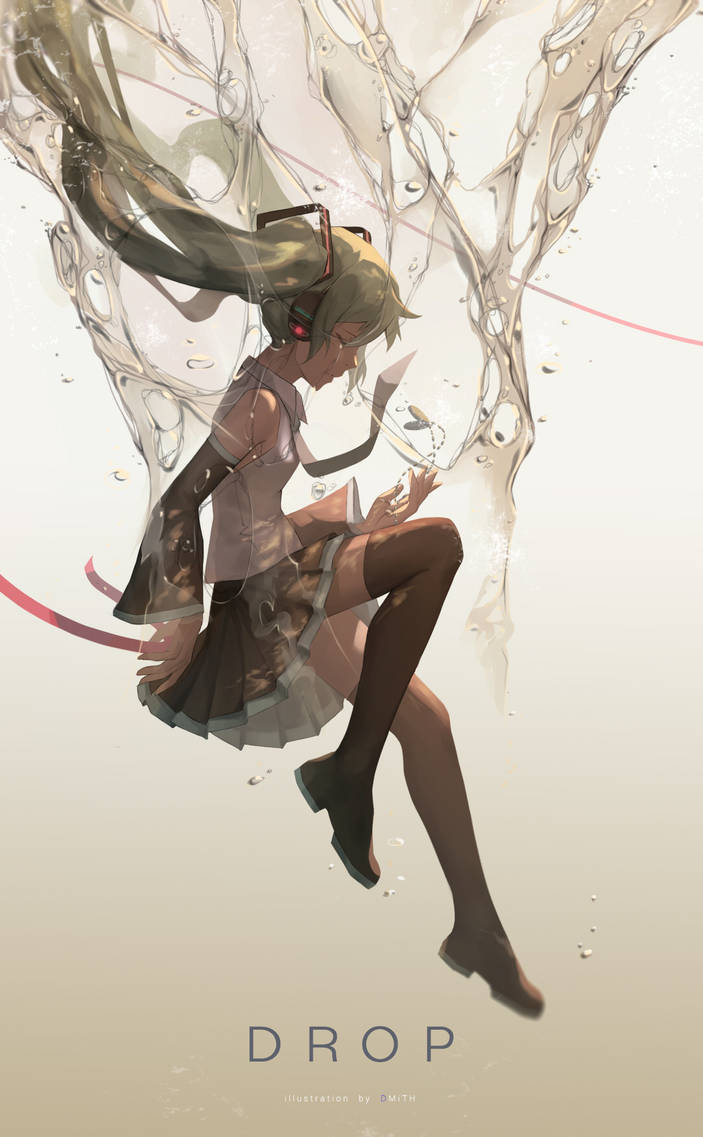 *For additional character = +15$ each characters
*Complex background will be add +20$ in your payment
Here some info for chibi commission :
[CLOSED] CHIBI COMMISSION
You will get :
- A4 canvas size or higher with 300 dpi JPG, and PNG files for commission type #2 and #3
- 2000 x 2000 px canvas size or higher with 300 dpi JPG and PNG files for commission type #1
- RAW files if you want to ask me (.psd or .sai)
Thank you for take your time to read this ~

Regards,
DMiTH
*updated 30/09/2018*
(I will re-open this commission again, so please wait until next update)