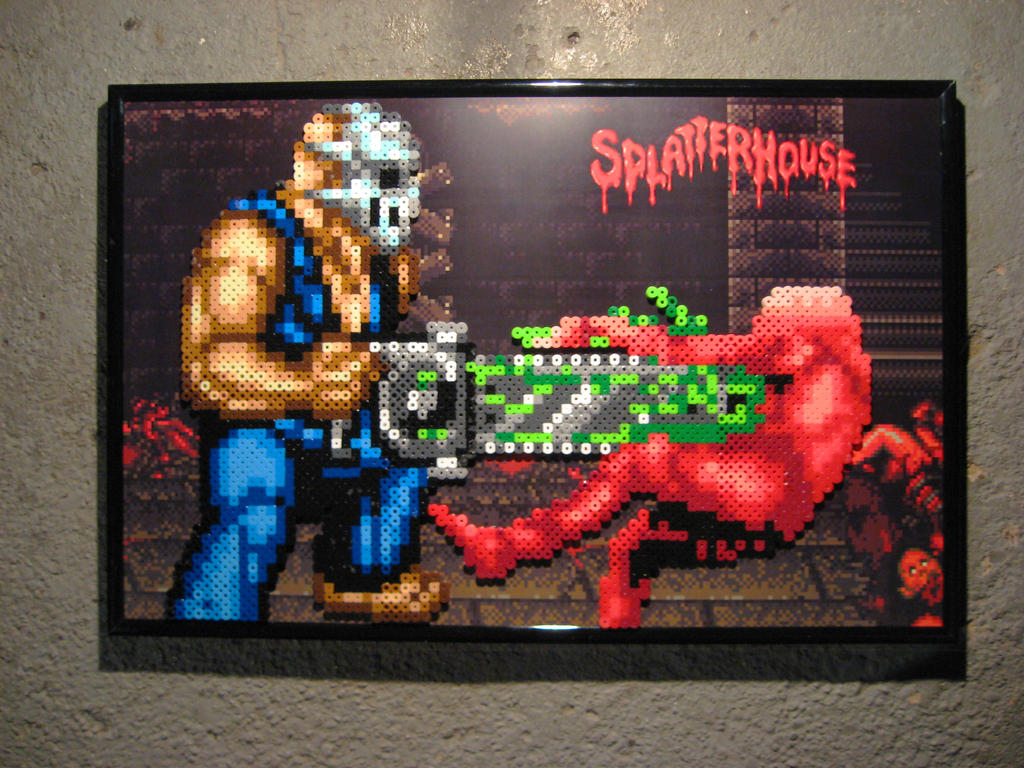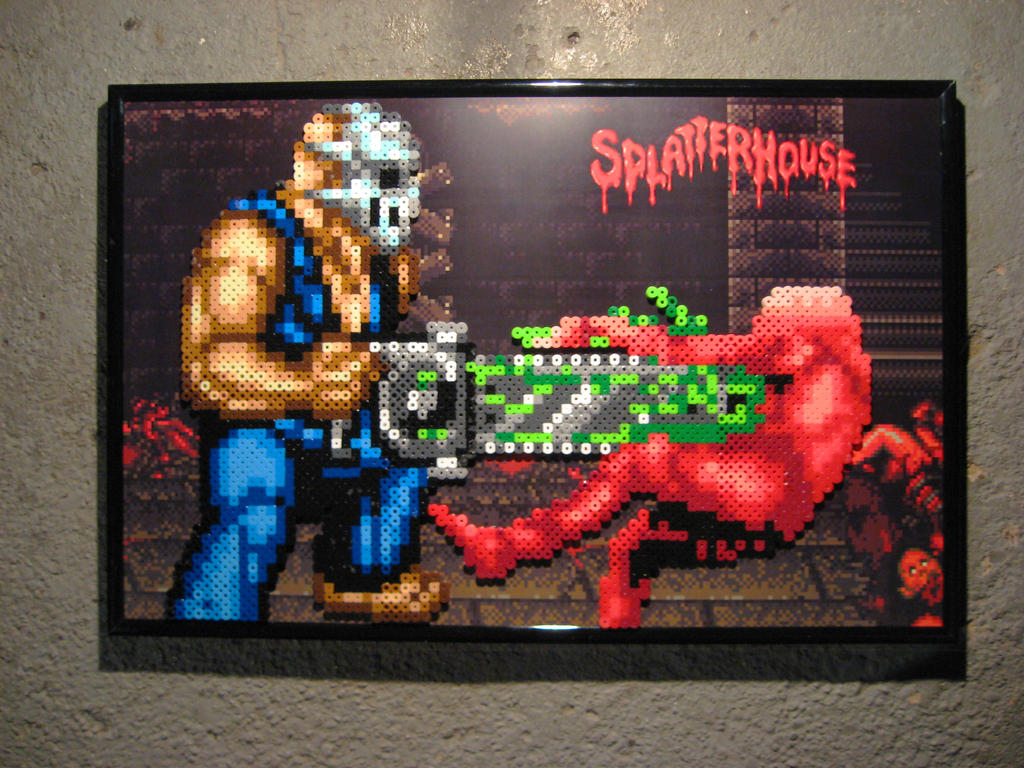 Watch
Splatterhouse melt based on the original Turbo-Grafx16 game. Commission for a friend.
Hi that 's very nice, with the background it's awesome !
I'm very interested to make background for my bead sprite but I don't know how to make the background bigger with a nice quality and render.
What do you use to make this kind of background ?
Reply

Photoshop. If you're having problems keeping the sprite background pixel-for-pixel, be sure to select 'maintain hard edges' when resizing.

Reply

Reply

Reply

I am in love... with that portrait.
Lugo, do you double up on these projects like you do with your standees?
Reply