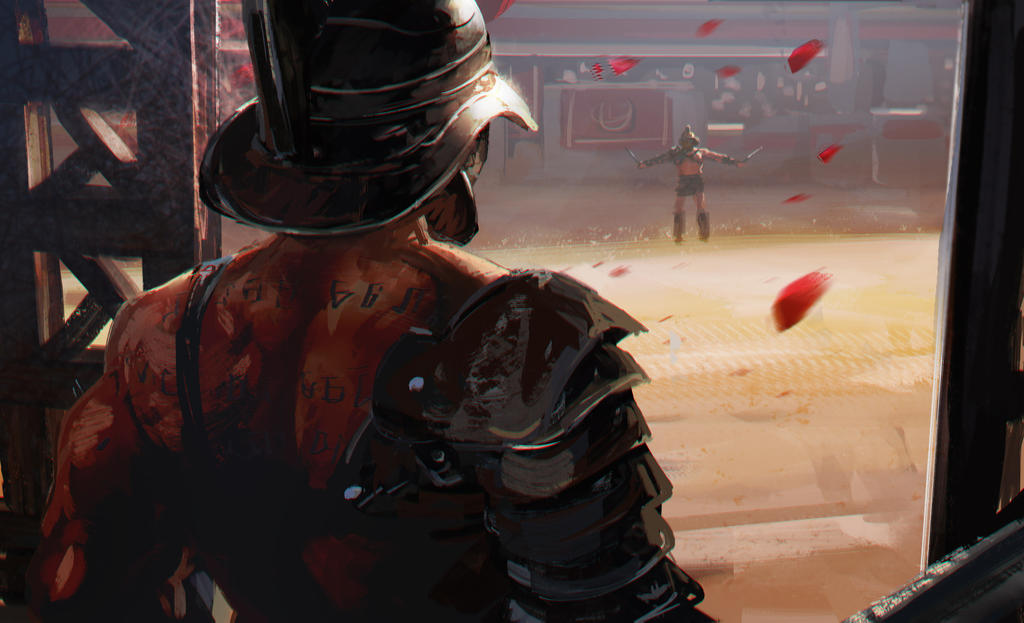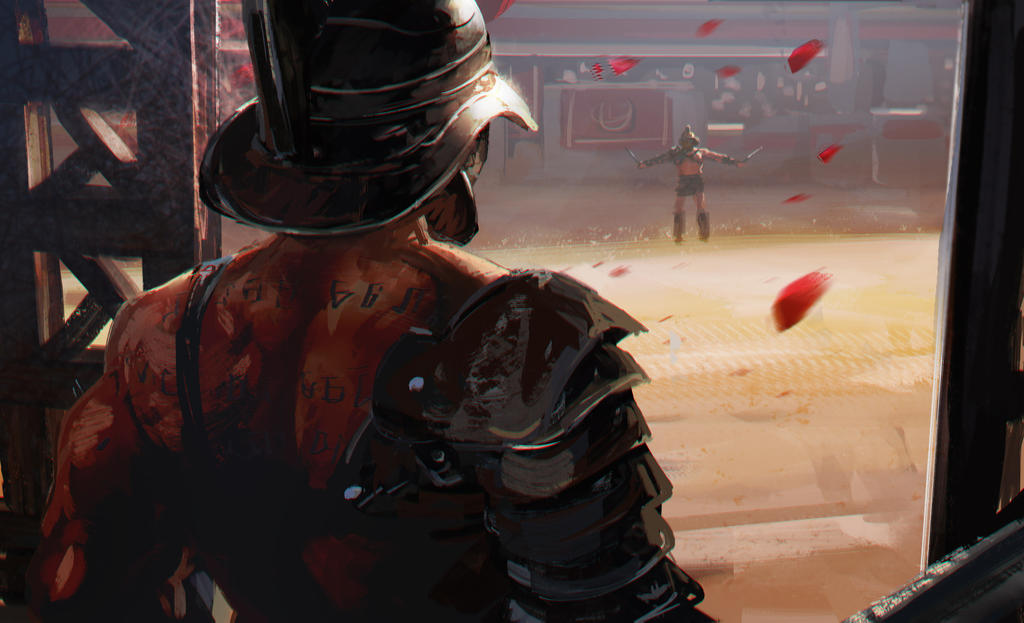 Watch

Reply

Reply

I would love to have this in wallpaper size.
Reply

Reply

Ave, Imperator, morituri te salutant!
Reply

The lighting and textures are excellent. This deserves a movie.
Reply

Rough and Gritty feel to this one. Nicely realistic. Well done
Reply

Awesome! I actually plan on a project with a modern-day gladiatorial arena and battles....would love to possibly use this, if you're up for it?
Reply