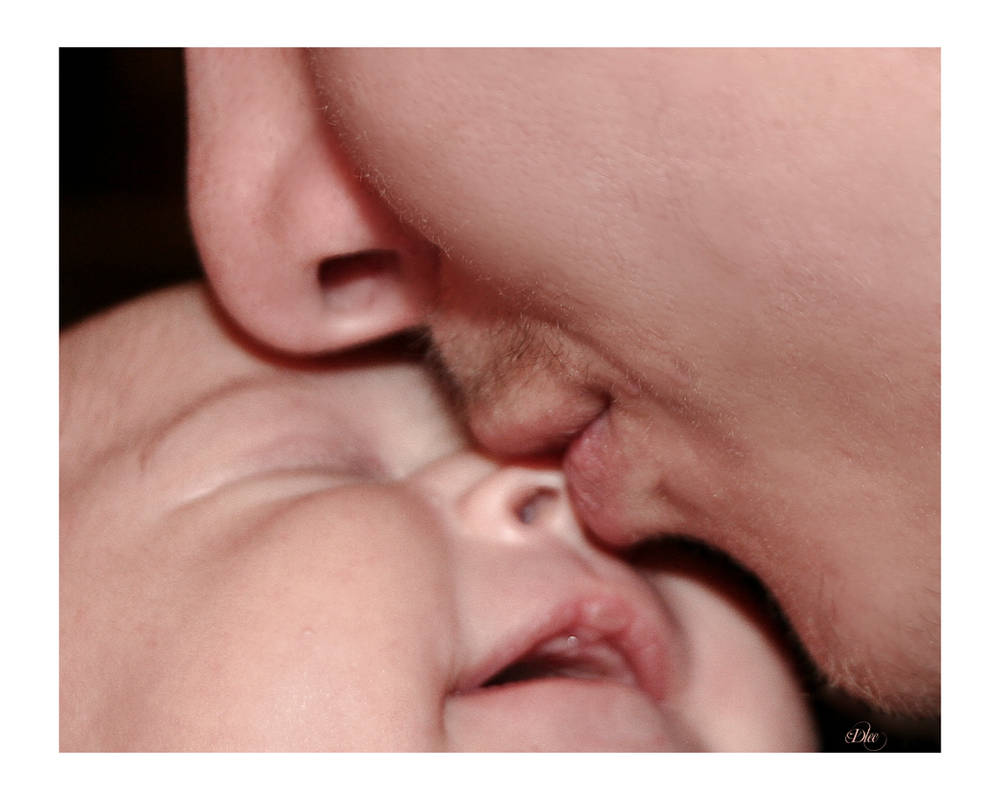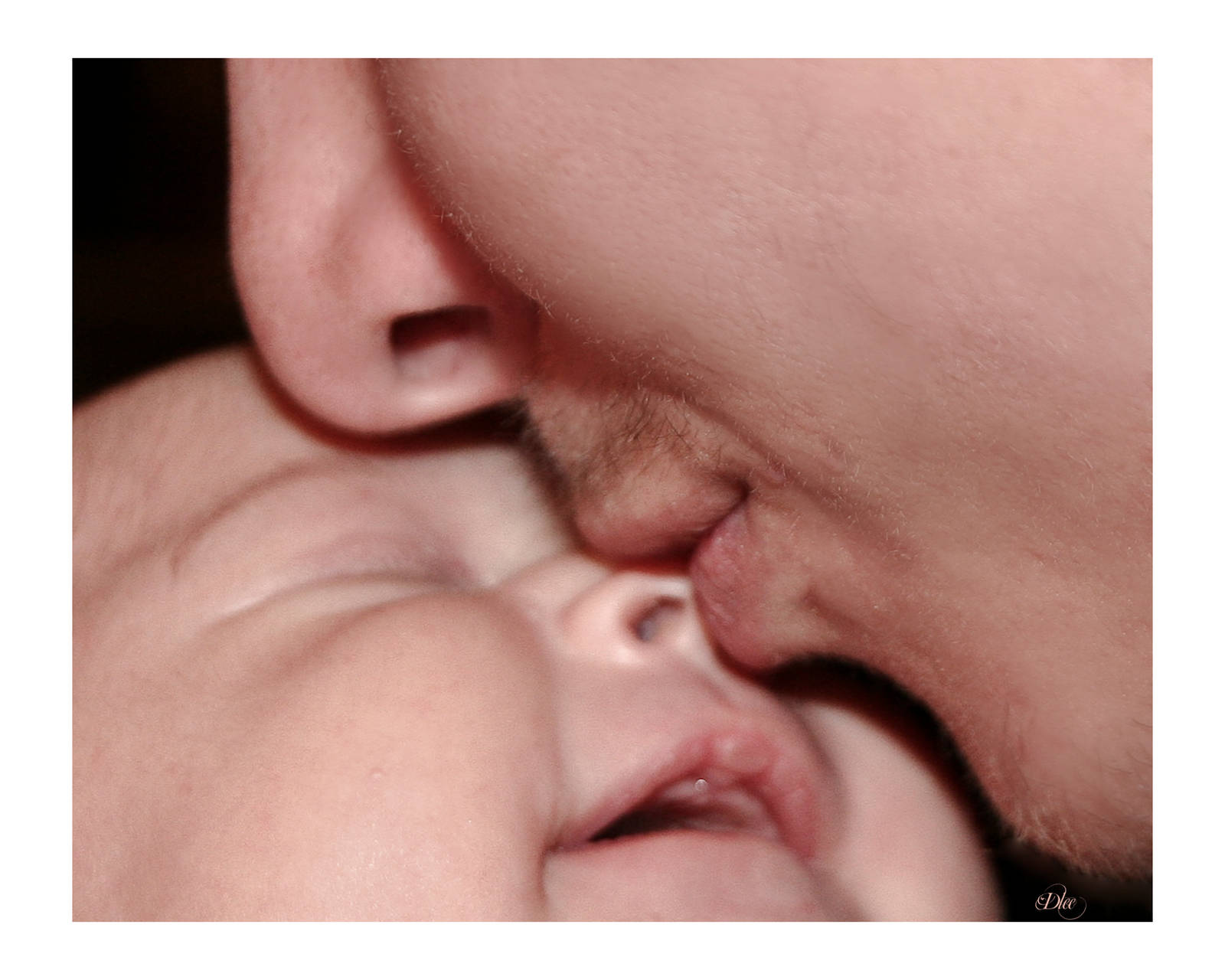 Watch
Photographs of loving things.
always make me weepy.
You did a wonderful Job
with this shot.
Father love for the Daughter is a big thing.
You caught it so well with the Baby and man.
I see love with just the kiss on a nose.
Not so much a original shot but it is a shot
that always has a big impact on people.
I want to cry for my father was never like this man.
I think the fact that you got this on camera is Amazing
The feeling of it is Big.
and Im sure im not the only one that feels it.
Everything I just said is of my point and my feelings.
But hopefully im not the only one that thinks that.
The Artist thought this was FAIR
3 out of 3 deviants thought this was fair.