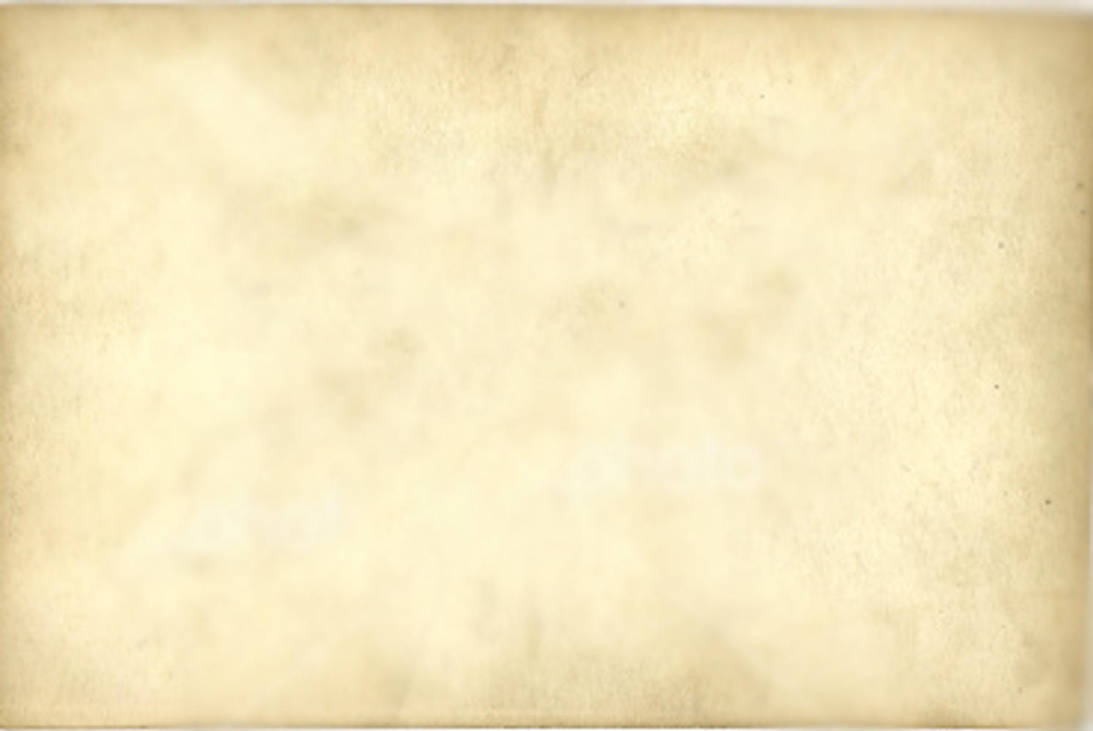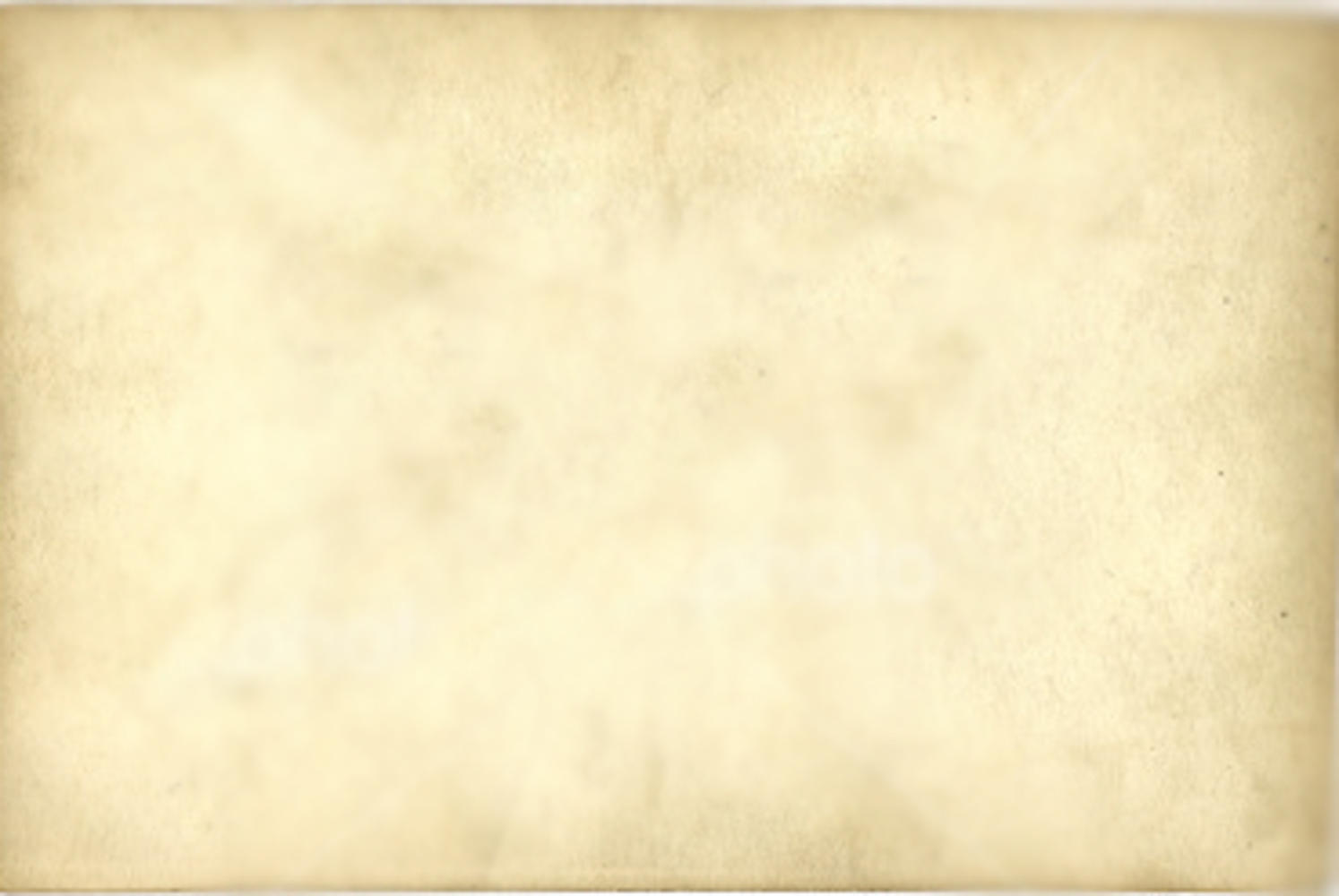 ====================================================================
~dl-stockandresources's Free Stocks And Resources
====================================================================
Feel free to use my FREE stocks and resources!
They are absolutely free.
But of course, please link back this deviation as credit or use my username as the credit. Let other people find this useful and use it.
If you don't want or can't credit me, you can pay for the commercial license [ the license is made by myself ], which is only $1, via paypal or 80 points. Because 1 dollar equals to 80 points.
If you want to host this on other website
OTHER THAN DEVIANTART
, buy the commercial license. The commercial license won't expire for the photograph you bought. You can use the photo as long as you keep the license.
I'd like a link to your deviation if you've used it, so that I can see how creative you guys are, and so I can favorite it too

Enjoy!
====================================================================
I am a free resource guy, if you think I am useful, won't you please support me by
donating me
some points?
====================================================================