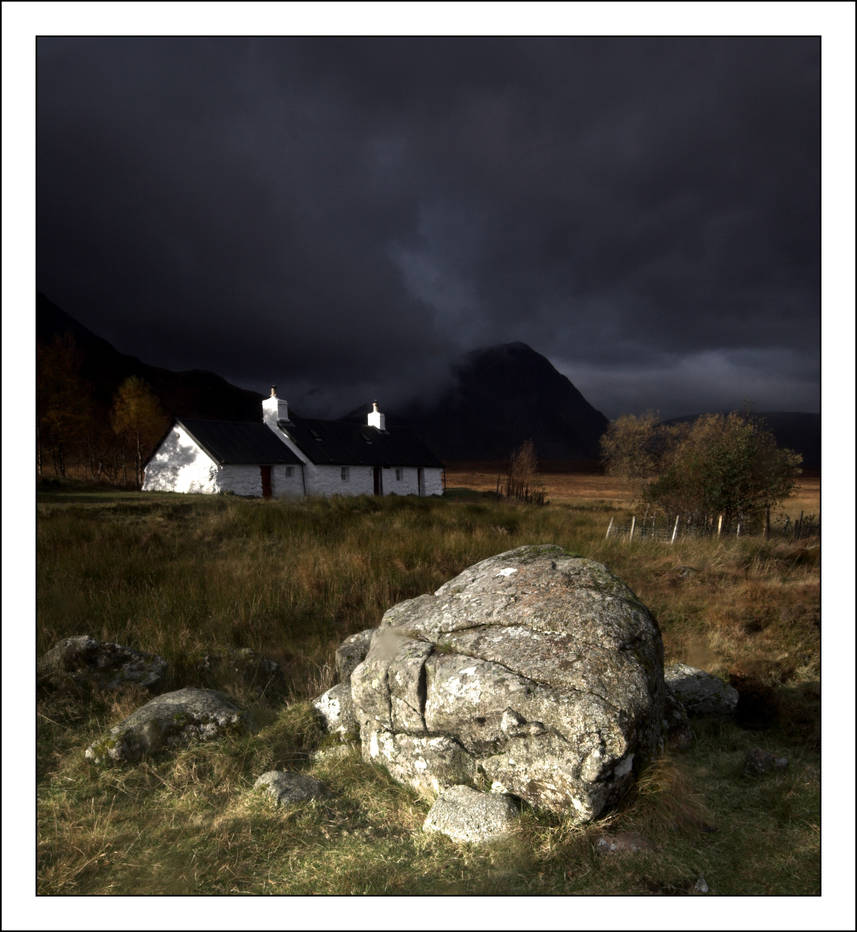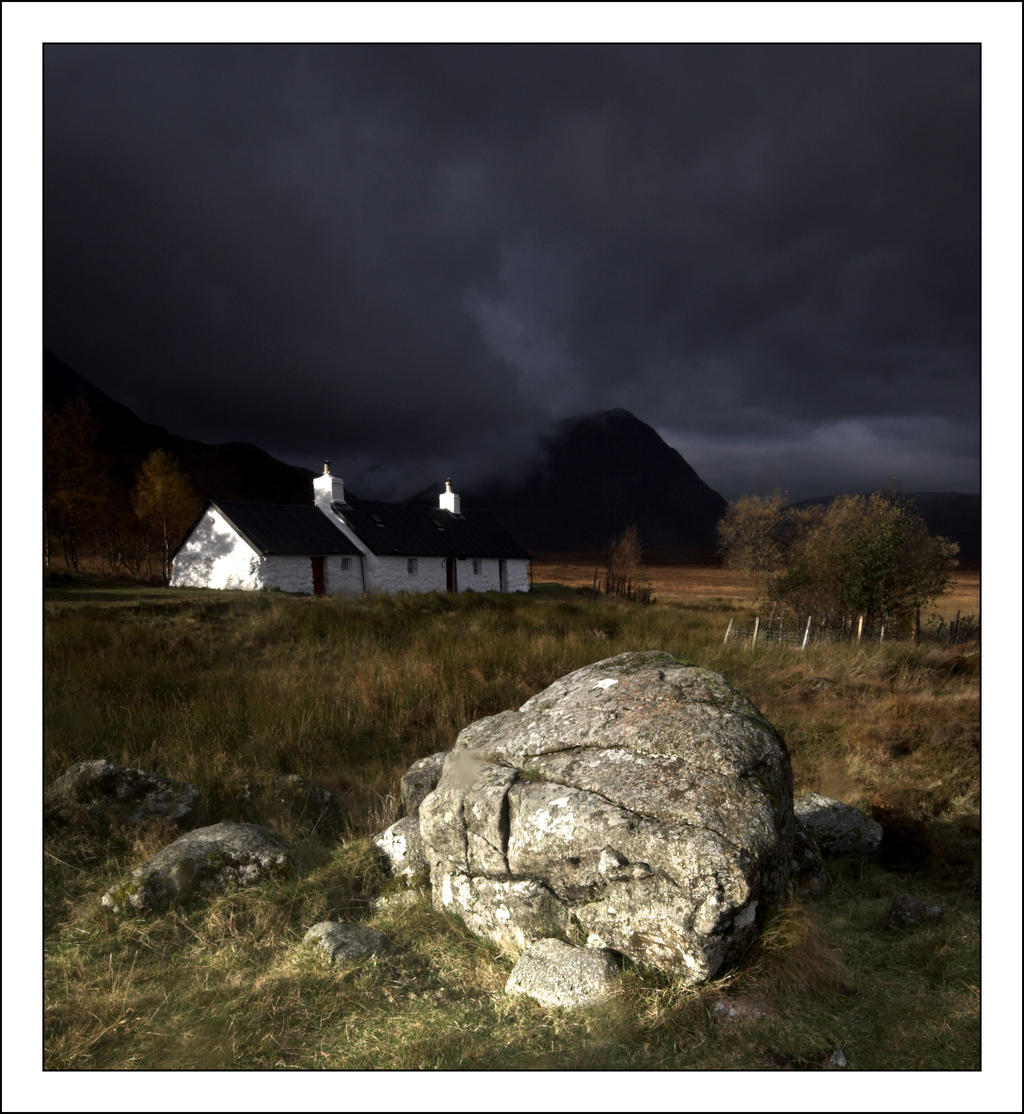 Watch
The Blackrock Cottage , Glen Coe , Scotland .

beautful moody scene

Reply

Nice composition, I like the colours.
Reply

Reply

just amazing, love the atmosphere!
Reply

wow...I am simply amazed. I love the rock in the foreground, it kind of help lead the eye to the background with the house nad darken sky.
Reply

Reply

Yeah it is , It's in Glen Coe , Scotland
Reply

Very nice shot..
Great lighting

Pretty little cottage, Scotland looks amazing!
Reply

beautiful.
i love the lighting...and the clouds in the background are simply stunning!
Reply