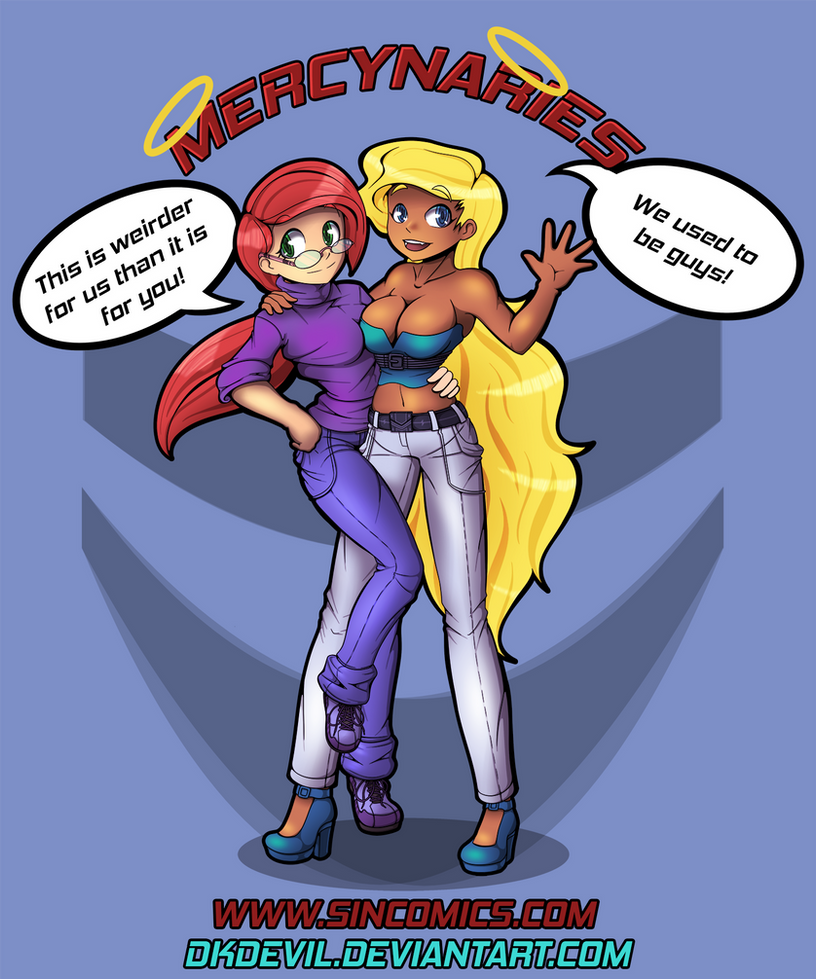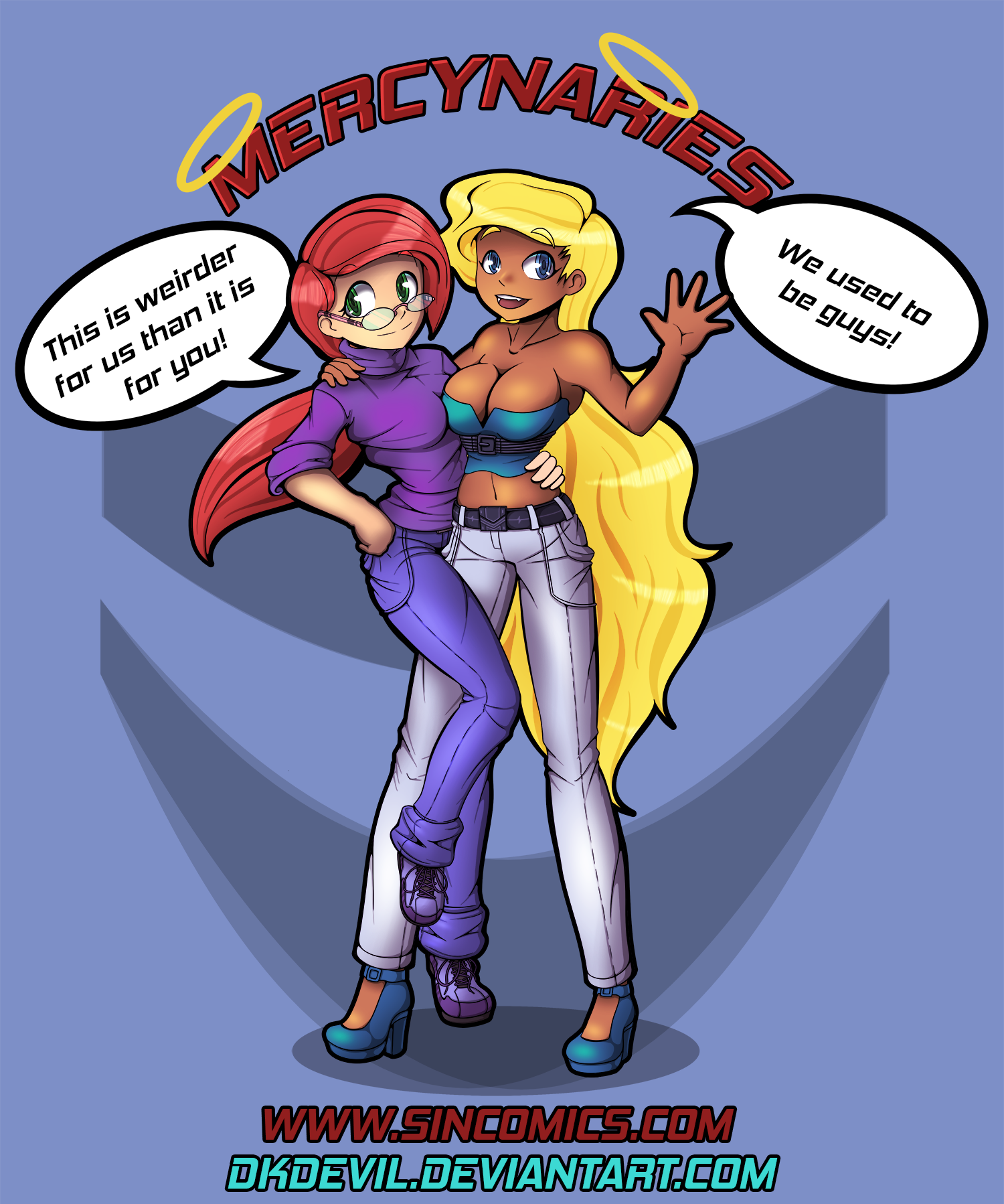 So I used a bit of my free time to read
SinComics
' Drop Dead Gorgeous and Mercynaries and I have to say... I loved them! I did a couple of sketches of Drop Dead Gorgeous' cast, but they were lost in a catastrophic crash and file corruption that a few of you may know about. I might actually dig up the time to draw Zip in her reaper outfit though!
Check out Mercynaries here:
www.sincomics.com/ddg.php
(and check out
SinComics
' regularly updated comic Sins, as well as Drop Dead Gorgeous at the bottom of the page!)
PS. We may have something to announce this weekend!