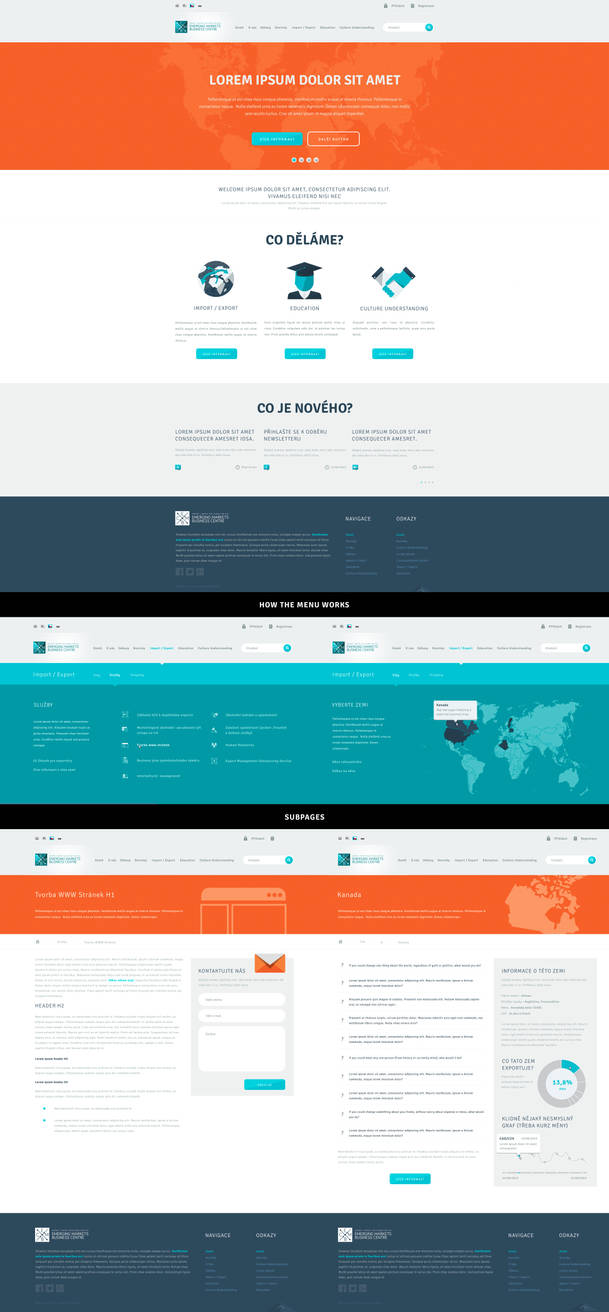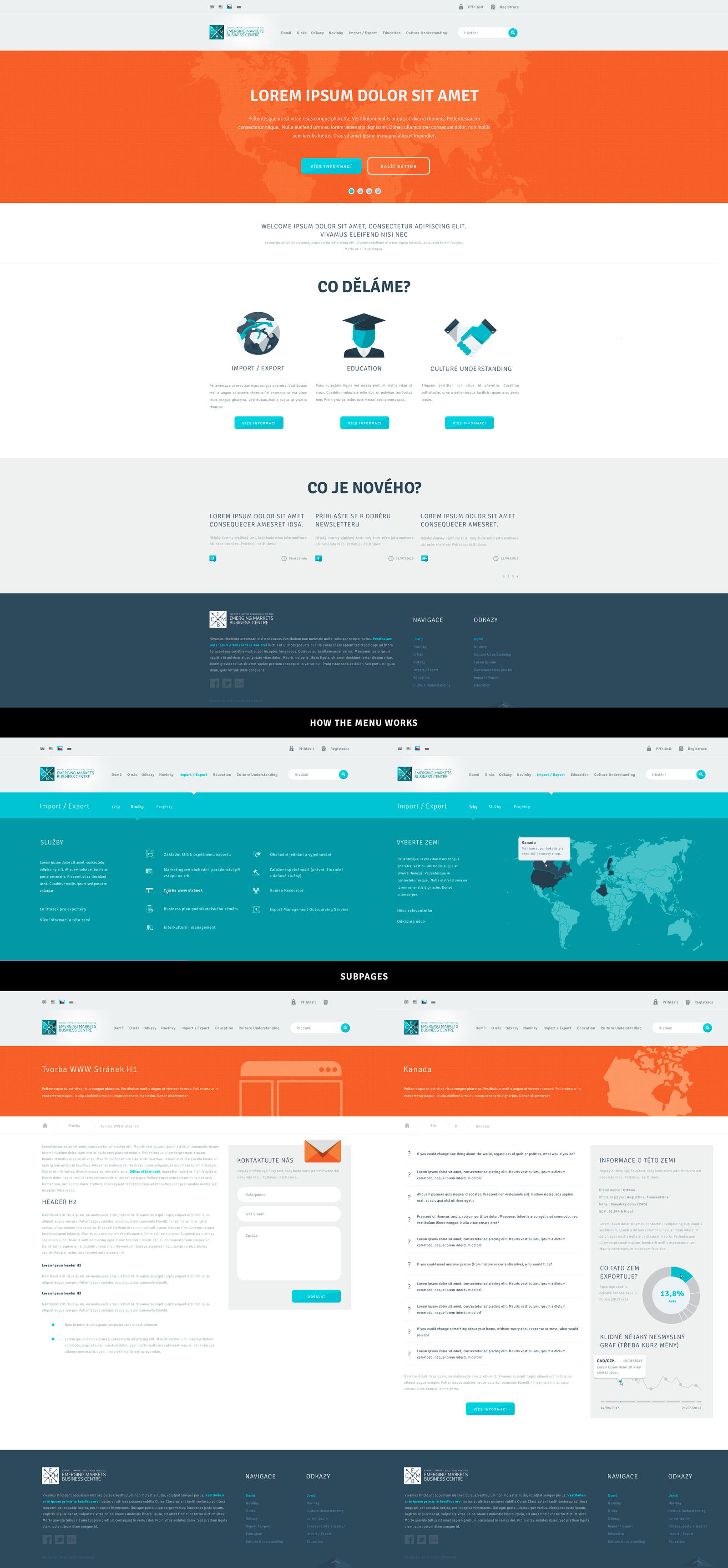 Watch
Webdesign for czech company which is interested in newly emerging market opportunities around the world and provides services in business at foreign markets consulting, establishing companies abroad, human resources, negotiations etc.

Reply

You are a creative person, a lovely design. Keep it up mate.
Reply

Weilą jess XD Anyway good work, i like this proper use of colors.
Reply

So elegant

Reply