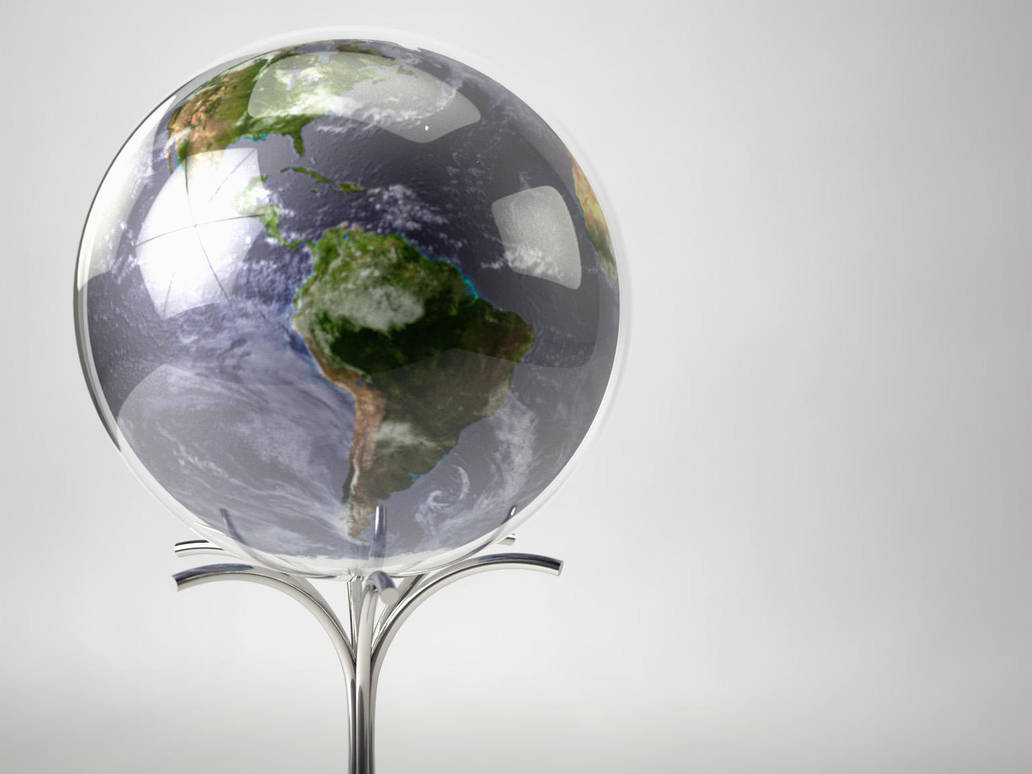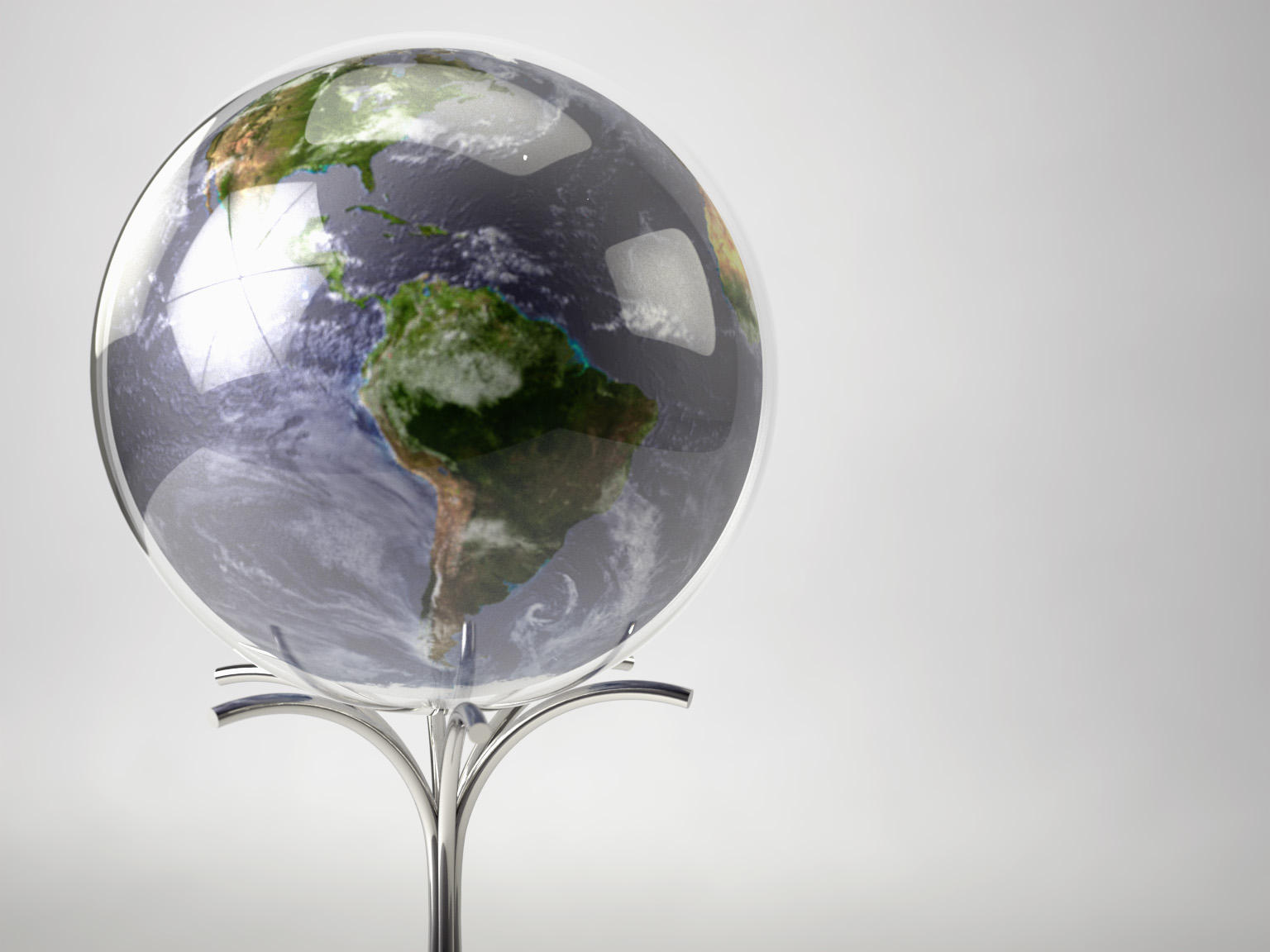 Remember, she lies in a weak pedestal




Maxwell render.

Reply

Very nice work, the reflections are amazing
think the earth texture could have been a little more hi-res, it gets a little blurry in full view, but thats just me nit picking.
Great piece

Reply

Yeah, i'll re-render it with a better texture anysoon...

Reply

absolutely stunning. Thanks for your share.
Reply