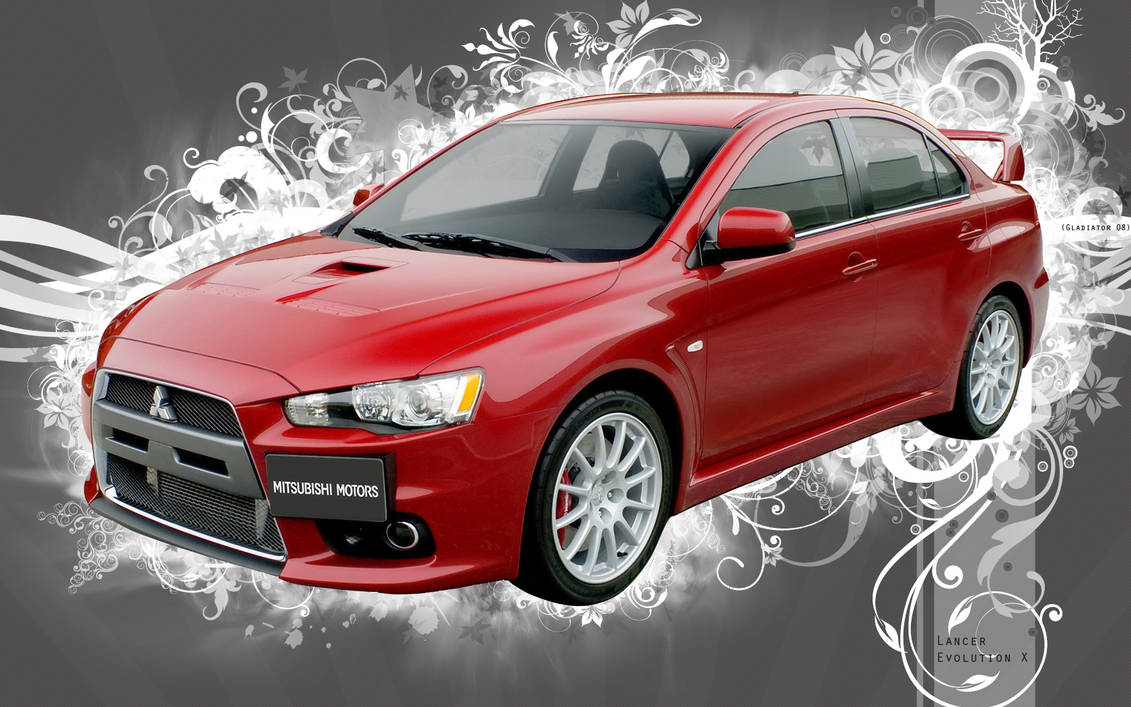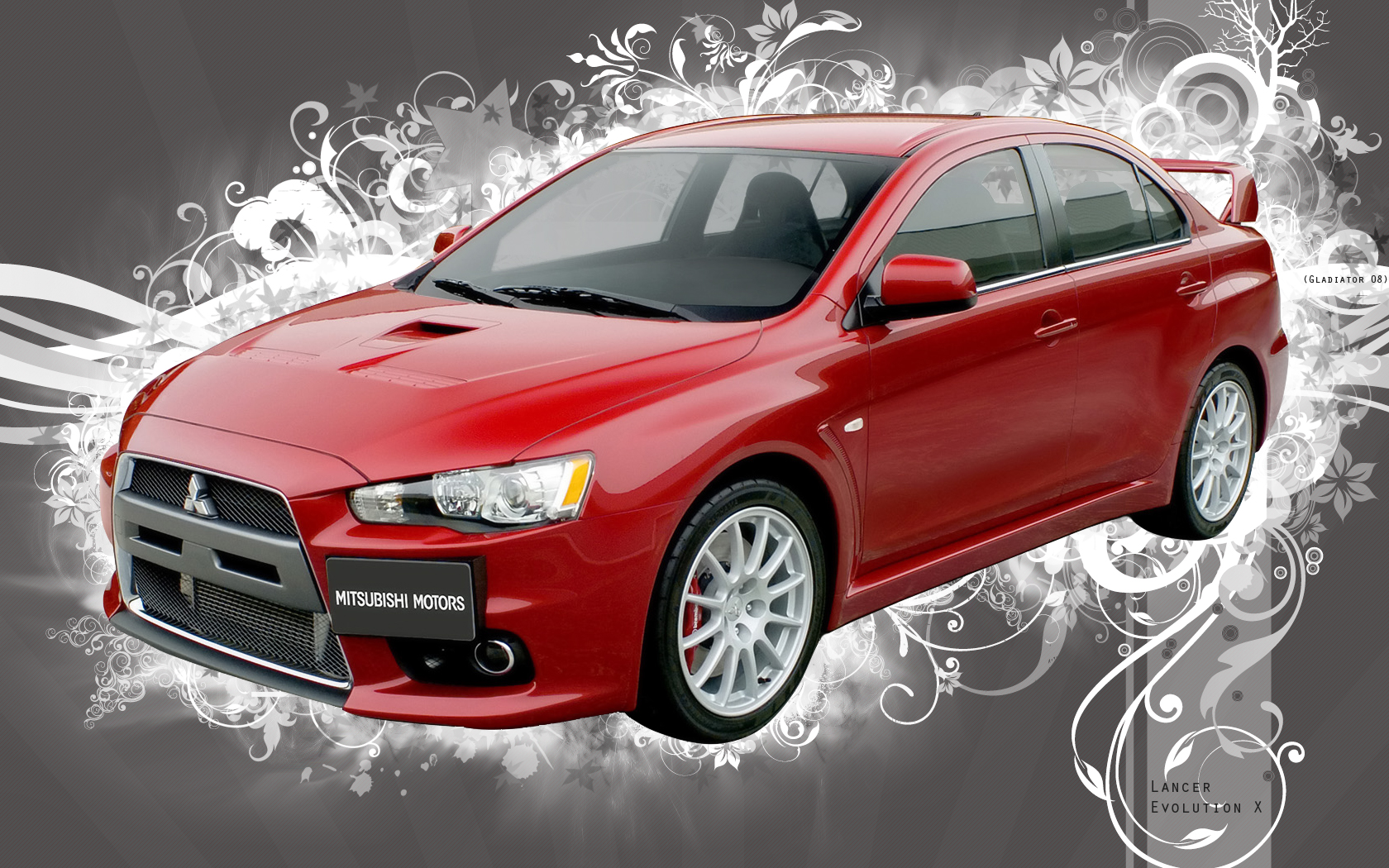 Watch
2008(?) Mitsubishi Lancer Evo X... in other words, the new Evo. I like cars, especially small-engined, turbocharged, high-efficiency cars that are more fun to drive, and I love pretending I'm creative enough to use photoshop. Combine my hobbies and this is what comes out

.
Cropping took about 15 minutes, I spent about 2 hours trying to remove the absolutely ridiculous side plate that says "Mitsubishi Motors" but couldn't get anything that looked ok so I gave up. Brushing took a few hours. Nothing too serious. Some of the brushes aren't my own, I downloaded them from the D.A. PS Brushes. Can't remember who/where, but props and thanks to the creators

.
If you like this, check out my A5 Wallpaper. Similar, but different, and honestly, I like it more. I like the A5 more, and I think I made the car too big on this wallpaper.
Comments/suggestions/faves please

-Glad
7/20/08 Edit: Made windows translucent.
4/3/09 Edit: I have almost 4,000 downloads and only 7 favs

. If you download, please fav