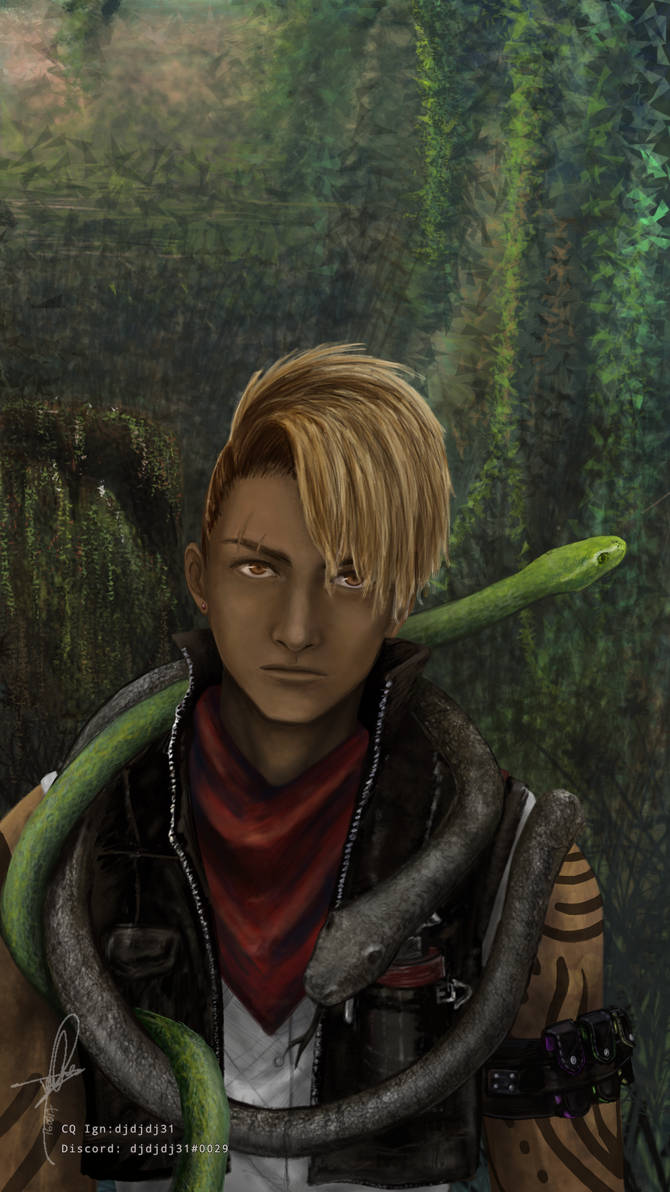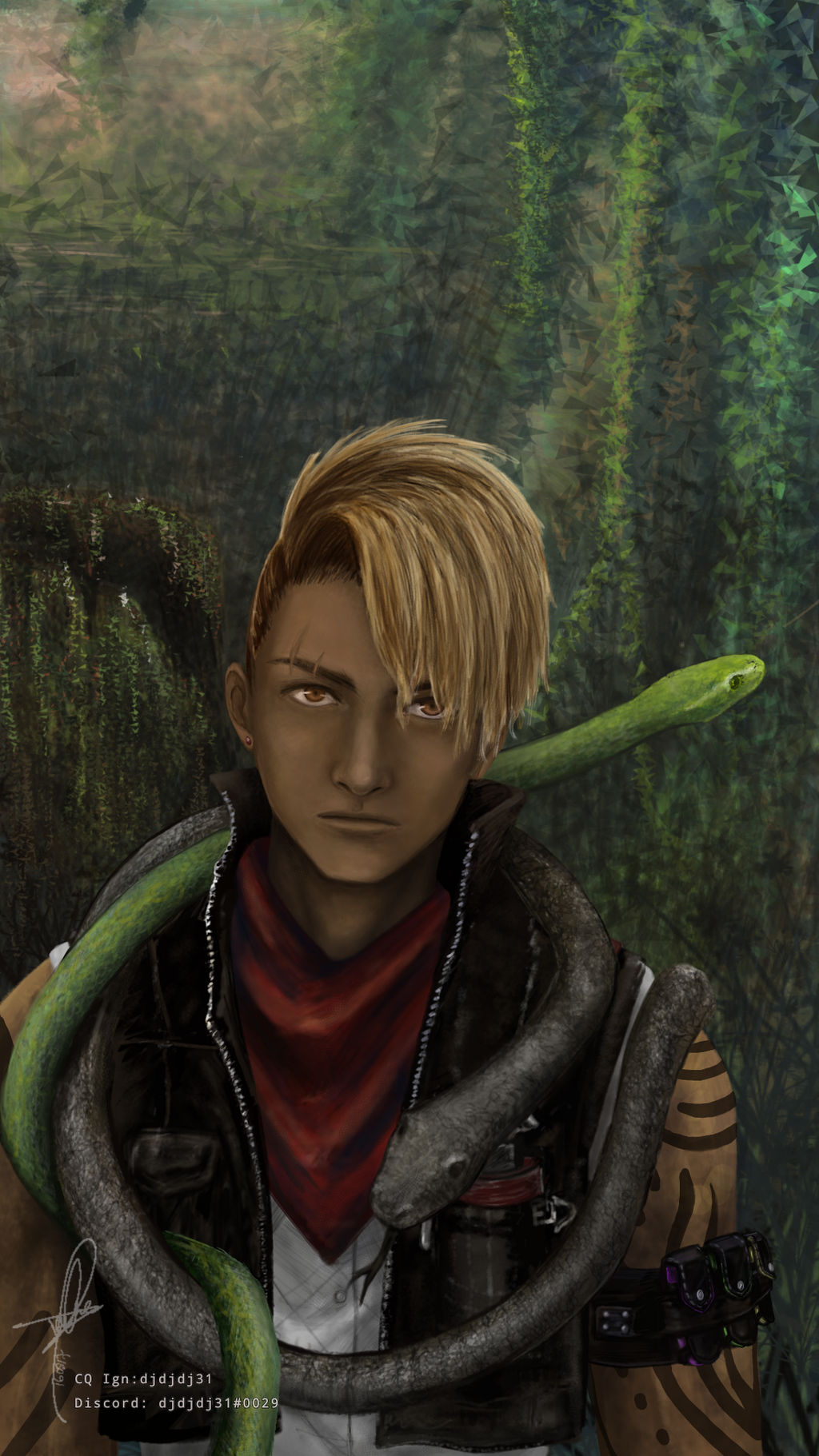 Watch
What started as a simple sketch back in Feb became a really long WIP. Been stuggling to gain back my art footing after the long hiatus.
I'm glad how it has turned out after a few critical comments to improve him (especially the face.)
Mamba with his snakes (his ingame name from 4* - 6* changes from Mamba - > Green Mamba -> Black Mamba).
PS I'm in love with the release of the Primal dungeon, even though I can't beat the endgame boss at the moment

Drawn on Galaxy Note Edge app IbisPaint X