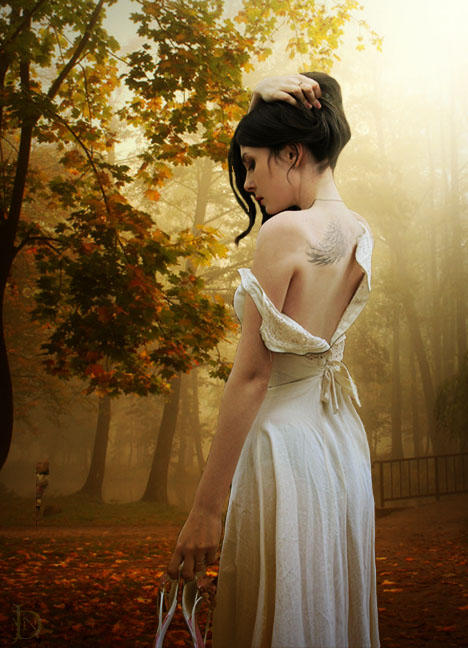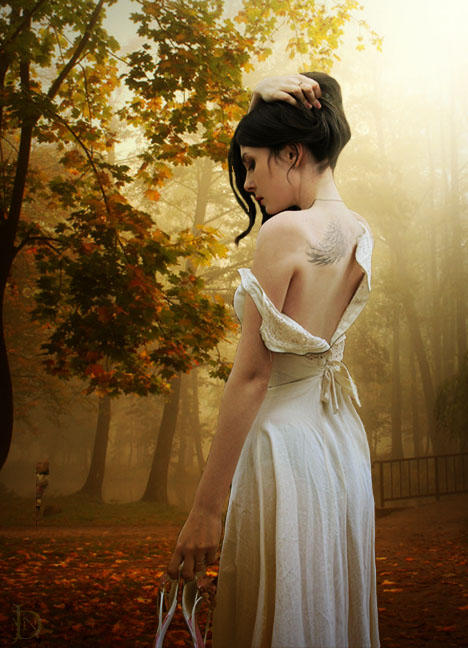 Watch

Awesome! ...but the links you provided didn't work for me. It just took me to a page with all kinds of sources.

Reply

hmm. I just tried them on my computer and they work just fine.... weird.
Reply

I ran into the same thing with a couple other artist. When I searched through the page I finally found the source in question....but yeah, it is strange.

Reply

Good Work!

Reply

Reply

wonderful work

Reply