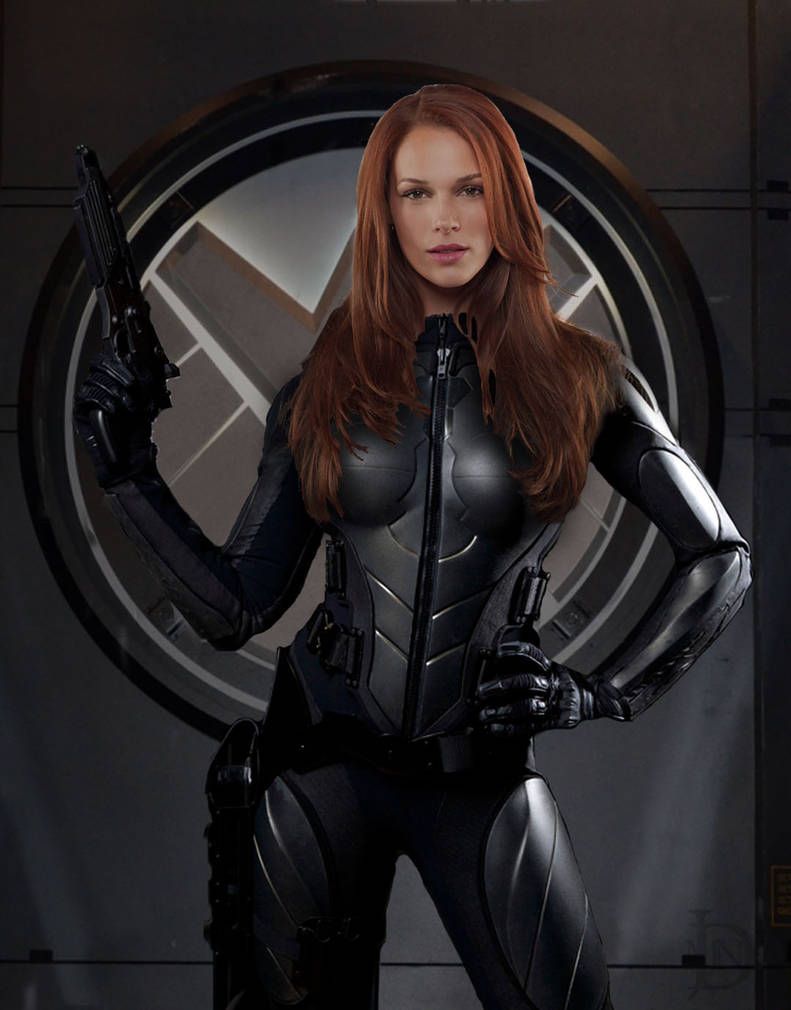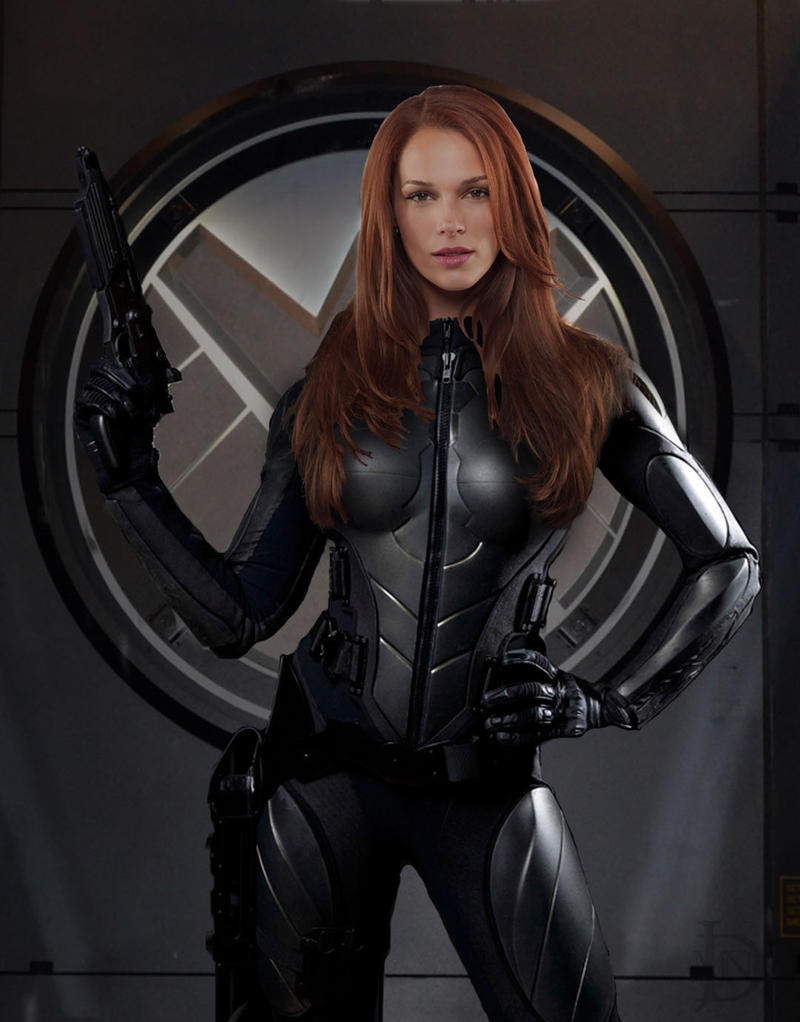 Watch
I was bored and did a picture of S.H.I.E.L.D.'s Agent Sharon Carter.
Sharon Carter, alias Agent 13, is a fictional character, a secret agent in the Marvel Comics universe. She is an ex-field agent of S.H.I.E.L.D. under Nick Fury and occasionally the girlfriend of Captain America.
(Images found with Google.)
Model: Amanda Righetti
[link]
Outfit:
[link]
Background:
[link]

where did you get that outfit?
Reply

I was never a fan of the white outfit. I like the Dark blue/black uniforms, but thankfully they do not have the brilliantly colored accessories that were used in the comic books to denote rank.
Reply

I didn't see the point in the white either. It's just something easier to be a target. lol. It's one reason why I stuck with the black.
Reply

Nice job although I would've recommended putting the SHIELD emblem on her shoulders like how Black Widow had them on hers, and I would've made the uniform white considering Sharon wears white but we'll see if she's in Captain America 2.
Reply

I had tried doing the white, and couldn't make it look right how it was in my mind. Might try doing a second one sometime.

Thanks for the comment, I'll keep that in mind if I do another one!
Reply