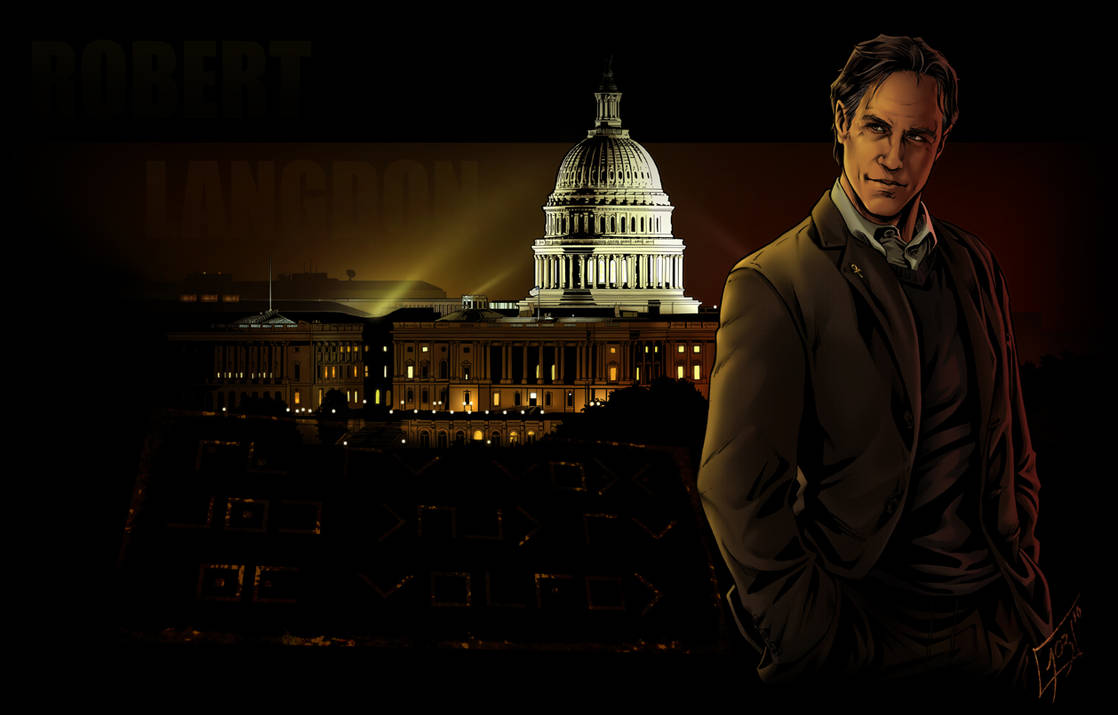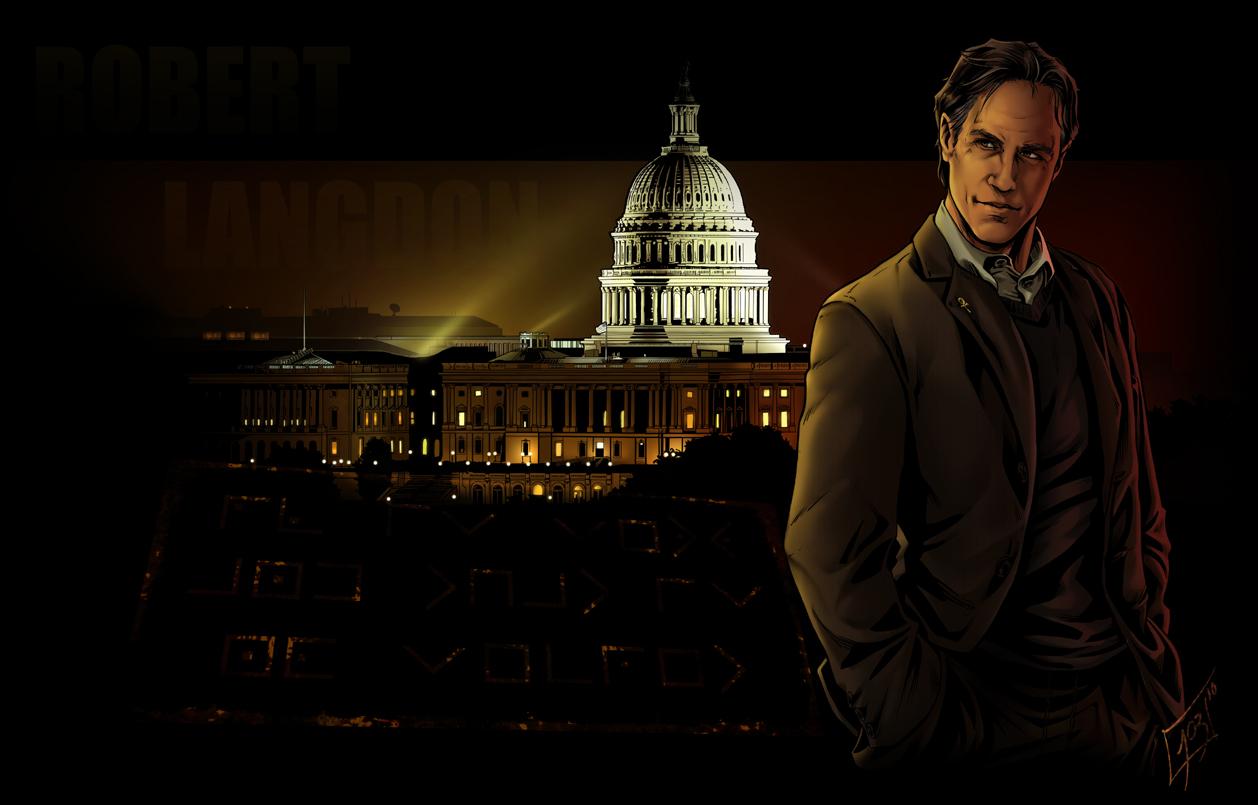 Watch
Yeah!
I love Dan brown's character Robert Langdon. I just read the Lost Symbols and re-read Angels and demons and Davinci Code.
I love these books!
So I wanted to draw a little something. I didn't pick Tom Hanks as the model cause I didn't really like the movies. Books should remain books sometimes... Even if Tom Hanks is hot.

I don'T own the picture who help me draw the capitol...
*Note to myself, next time you wanna draw the capitol....please don't!
~ THE CODE ~
Easy to solve if you've read The Lost symbol....or if you are a genius symbologist teaching at Harvard
Robert Langdon belongs to Dan Brown