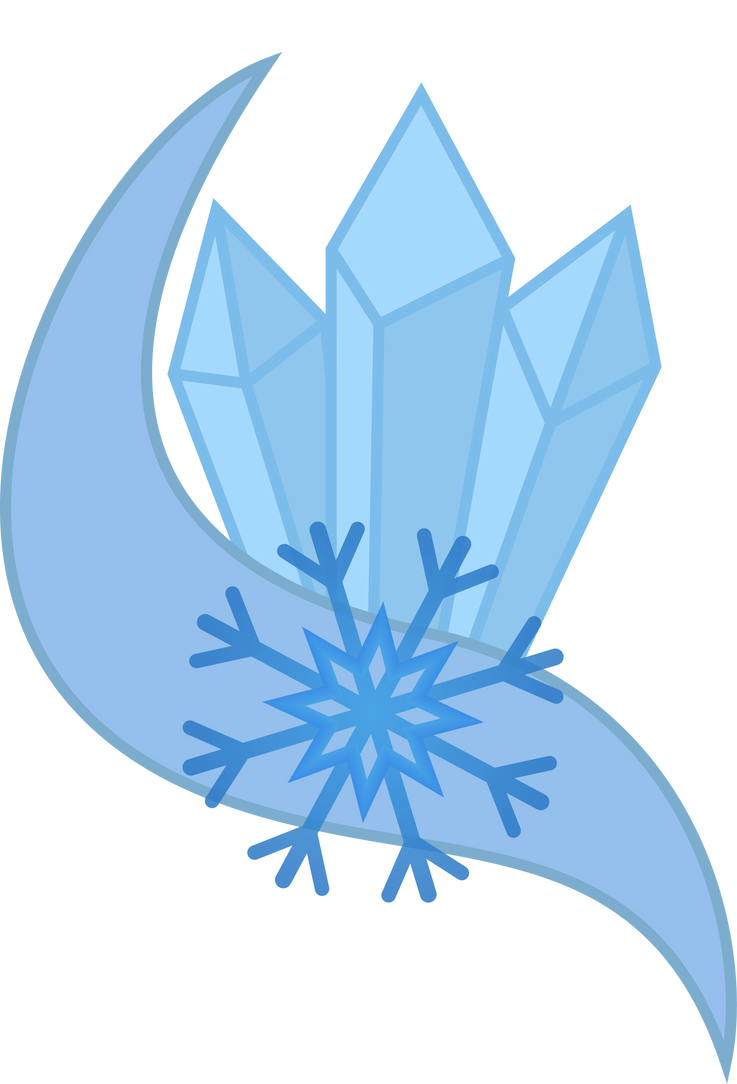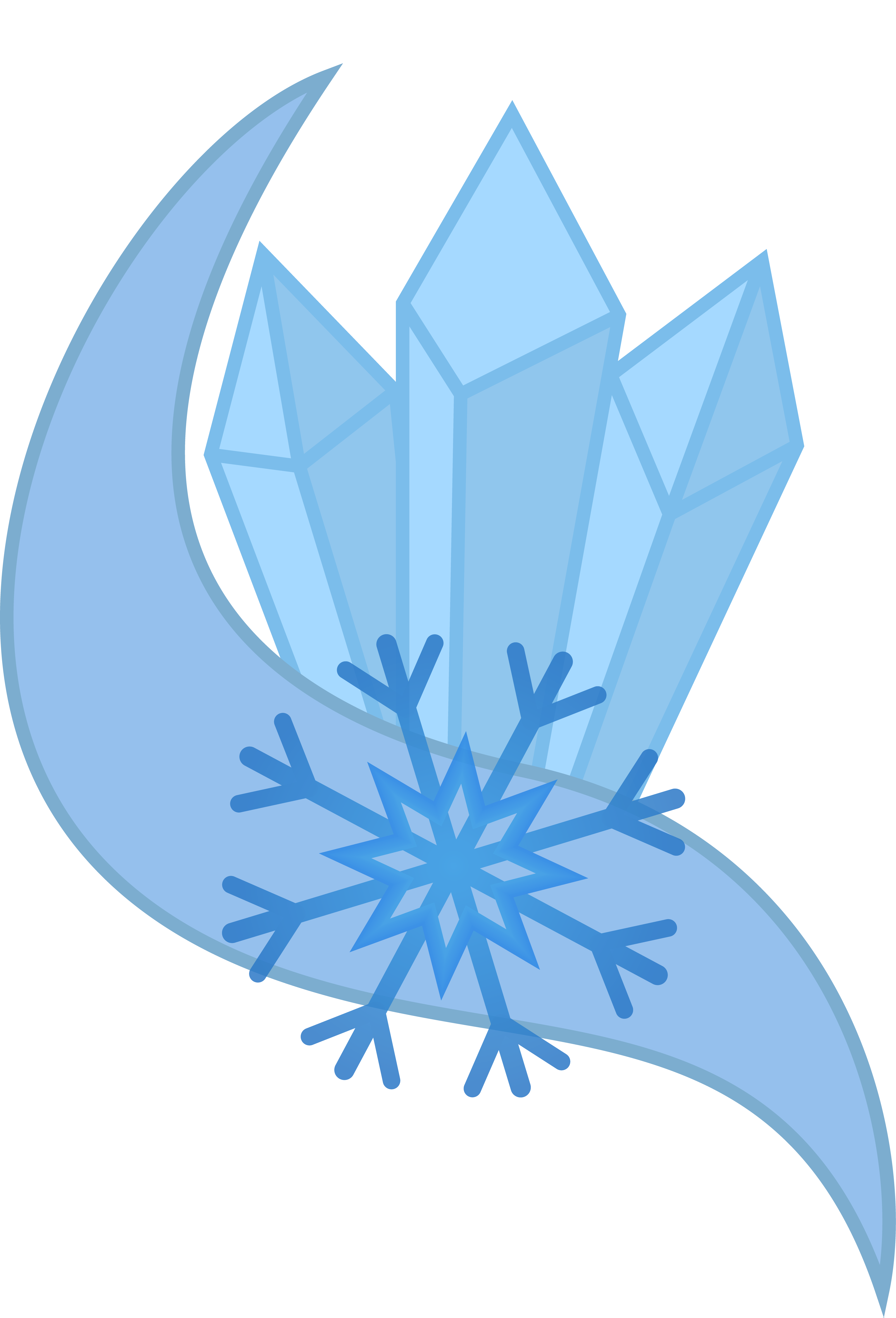 Watch
Requested by
IceCrystalTheAlicorn
Download contains:

Adobe Illustrator CC and CS6 files (.ai)

PNG Export

Reference Image (.PNG)


Unless you are
IceCrystalTheAlicorn
,



Aww shit. Found out not allowed to use.... I need help on an cutie mark for a speedbase I'm doing. It's... For a friend. Hehe, she's special to me. I wanna make it the perfect cutiemark for her, to where its a snowflake with crystals.
Reply

can i plz use it for my oc i havent got the right things for her cutie mark
Reply

Absolutely not. This is something created on my own, and I have copyrighted it. I will, however, help you make one
Reply

ok.. im sorry i just dont have the art thing to make it transparent
Reply

Reply

THANK YOU SO MUCH!!

Reply