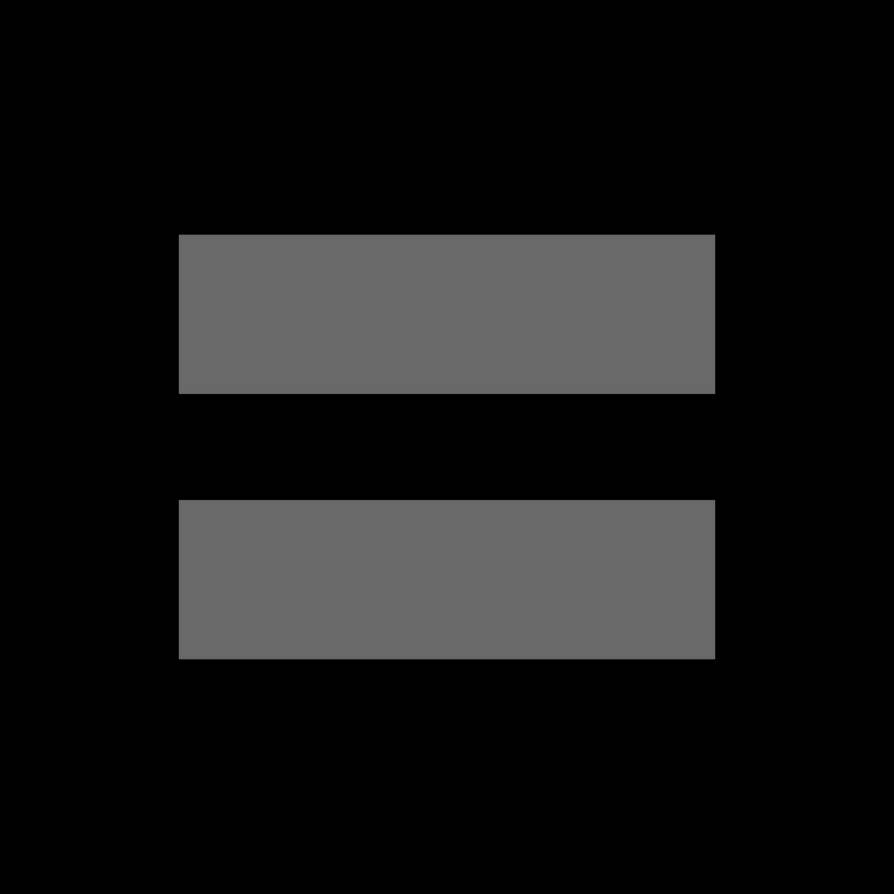 Watch
Traced from a Season 5 trailer for a
Starlight Glimmer vector
.
Looking for the actual cutie mark of Starlight? You can find it
here
.
(DeviantArt made the preview's background black, the files available in the download have a transparent background)
Download contains:

Adobe Illustrator CC & CS6 files (.ai)

PNG export

SVG export
You can also download these files separately to save bandwidth using this link:
1drv.ms/f/s!AuQ5dRSAYNHcgtUexs…


The owner of this deviation has disabled comments.