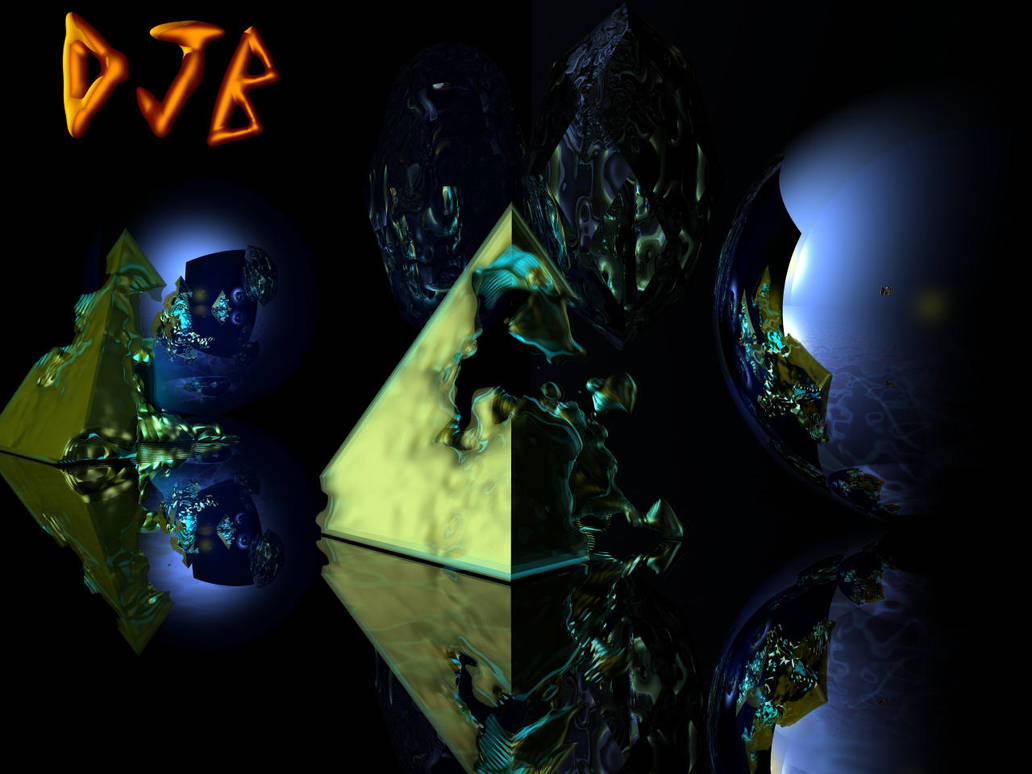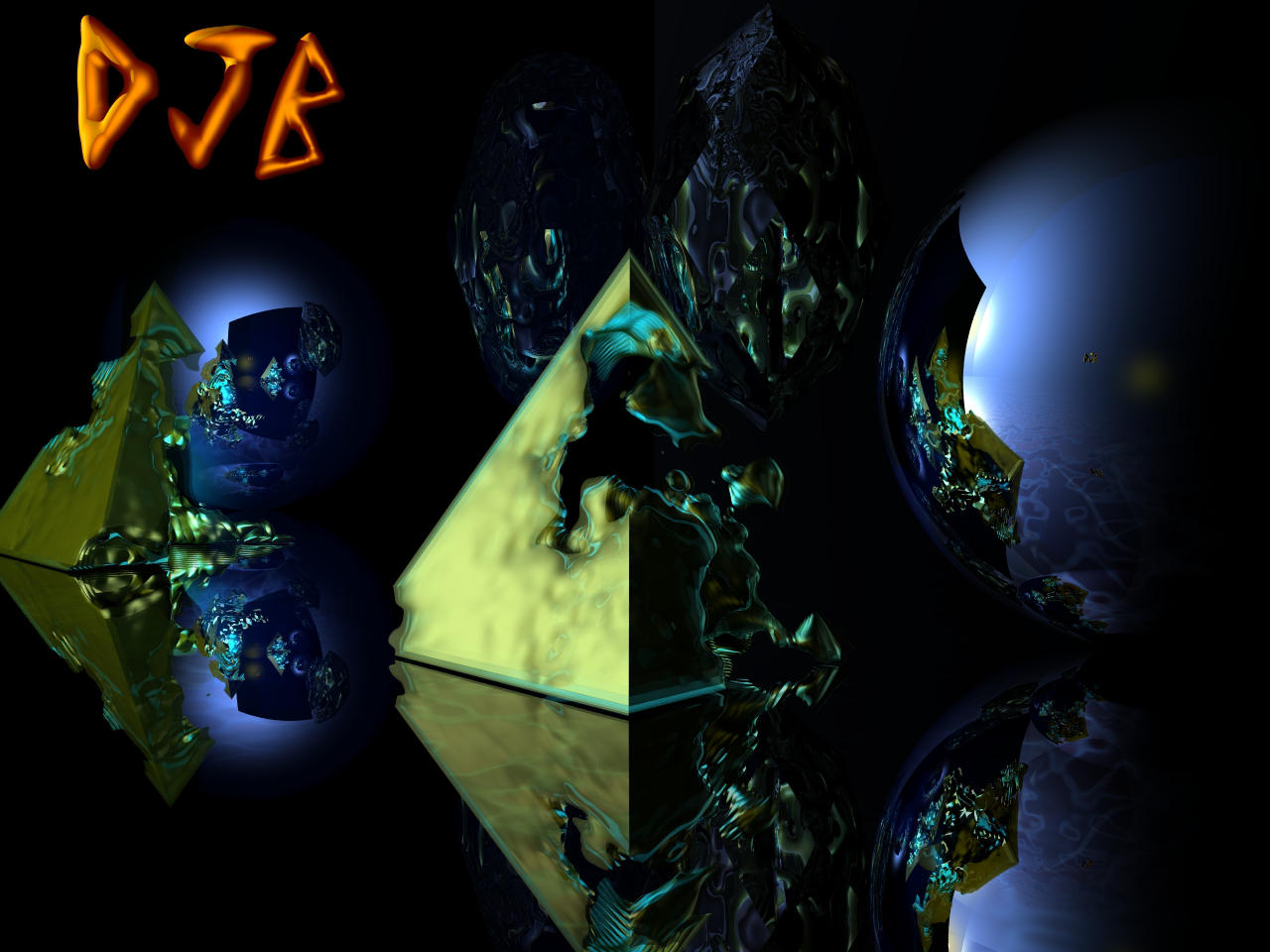 Watch

hey ur works are really great!! btw have u tried 3ds max or maya??
Reply

Thanks

3d max I dont have time for

Maya I _Really_ dont have time for... the learning curve on that software is like a sheer-faced cliff that would require lots of spikes and caribeaners to scale.

Bryce is dead simple with a wonderful interface. it might be a bit simplistic for pros but the real art is in misusing it's capabilities.

>> DJB
Reply

oh ok, u see, i used to work with bryce too

later i got into max, and i found it a better tool to express my thooughts, but maybe thats bcos i wsnt very good ewith bryce

Reply
Man, these pyramids are especially cool. That is awesome how it looks like it is melting away or tearing apart. Great work my friend

This is an overall really interesting and great piece of work.
Reply