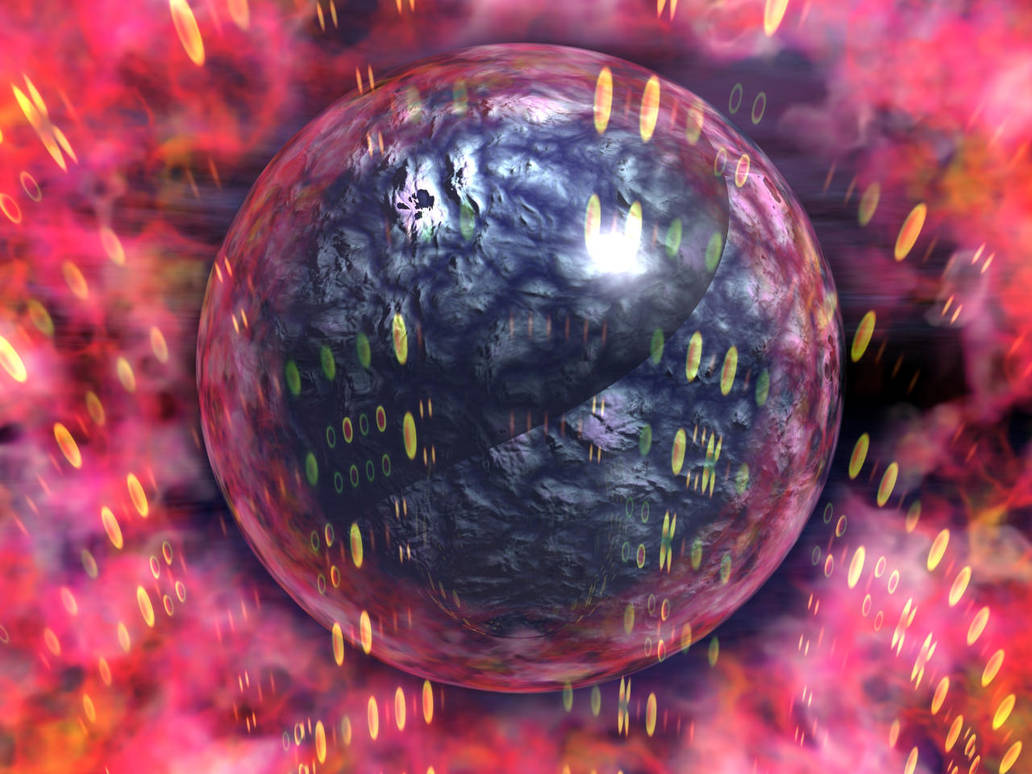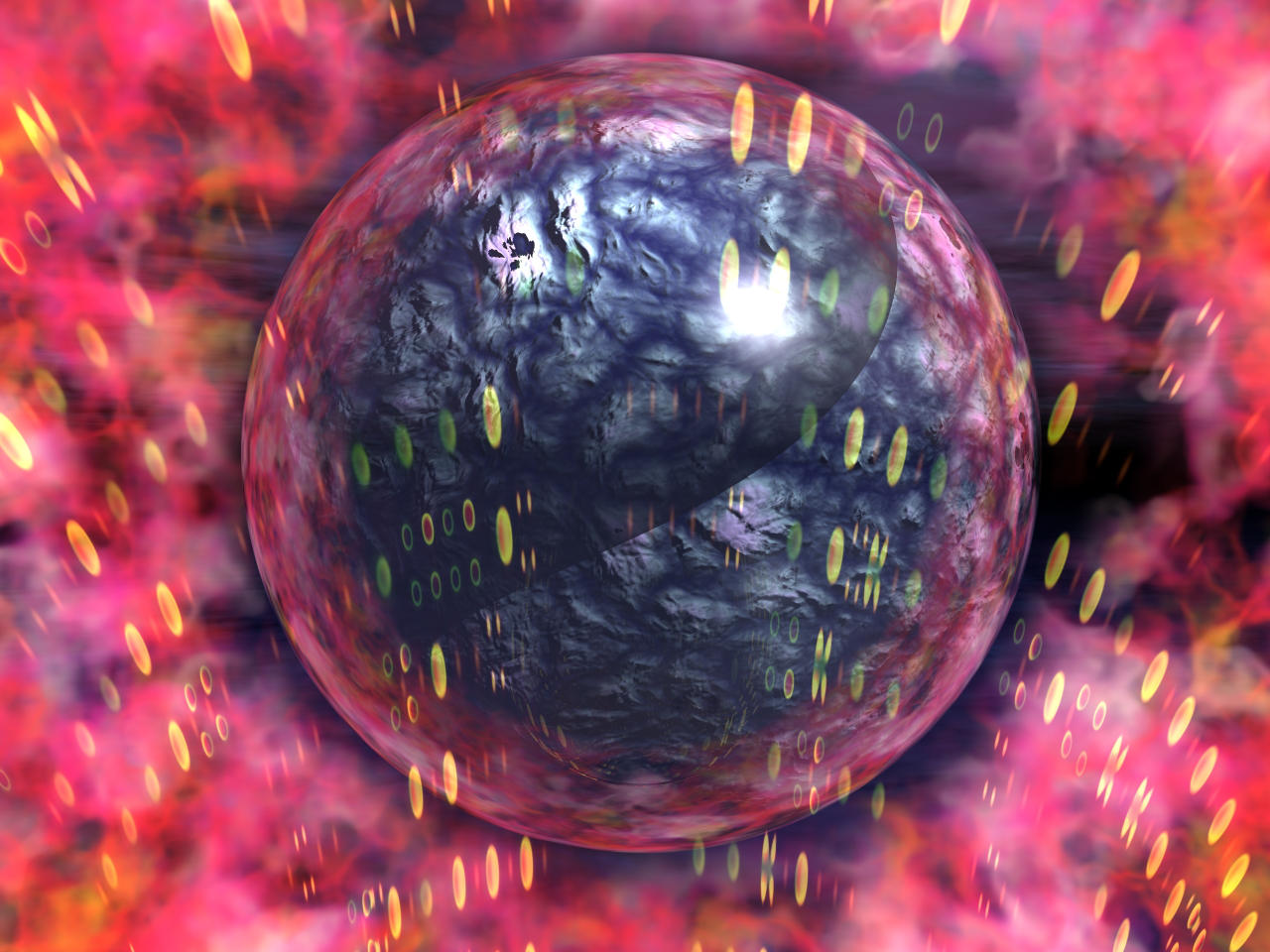 Watch
Made in Bryce 5

Left it rendering for almost 24.. not sure about an actual time.

awesome, i like these abstract renders, they are great

then again...i have an abstract mind and i love most abstract works

Reply
Looks really neat man. The orange bubble type objects are really interesting. How they curve up and out like that. Nice work!
Reply

Great! I like it very much! ^^
Reply