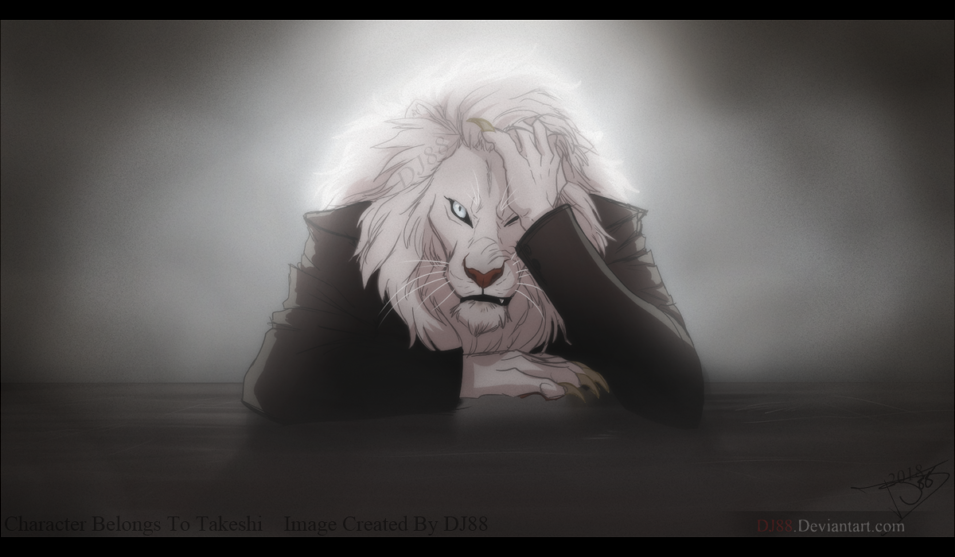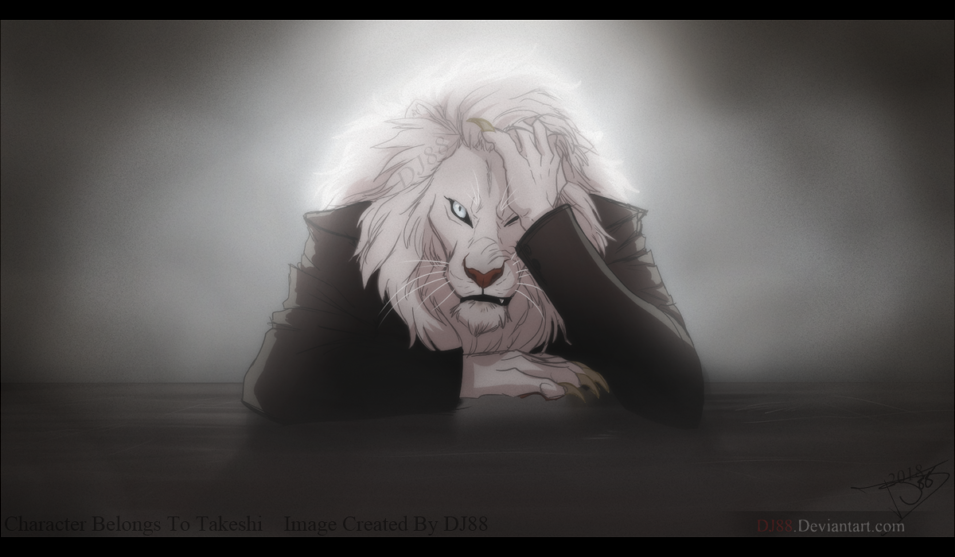 Watch
Man I have been on a roll lately with commissions!
This one here is for

of their sona Polar!
Whom I have also drawn a million years ago here:
Not sure exactly where he is, a bar or restaurant of some sort maybe. Waiting for a menu/ his order. Or something like that.
But it's a smokey room. There might be a smell of wine and cheap perfume.... I'll stop.
Thank you soo much for the commission Takeshi!
-Danielle
This is a commissioned work, a drawing for a fellow artist, of their personal character , that THEY paid for. Please be Respectful to the artist(s), You are not permitted to use this image(s) or character(s) for role-playing, copying, tracing, basing, profile images, icons, sales, commercial use, etc... Only the person for whom this image was created for may have permission to use this image(s). (exception of sale and commercial use.....)


Before you ask me for a commission/anything, please go to my main page to see if I am open for what you want. My Art Status/info is in the upper left corner, in my "Featured Deviation" widget. Also you will see my prices, as well as a link to a journal with my Terms Of Service.THIS IS NOT A STOCK IMAGE