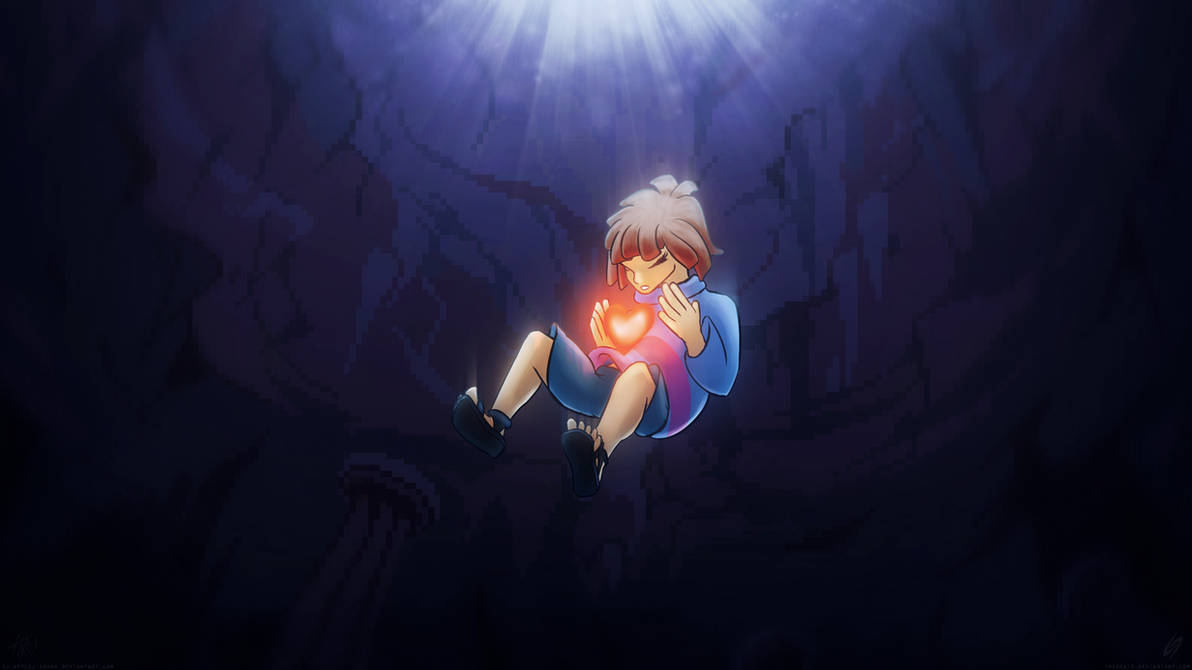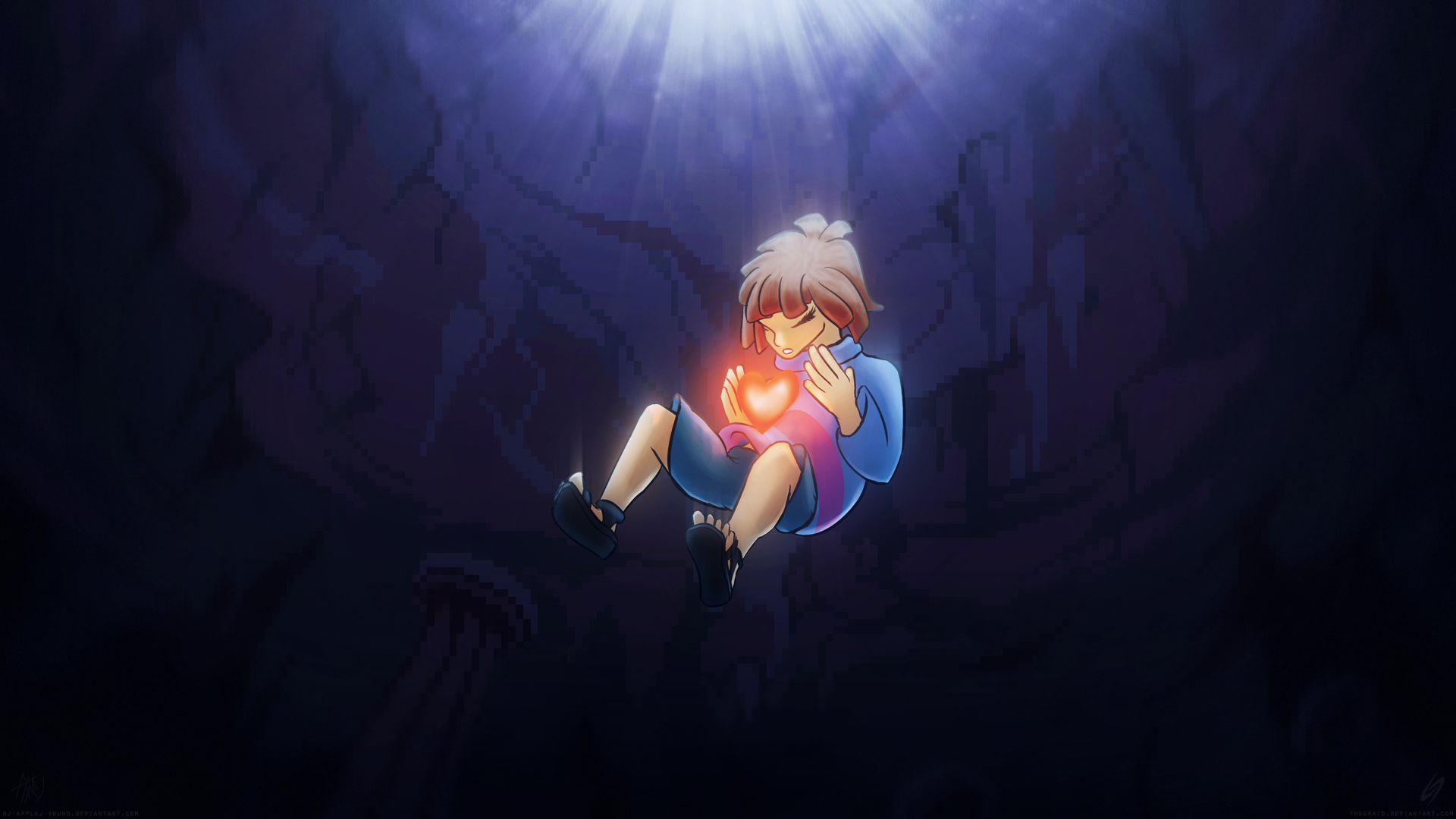 Watch
How much time has passed since I uploaded something serious? *Looks at the date under wallpaper with Delta Rune*
*
Submitted on
April 15
*
IN THE NAME OF SPAGETTI, I MUST MAKE A NEW ART! BUT WHAT SHOULD IT BE?! A COLLAB OF COURSE!! NYEH HEH HEH HEH HEH!!!
I've collabed with my best friend
theGraid
! He drew Frisk and I did the background and effects. And he did a great job, didn't he? (His work here
fav.me/da0wyp0
)
If only I could draw this good, nyoh hoh hoh...
*Checking
theGraid
's account fills you with determination*
~~~
I used the picture of the ruins from the beginning of the Undertale. You can find it here -
vignette2.wikia.nocookie.net/u…
~~~
Programs:
Adobe Photoshop Creative Cloud 2014
Paint Tool SAI
Thank you all for being with me, faving and commenting. You guys are awesome

Could I use this as a base image for a challenge i'm doing? cause this is 'friskin' awesome!
Reply

Of course you can, but give a credit to the original please, thank you
Reply

Reply

i really like this! especially the perspective and the shading!
one thing: the head looks like it should be a little back, or the face shifted up a little
good drawing otherwise!!

Reply

Reply


dude, i love the shading!! great job on this

Reply