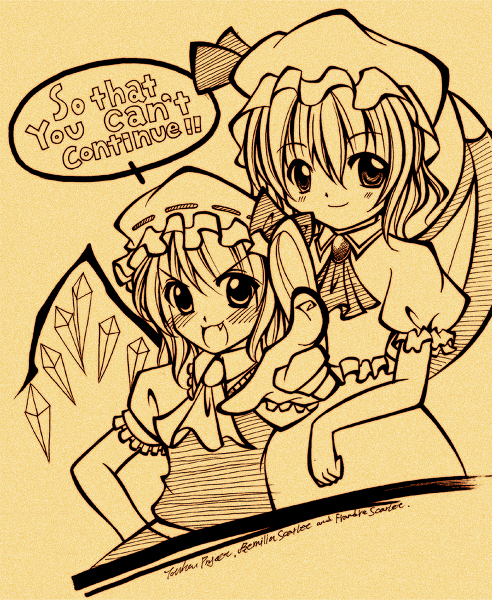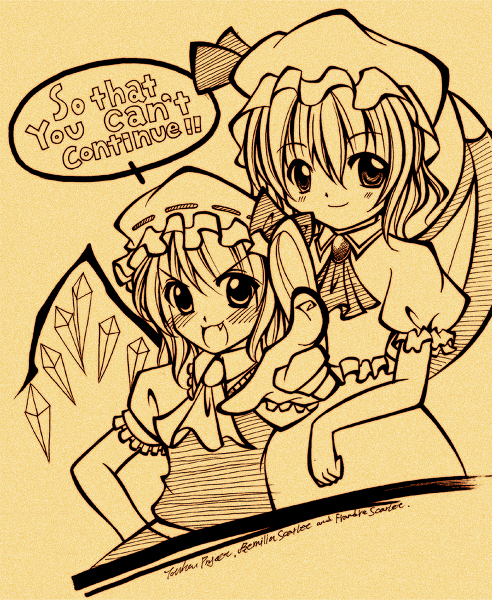 Watch
This pict featured my firend's drawn.
I tried to make feeling something old time.

UHgggg. SHe was SO HARD! I actually took off my shirt and did a back flip when I've beaten her.
Reply

Reply

The lines are beautiful. Nice work!

Reply

Yeah, this line is my best speciality.
Reply

You're lucky you can draw digitally, I'm not good with digital art. But I should be able to draw digitally if I get a tablet.
Reply

Aww, how cute!~


Reply

Reply

Reply