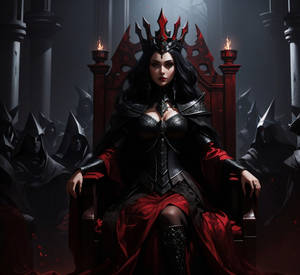 Premium download
This tier gives you access to download each artwork for your personal use.
---

Description
Second manipulation, is on!
I know, is not a great thing lol, but I really liked it!...See Halloween and The Day of the Dead (in my country, Mexico) are my favourite holidays in the year

and well, I've been very interested on the Wicca and paganism, I am not a pagan, lol, but, i really find it very interesting, magical and mystical.

So well being Halloween and the wiccan celebration of the Samhain on the same day, and the Day of the Death the day after, with the same concept that all the spirits and souls of our death come to visit us and that 'wall' of death is breaking during this magical and lovely nights, I wanted to do this.
Hope ye all like it, You can see the 'Mother Moon' on the sky, you know, the Wiccan symbol of the Goddess

and well, the fairies, dunno, i just thought they would give a kinda 'fantasy' touch to the whole thing

Thank you and...
Happy Halloween, Samhain and Day of the Dead!!!
of course, whe those days are on

PS: It can be used as wallpaper or desktop, just download for full size, thank you

!!
~Dana

Credits:
Witch:

BackGround1:

'Deep Forest'
[link]
Background2:

'Autumn Forest'
[link]
Texture:

Brushes:











Image size
1378x919px 520.58 KB

Amazing work!! Would you mind if I shared it on my Secular Witch page? I'll link to your DA!