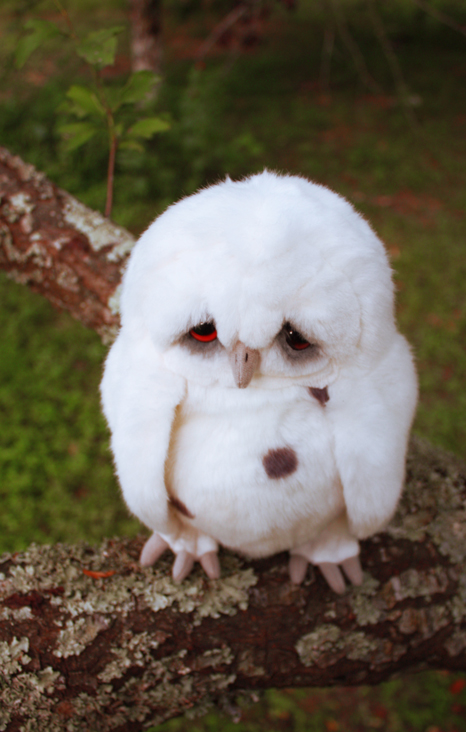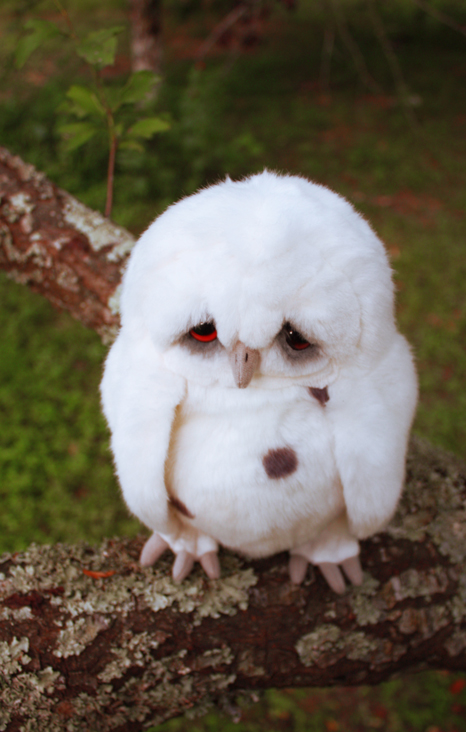 Sad owl is sad at what it did.
UPDATE:
This thing is offically a meme lol.
No this owl is not for sale.
I bought him at a thrift store.
There is a similar owl that is on sale here:
[link]
But I don't know where to buy this particular model.
Thanks for the love guise.