...A little different!
This time we were thinking of making a contest for Ariel and her sisters. But, that in itself would be a little boring, so the twist is... each sister will have her own section! WOOOOO. That means each sister will get more fanart, but also there will be a winner for each section, making SEVEN winners. Yusss.
And since y'all are sitting around in quarantine, we figured it's a good time for a contest.
That being said, the contest will start MAY 1ST. So, don't start on your entry yet--we'll have a bonus points section for you to look at. But go ahead and research which sisters are your faves/which ones you think deserve more artwork.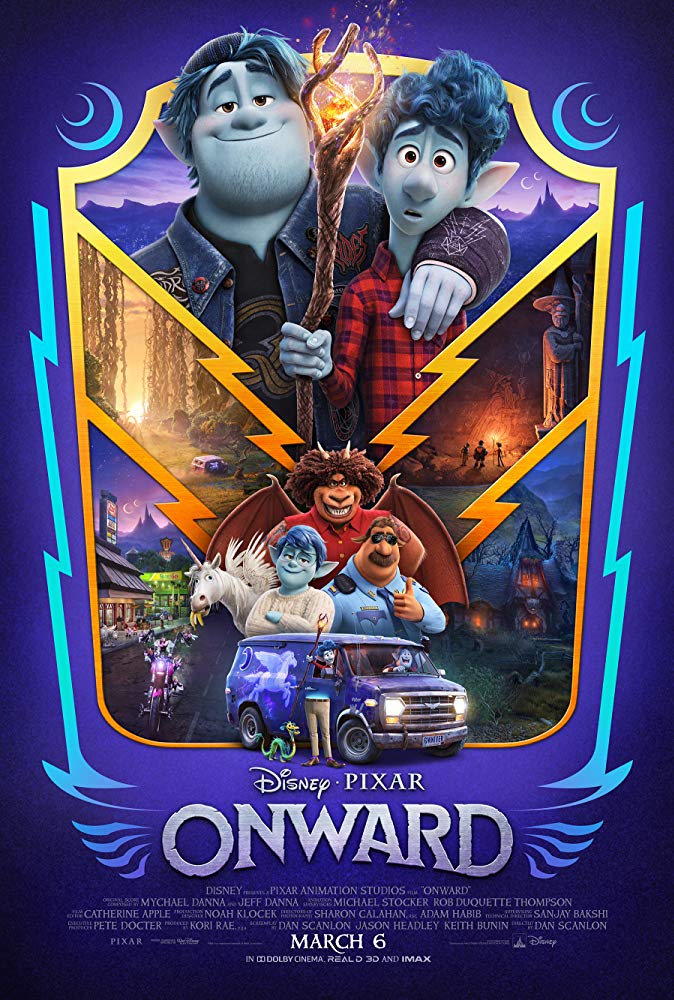 Coming to theaters March 6th 2020.