You may have noticed that a lot of groups around DA do "Quality Control", an exercise that basically means "If you're not good enough, your art isn't getting into our gallery".
I always thought that this was a bad idea, especially because art is EXTREMELY subjective.
There's no way to define what counts as a masterpiece. (Which is why we try to keep our "Masterpieces" folder as varied as possible.)
For example: A lot of people consider Basquiat paintings to be masterpieces. (Use google to see what I'm talking about). Notice how child-like they are. But, art critics rave about 'em!
What does this say to us?
Masterpieces can come from anywhere, any style: Sketches, sculpture, realism, dadaism, futurism, photographs, unintentional, cartoons, graphic novels, paint-dripping, cubism, abstract, dark, painterly, linear, romanticism, expressionism, etc. etc.
So basically, when you find a group that you can't get your art into because someone thinks it's "Not good Enough", what they're really saying is: "
I
don't think it's good enough".
This doesn't mean that they're necessarily bad groups, but they're only looking for a
certain
type of art.
True, when you're starting out as an artist, you won't be as good as you will be a few years down the line, but never count your early works out. You build on them to become the best you can be. And, there's no telling where that "Now I'm a great artist" line can be drawn because you're always growing.
Just look at Disney's
Snow White
. It was his first feature-length film. After that his movies kept getting better and better, but we STILL consider Snow White to be masterful.
Our group will always be open to all ranges of artists. "Novice" to "Intermediate" to "Expert". It doesn't matter because we're all growing artists. Heck, even when you're at the "Master Level" you're still growing.  
So no matter what anyone else says, no matter how many times you're shut out, keep drawing.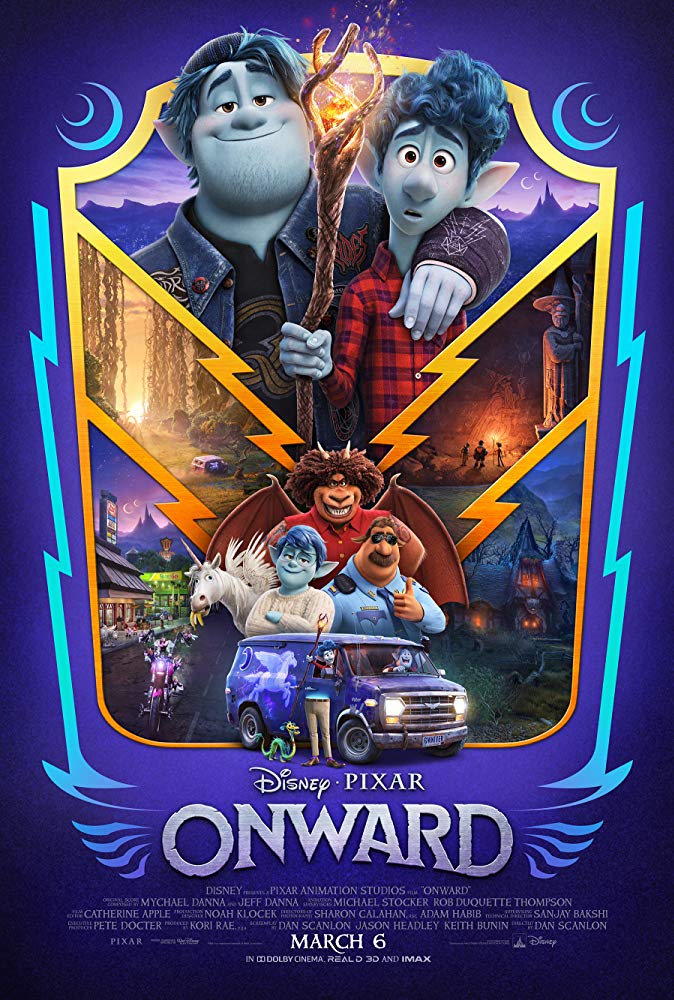 Coming to theaters March 6th 2020.