Here are the Disney nominations of the year.
Just a reminder: we do not accept Marvel or Star Wars at this group, but we'll show those nominations as well.
Sorry if I forgot any!
To see the full list, go to google.

Best Animated Film: Toy Story 4


Best Animated Short: Kitbull


Makeup and Hairstyling: Maleficent: Mistress of Evil


Best Original Score: Star Wars IX


Best Original Song: Toy Story 4 (I Can't Let You Throw Yourself Away)
and Frozen II (Into the Unknown)


Sound Editing: Star Wars IX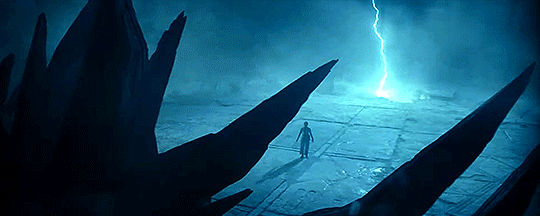 Visual Effects: Avengers: Endgame
Star Wars IX
and The Lion King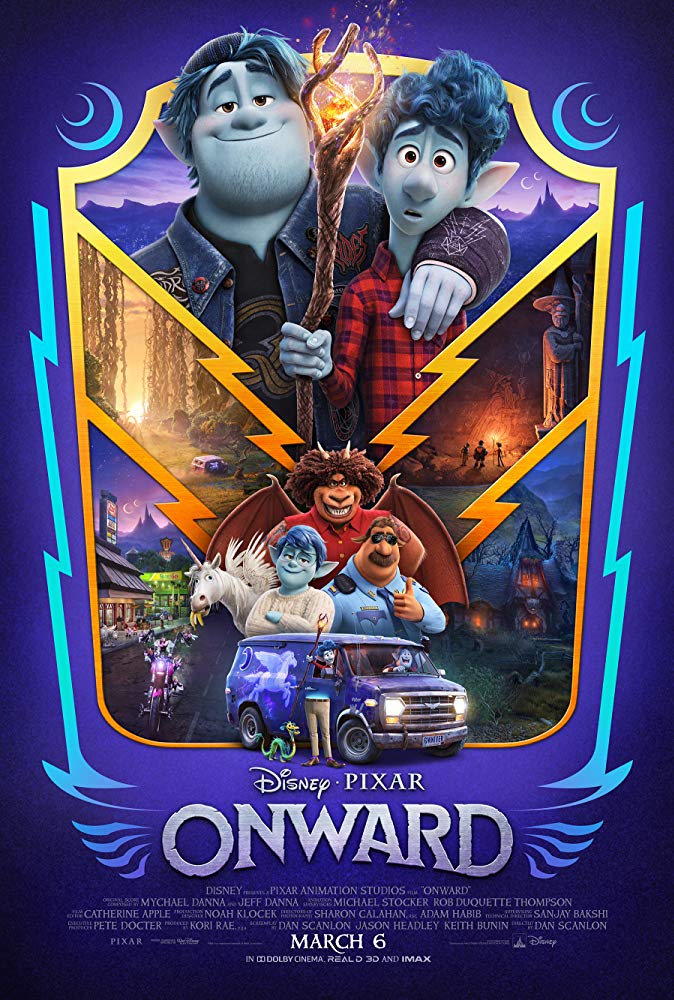 Coming to theaters March 6th 2020.