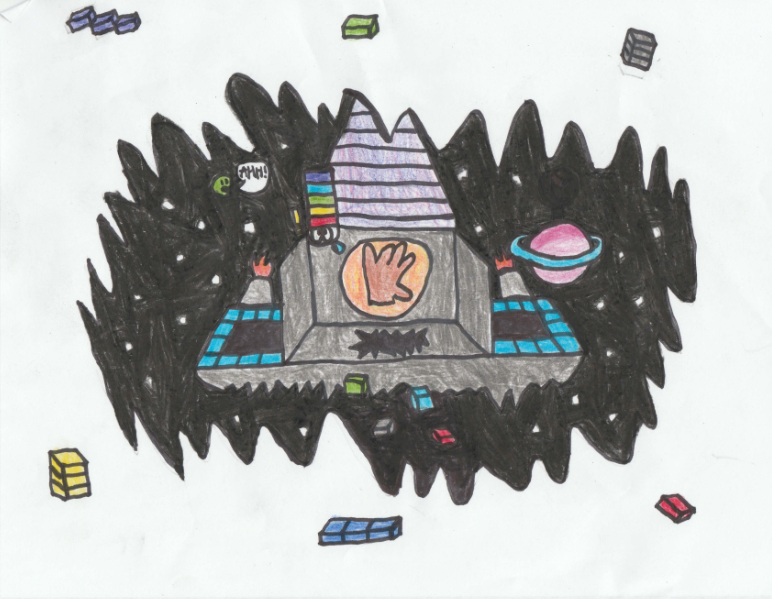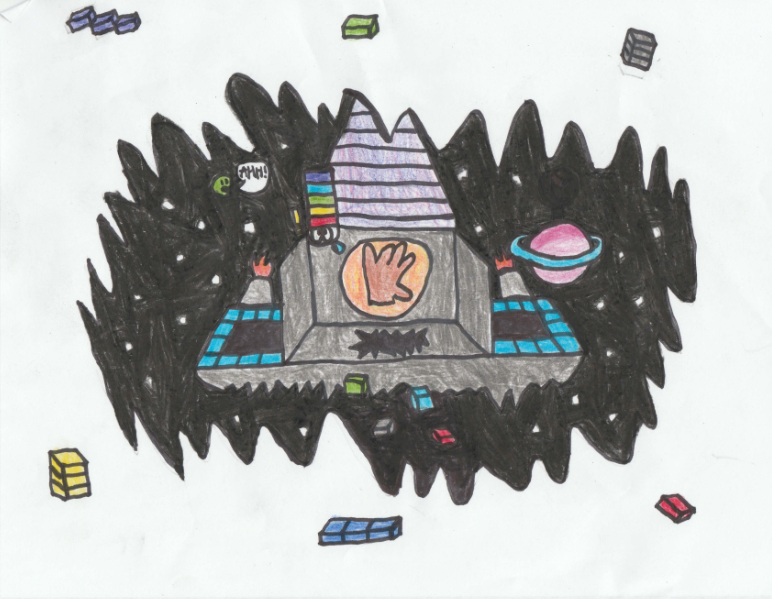 Watch
Introduction:
diskjoshy.deviantart.com/journ…
This game was requested by

.
Holy Hell, THIS was a long one! However, I think the hard work payed off here. This is drawing of Klax, one of my personal favorite games on the NES and one of the best falling block type games on the system (I don't count them as puzzle games don't @ me). Now, since Klax doesn't really have any characters, I decided to come up with a rule for games like this. From now on, if a game doesn't have any real characters, I'll draw a screenshot of the game in my own crappy hand drawn style. This will mostly be done for puzzle and strategy types. Anyway, I'm really tired and my hand is all sore. So, I'm going to rest and let you guys enjoy the art!
Suggestions are currently not open at the moment, but don't worry. Once I finish my next few entries, suggestions will be open again!
the-worst-website-ever-made.we…