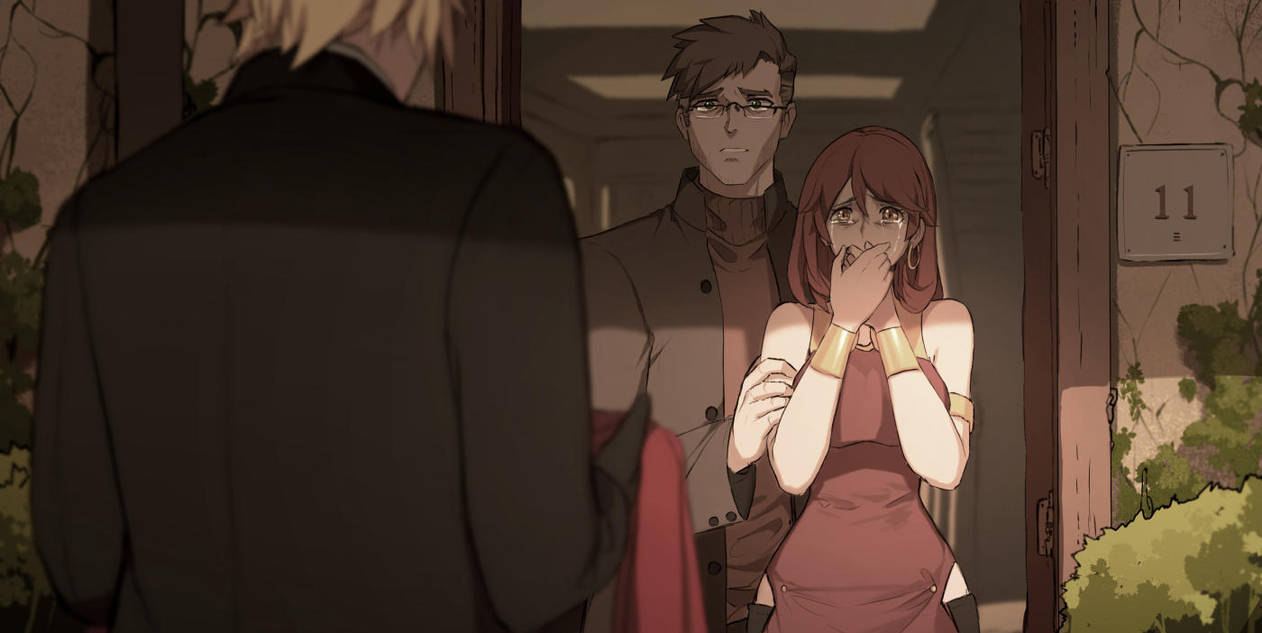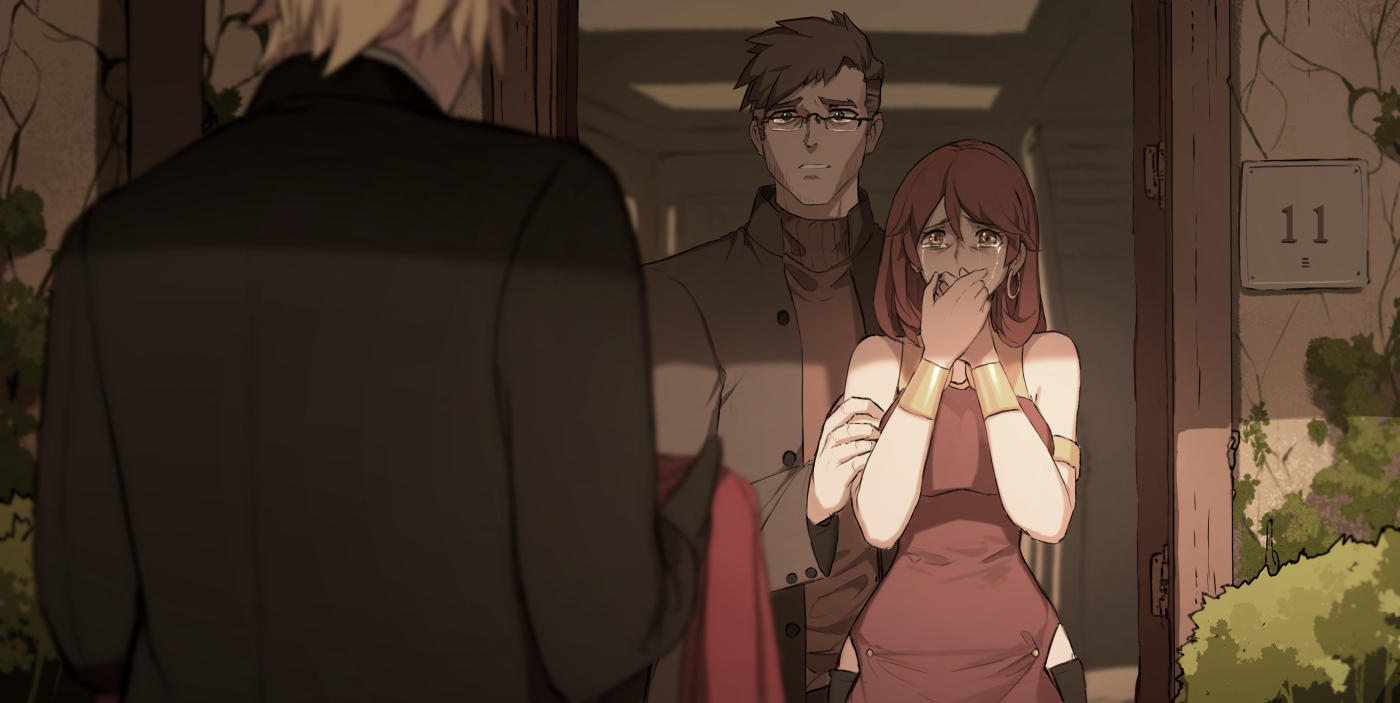 Watch
That's so beautiful... also Tragic how she died. Her mother is beautiful and her dad is.. i feel like that he's so "Dadly" or something along those words. A tragedy like this is something we all can relate to how heavy it was to see her go away so soon. I believe not all of us would be able to do this much like Jaune. We would still be in tears. That impact hits me hard and I cry too. I love this piece. overall an 11/10 for every bit of the magic in this piece. Please create more for us to see~!
The Artist thought this was FAIR
148 out of 151 deviants thought this was fair.
First, I want to state just how incredibly heart-wrenching this scene is. I'm sure many within the RWBY community have envisioned the scene themselves but I feel this piece hit the nail on the head.
Pyrrha's mother's reaction is exactly what I would have expected from hearing her only daughter is no longer with them and to hear it months, if not nearly a year or so, after the incident must be devastating. Her father's reaction is not dissimilar. While her mother's is more emotional, her father's shows his inability to fully comprehend the information he's been given, almost as if he doesn't know and possibly doesn't want to believe what he'd being told. In summary, their reactions no doubt mirror those of people who have had the unfortunate situation of being informed their chid is gone.
The lack of Jaune's face, or anything that would otherwise showcase his expression, is no doubt purposeful. The fact that you purposely hide it from us, the audience, allows us to create for ourselves the image we would imagine the young man would have in regards to burdening himself with the task of informing Pyrrha's parents of what transpired. He could be solemn, he could be in pain, he could be doing his best to hold back the tears that are even now threatening to come flowing out of him much in the same way Pyrrha's Mother's did. The fact that we don't know adds greater depth to the situation and image as a whole.
The last thing I wanted to draw attention to was their house number, 11. While it may have been a random pick, I highly doubt this. I believe this was deliberate choice on your part as something that was to add meaning to the image as a whole. If you look up the significance of the number eleven you can find that it represents those who posses intuition, patience, honesty, sensitivity, and spirituality and are idealistic. In short, many of these qualities are the very same that we saw in Pyrrha herself and was no doubt a choice by you, the artist, as a way of subtly alluding to the young woman. (As an artist myself, a writer, I tend to do the same thing and often look for subtle clues like this one. I could just be looking too deeply into it but that's just how I roll),
On a side note, while I put 5 stars for impact, that was simply because I couldn't more than that, like say 11.

The Artist thought this was FAIR
113 out of 113 deviants thought this was fair.