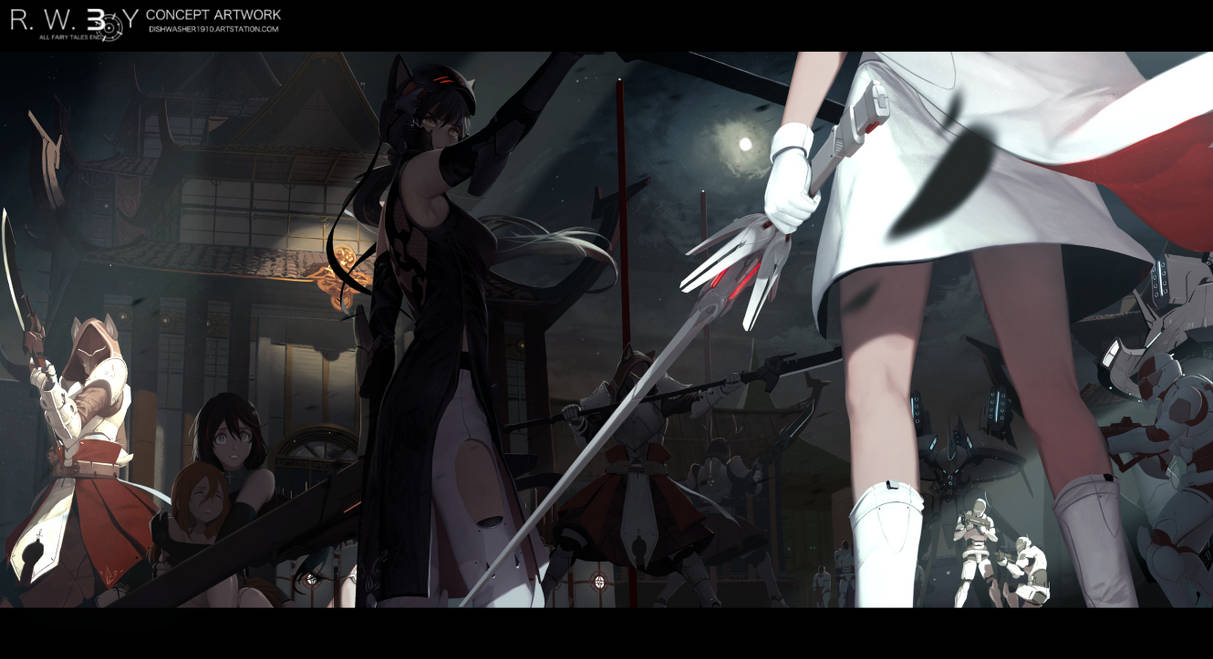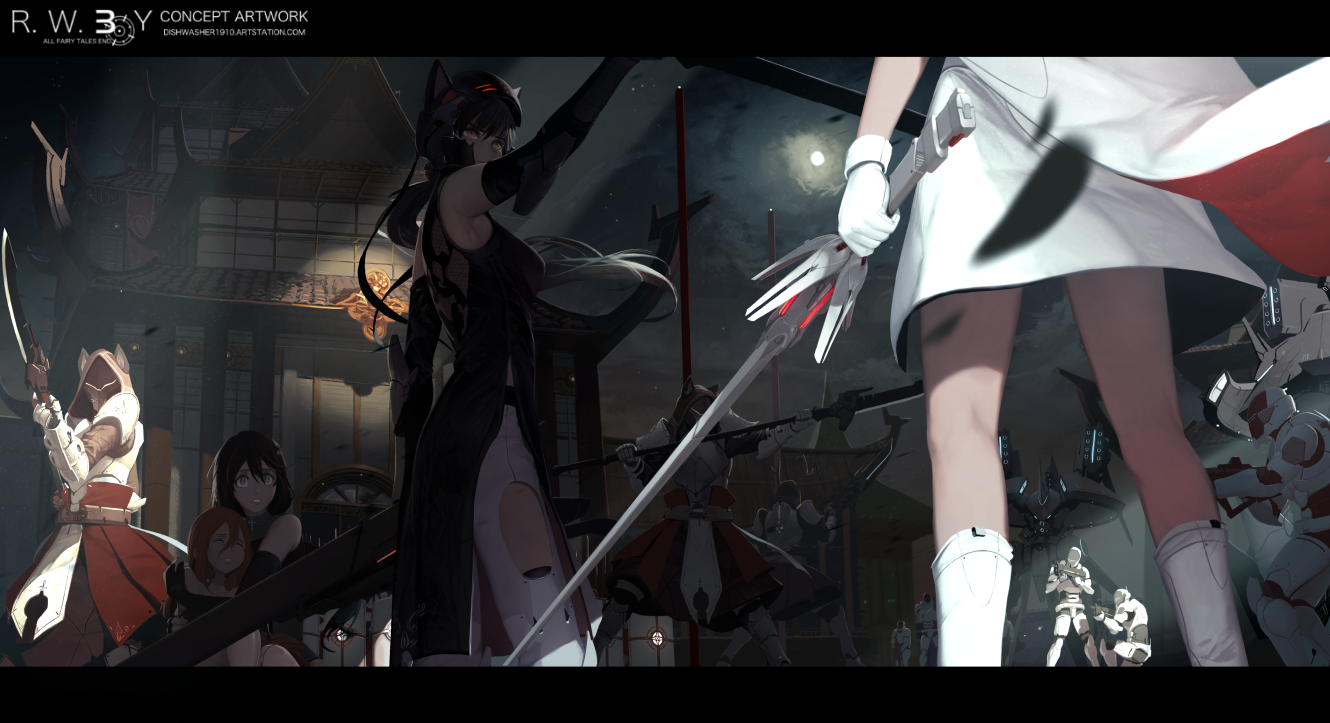 Watch
The first pic look great in just black and white but now that its colored it just look even better as one can see all the detaljs on it. The lightning and shadow are amazing as always. There is not anything here to critisqueis here since you are always making such good art. All l can really say is that this image looks better then the first one, Ruby's fear looks much more easier too see now that there is some color. Once again l will just say that Bach you have done a great job, l always love seeing your art and your story that you makes. Here's too more
The Artist thought this was FAIR
38 out of 39 deviants thought this was fair.
When I first saw this piece I was greatly impressed by it. It has so many emotions shown it that you feel the tension. I really like the contrast between Blake and Weiss. The literally Light and Shadow of the team. Blake's helmet looks really good in the light. The red eyes stand out in the dark and it gives an air of intimidation. Then Ruby and Penny in the back just add to the tension. Plus I can only imagine what Weiss' face looks like. It was a good choice to not she what she looks like because that just makes it better.
The Artist thought this was FAIR
24 out of 24 deviants thought this was fair.