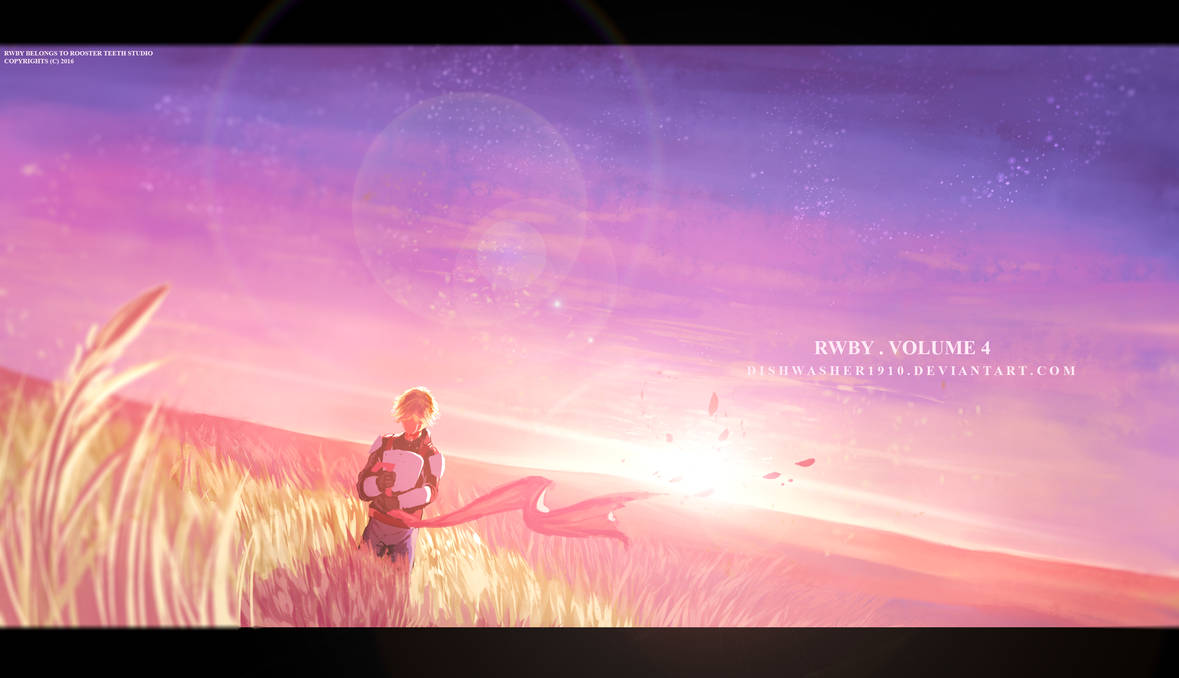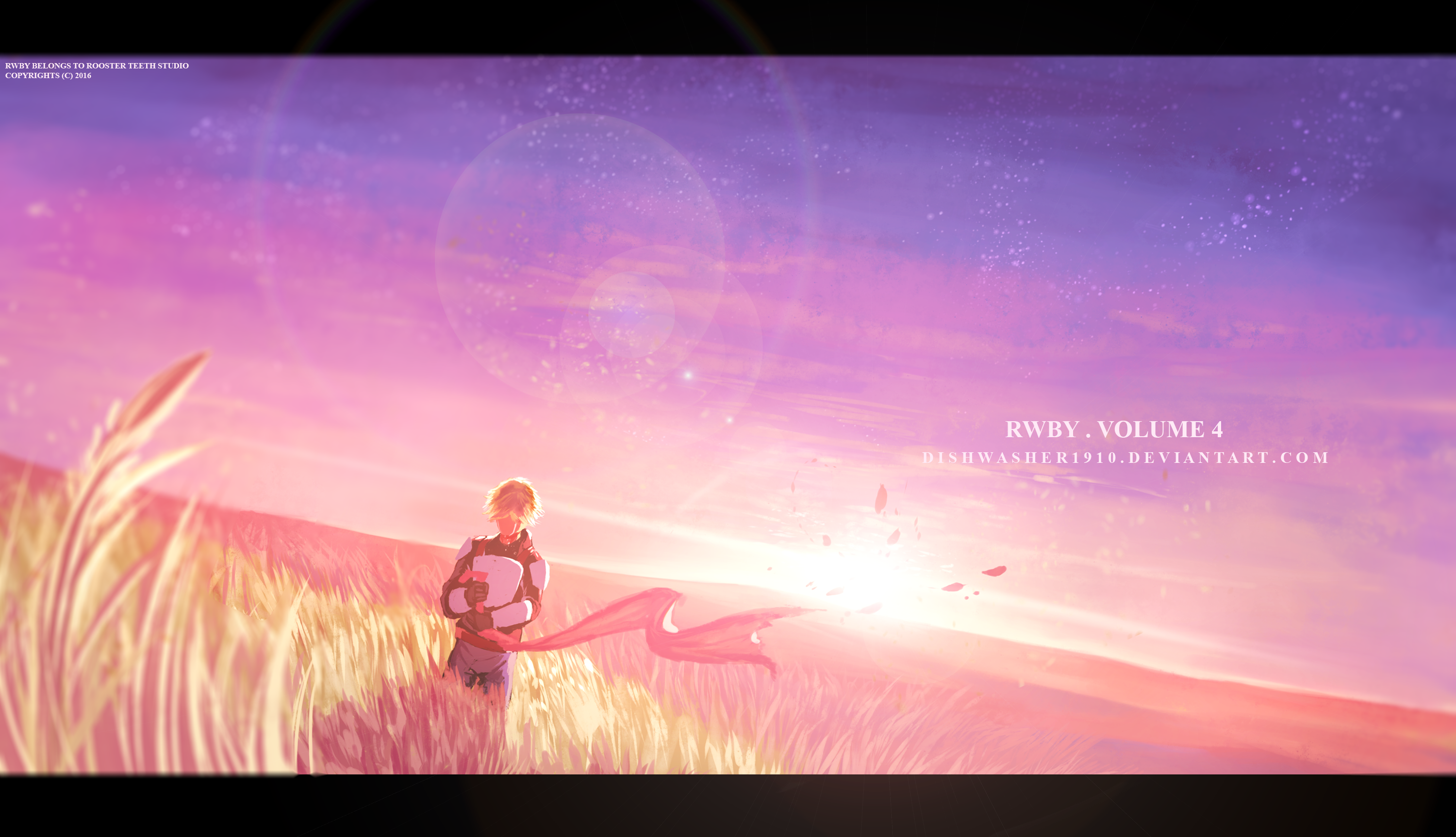 Love the art, it's well composed and evokes a feeling of sadness regardless of if you have seen the show or not. Piece is very original you don't see much art like this that displays Jaune's sadness after the (SPOILERS) death of Pyrrha. The technique isn't all that unique, their are others out there that could paint a similar thing. Hope the creator develops their style a little more. The impact of the piece is the you can feel the sadness Jaune is feeling, you can tell what the piece is meant to evoke and I think it does this perfectly.
The Artist thought this was FAIR
30 out of 32 deviants thought this was fair.
I like the contrast in colors in this piece, as well as the use of cooler toned shades to convey a sense of melancholy/sadness. My mind first went towards Ruby when I saw the piece of fabric in Jaune's hands, but after further investigation, I was able to conclude that it is actually a piece of Pyrra's ensemble. Maybe could have included her crown to make it stand out more that he is mourning Pyrra's passing. There is a lot of empty space in the right side of the painting, so maybe you could have compressed that side in a little more to make sure that everything was nicely balanced, plus adding just a tiny bit more detail to the mountains in the distance. Not a whole lot more though. Overall, I love RWBY and this is an amazing concept for the relationship that was between Jaune and Pyrra.
The Artist thought this was FAIR
15 out of 15 deviants thought this was fair.