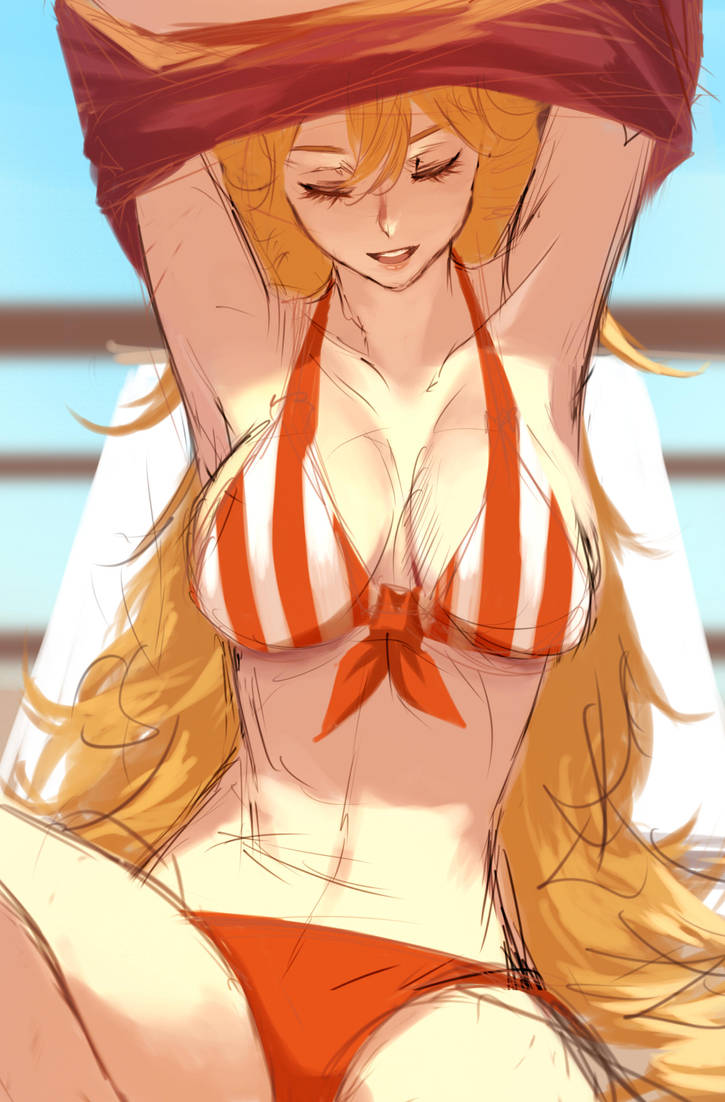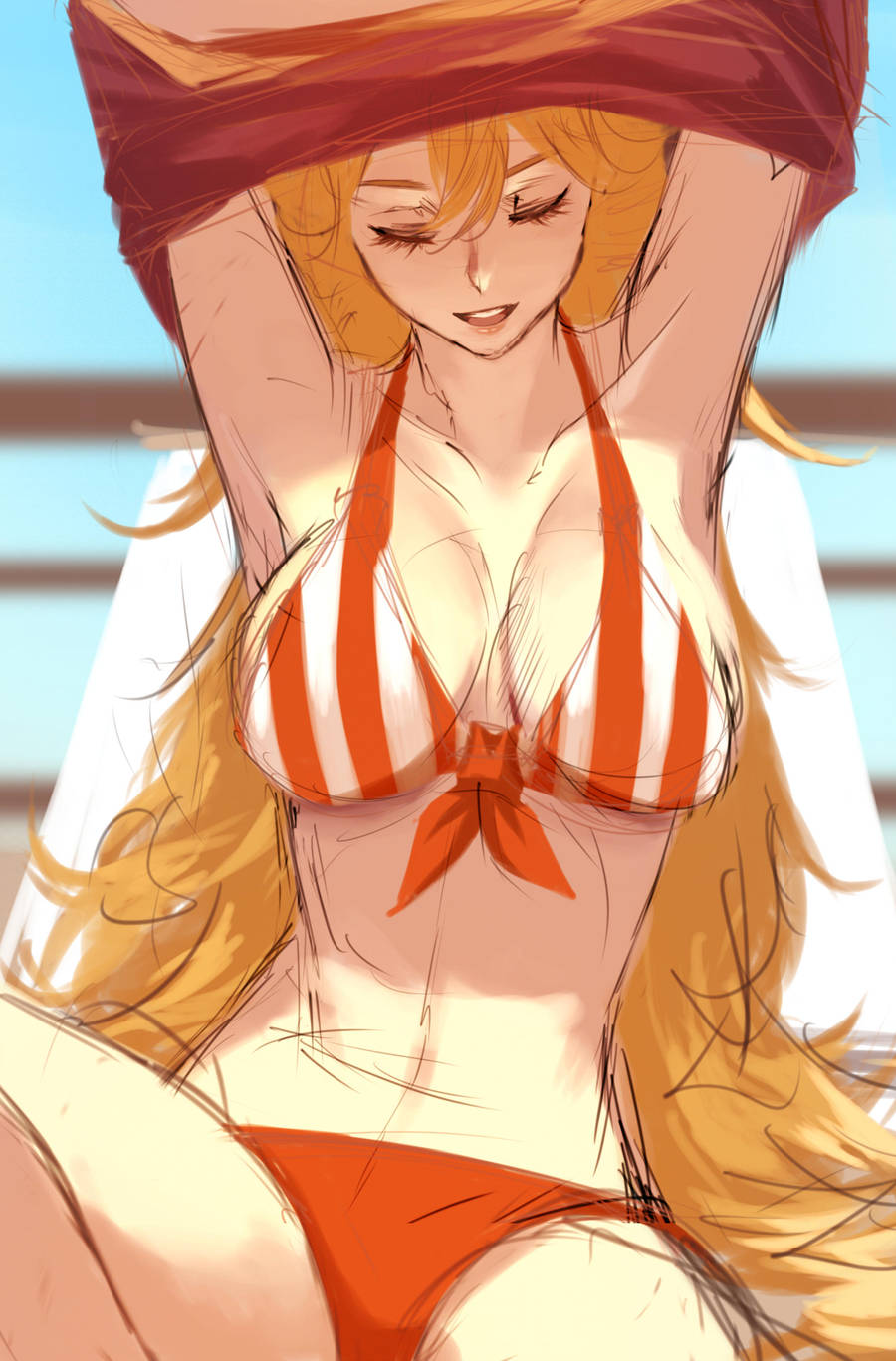 Watch
Seeing how its just a sketch, its surprising how detailed it is. Not saying it doesn't have its flaws however. One of the main problems I have with it is the overall impact of the picture. I know its kind of harsh, and I'm sorry, but the sketch lines are kind of annoying in my opinion.


That being said, I do like the coloring, the blending, and the shading you used in this piece. Despite in not looking complete, the colors are do help make it pop much more then without them.

All in all, its not up to snuff like you other works, but it is good for being a sketch.
The Artist thought this was FAIR
83 out of 99 deviants thought this was fair.
I love! the composition is quite good, an agulo perecto to portray the image but a quite dynamic posture to which I feel that the irregular stroke of the sketch in the same way gives you life and movement.
As for the color, in spite of not being finished it creates an excellent vision of the final work, it is a good palette of colors I like the way you use a palette of warm colors in the character and contrast it with a cool blue in the background, creating a pretty good contrast.
It has an invisible magnetic attraction, because even being a sketch I love it.
Good sketch

The Artist thought this was FAIR
39 out of 44 deviants thought this was fair.