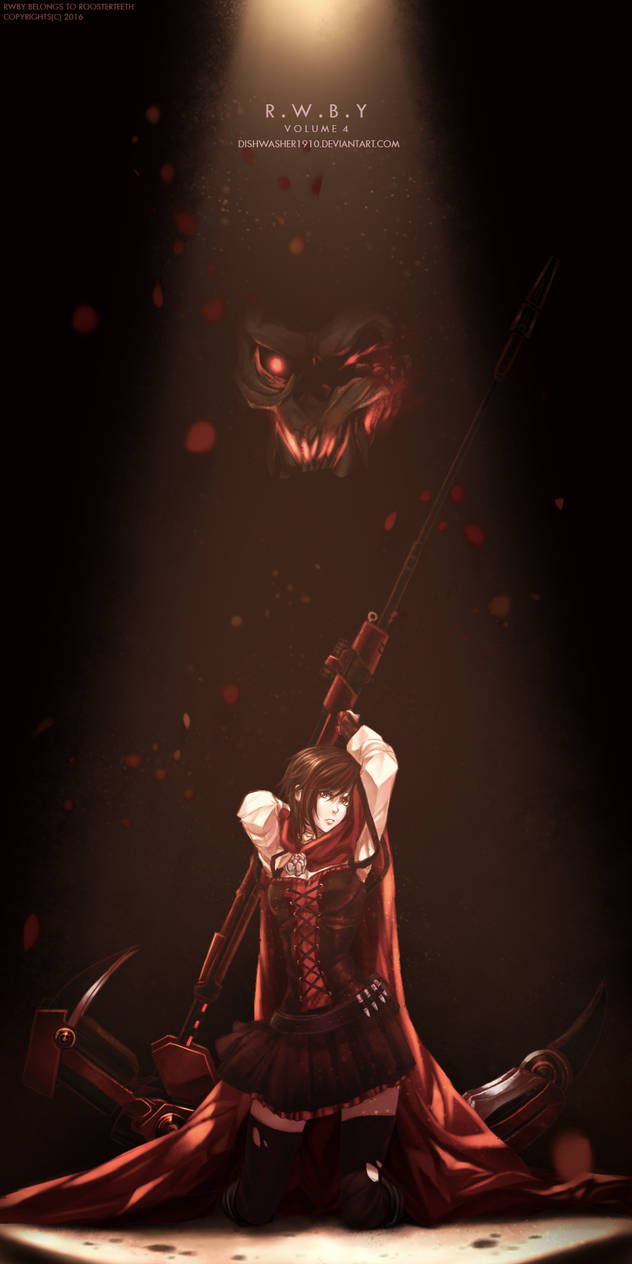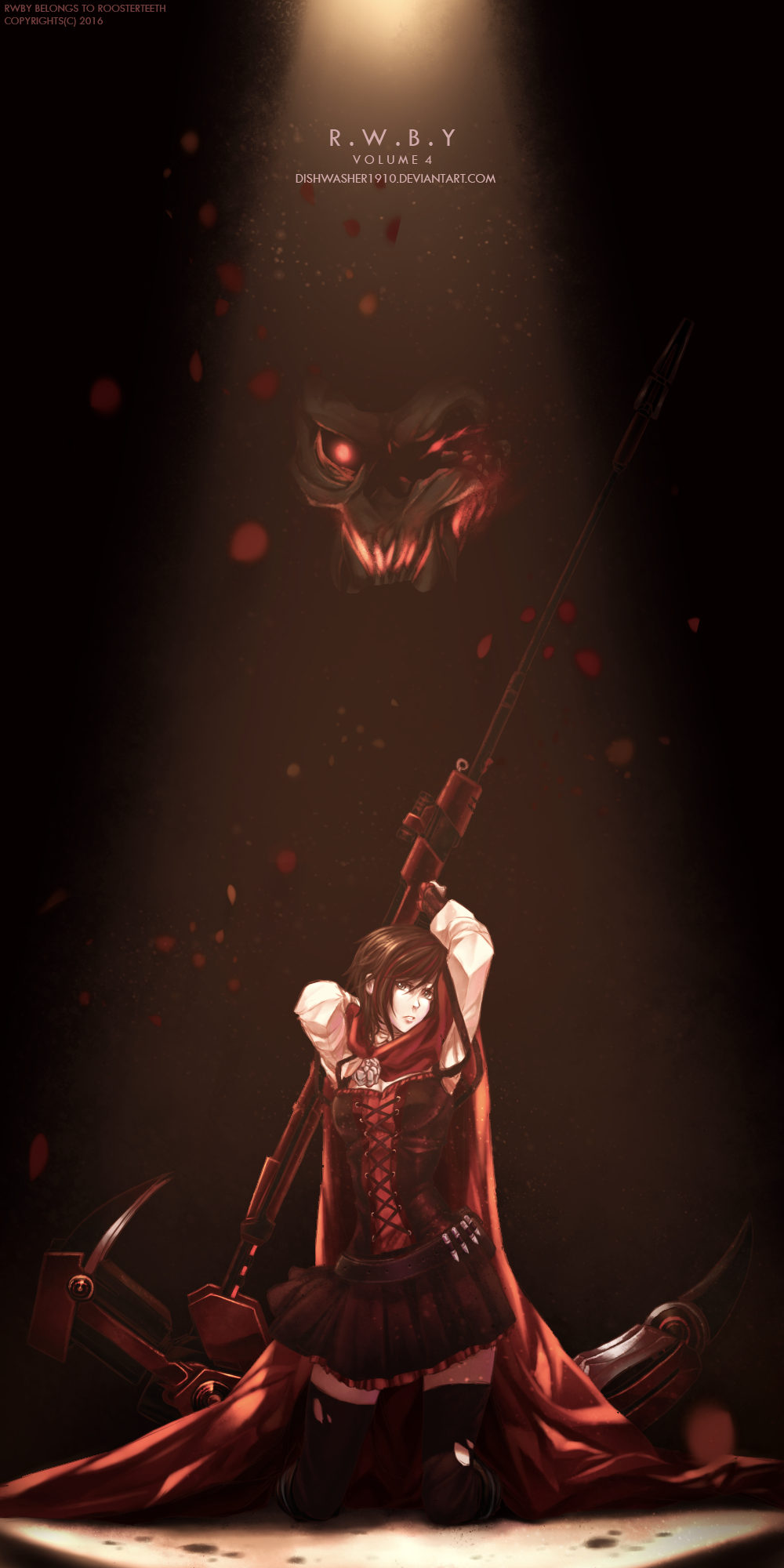 Watch
As usual a technically superb artwork by DW, from the lightning to the details on crescent rose there's no flaw to be found, props for the work in the grimm (although I might've liked somewhat of a looming shilouette).

Overall? Stunning <3

The one thing that puts me a bit off on is Ruby's pose, given her growth since the series started, and specially after the Vol 4 preview, I simply can't see her in such a vulnerable stance, I'd much rather she was... fiercer, and if looking at an enemy ahead oblivious to the the imminent threat from behind.
The Artist thought this was FAIR
69 out of 70 deviants thought this was fair.
Overall an amazing work.
The big flaw is the pose: 1) Her grip on it is odd, doesn't feel like she could hold it like that.
2) It feels out of character, though I suppose it fits what they use for the first poster. I guess Ruby just likes to pose for pics? XD Newer works diverge from that general vibe.


Also, here's a bunch of filler words because I'm in no way technically minded enough to critique an art line by line nor had much to say because it IS a pretty good work and DA restricts me to a minimum of 100 words.
The Artist thought this was FAIR
24 out of 25 deviants thought this was fair.