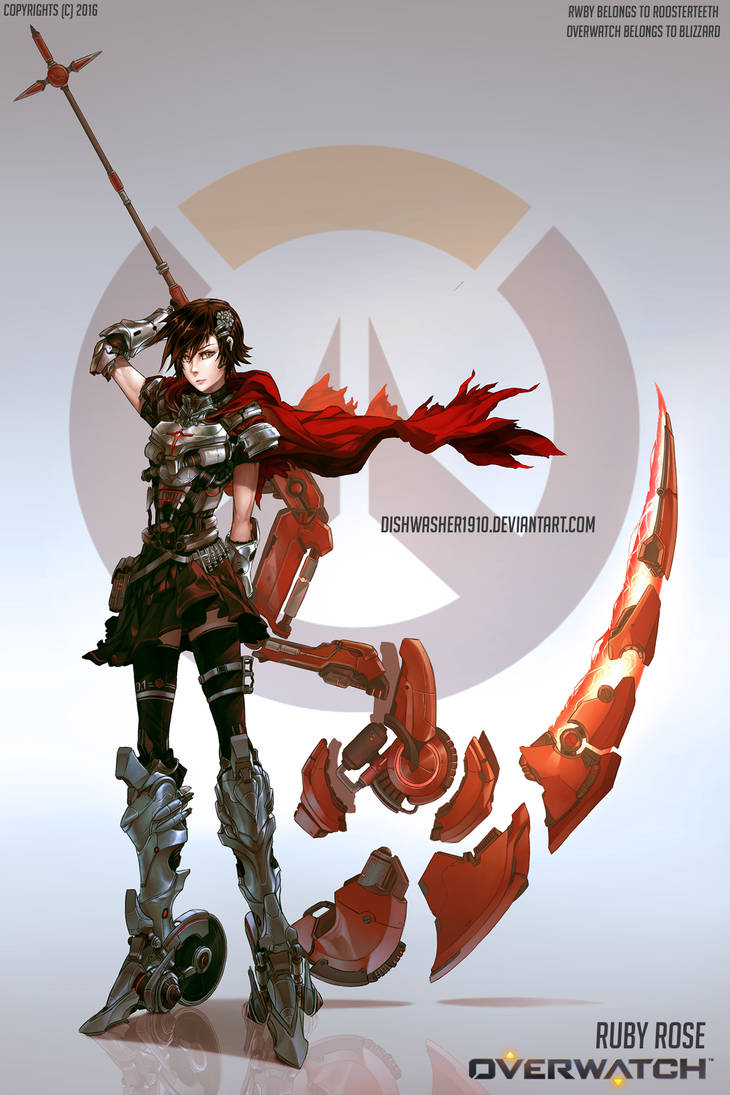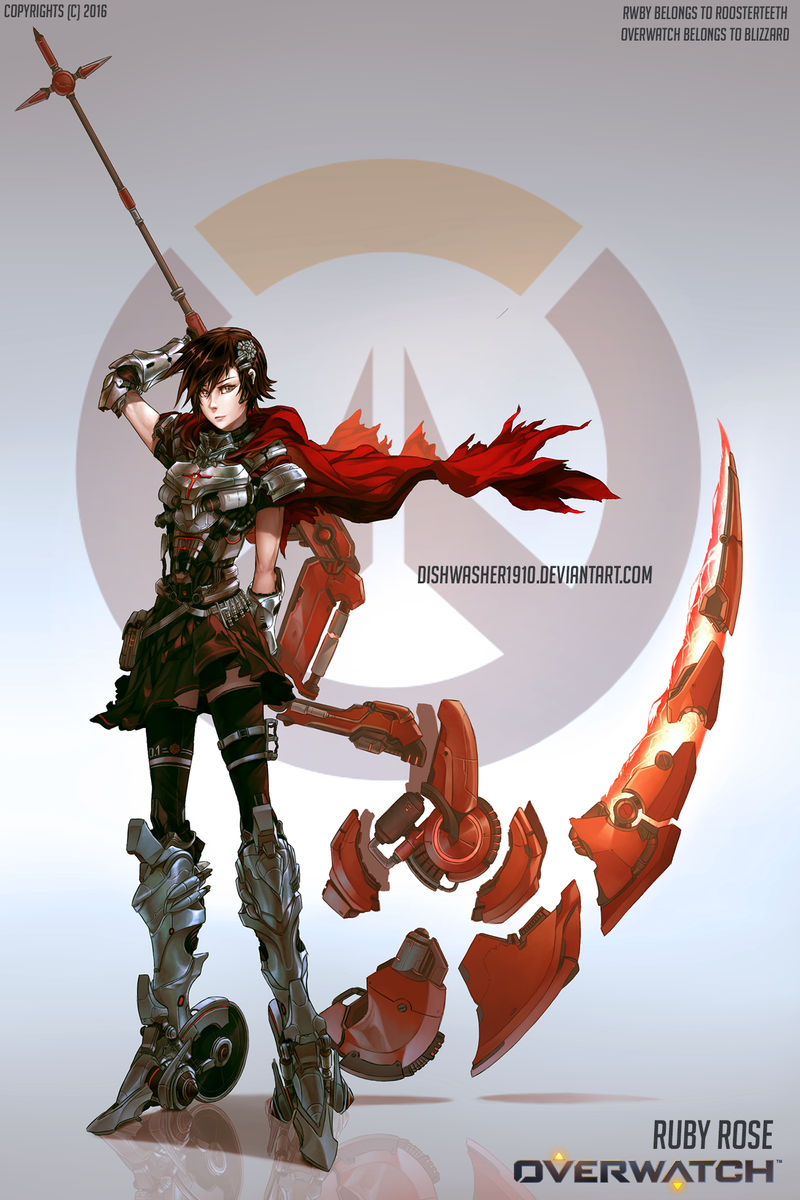 Watch
would you play her ?

)
HD and non-watermarked versions available on Patreon
if you have enjoyed please support me on Patreon
www.patreon.com/Dishwasher1910
I like the original aspects like the boots, the design of the scythe, her clothing/armor. Very detailed and i can tell you put a lot of effort into the whole thing (like all your artworks lol) and shows a lot of originality and creativity.
In terms of her actually looking like an overwtach character I'd say you were close to the original 2D design of most characters in the game like genji, reaper, etc. I'd say a 9/10.
The overall concept and visual impact is amazing, the original ideas like the scythe is simply incredible. Other than the resemblance of the original character art of the game there is not much to complain about. It looks simply fantastic.
The Artist thought this was FAIR
101 out of 106 deviants thought this was fair.