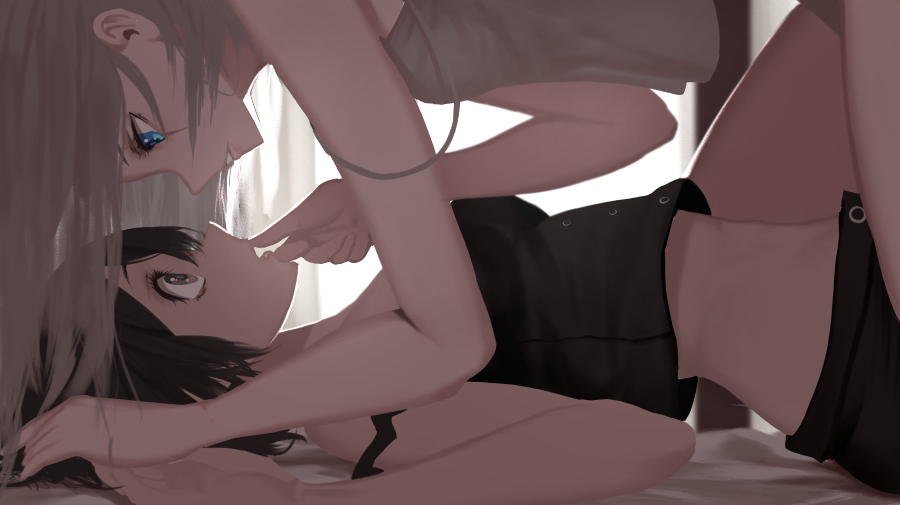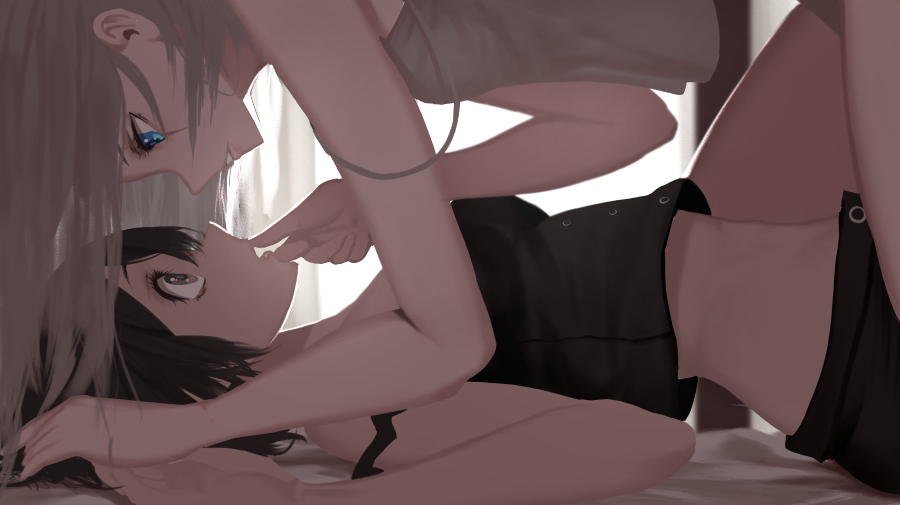 Watch
This piece of art is awesome! I especially love how the color scheme is! overall you did a great job. however, it isn't perfect. there are a few flaws. Ruby's hair has red ends. And you could have put a little more color into Ruby's attire. but that is your decision. i imagine that you like to ship Ruby and Weiss. What am i saying X''D ? Let me say this again, the picture is so damn good! but you know, black is more of blake's color, not Ruby's as much. i'm sure
you know that. Thank you So Much for making my day!
The Artist thought this was FAIR
56 out of 60 deviants thought this was fair.
I was looking at the works whose creators had requested a critique, perhaps not really intending to critique any of them; just to get a lay of the land. This stood out starkly. It draws its massive impact from its simplicity. It is not extravagantly detailed and the foreground elements constitute the most of it. There are no mixed messages or hidden messages, and there is no eye-candy trying to grant the image the praise it does not deserve outside its core elements. Perhaps that's why the core elements are so effective, as the creator's attention has been exclusively on them.

It is timeless and placeless. And while some people have clearly identified the characters in it, the core message is so simple that it needs no character identification. The purpose of the image transcends the identity of its characters. I could not make up my mind whether Ruby is scared or just surprised.

And yet, the message, skillful and effective as it has been delivered, is not culture-free. It is somewhat mundane and base.

If there is any consolation, I hold especial value in the Vision score. I don't believe it should be given the equal value as the other three (originality, technique and impact). And yet this work receives the full vision score.
The Artist thought this was FAIR
23 out of 23 deviants thought this was fair.