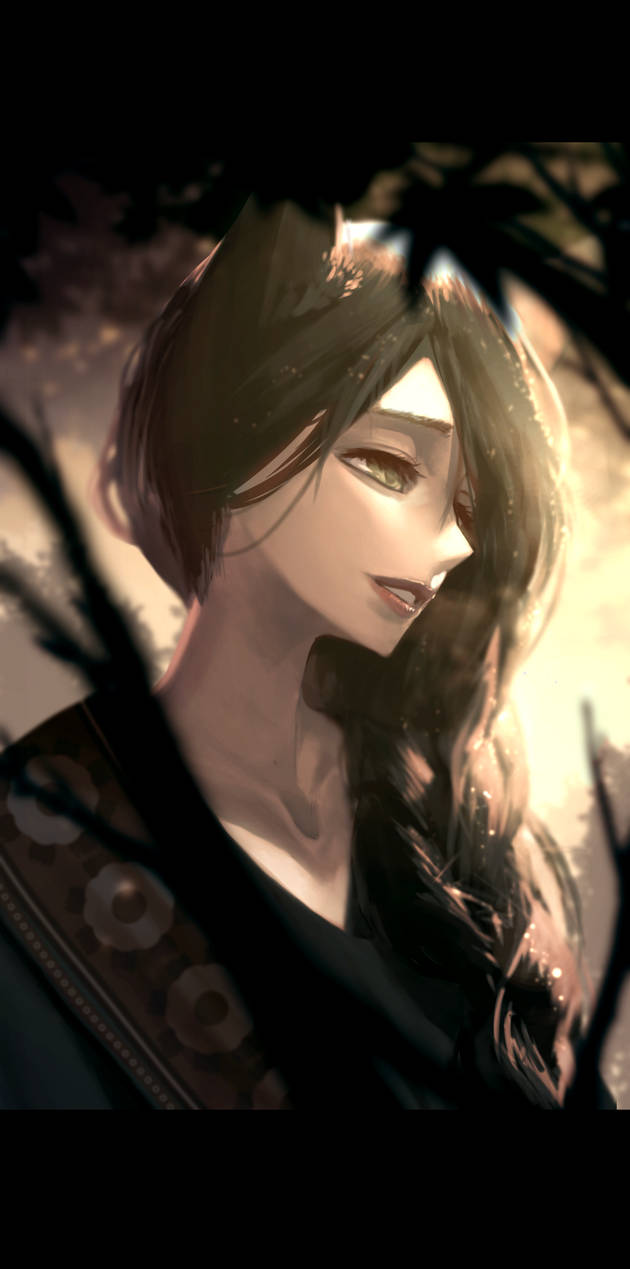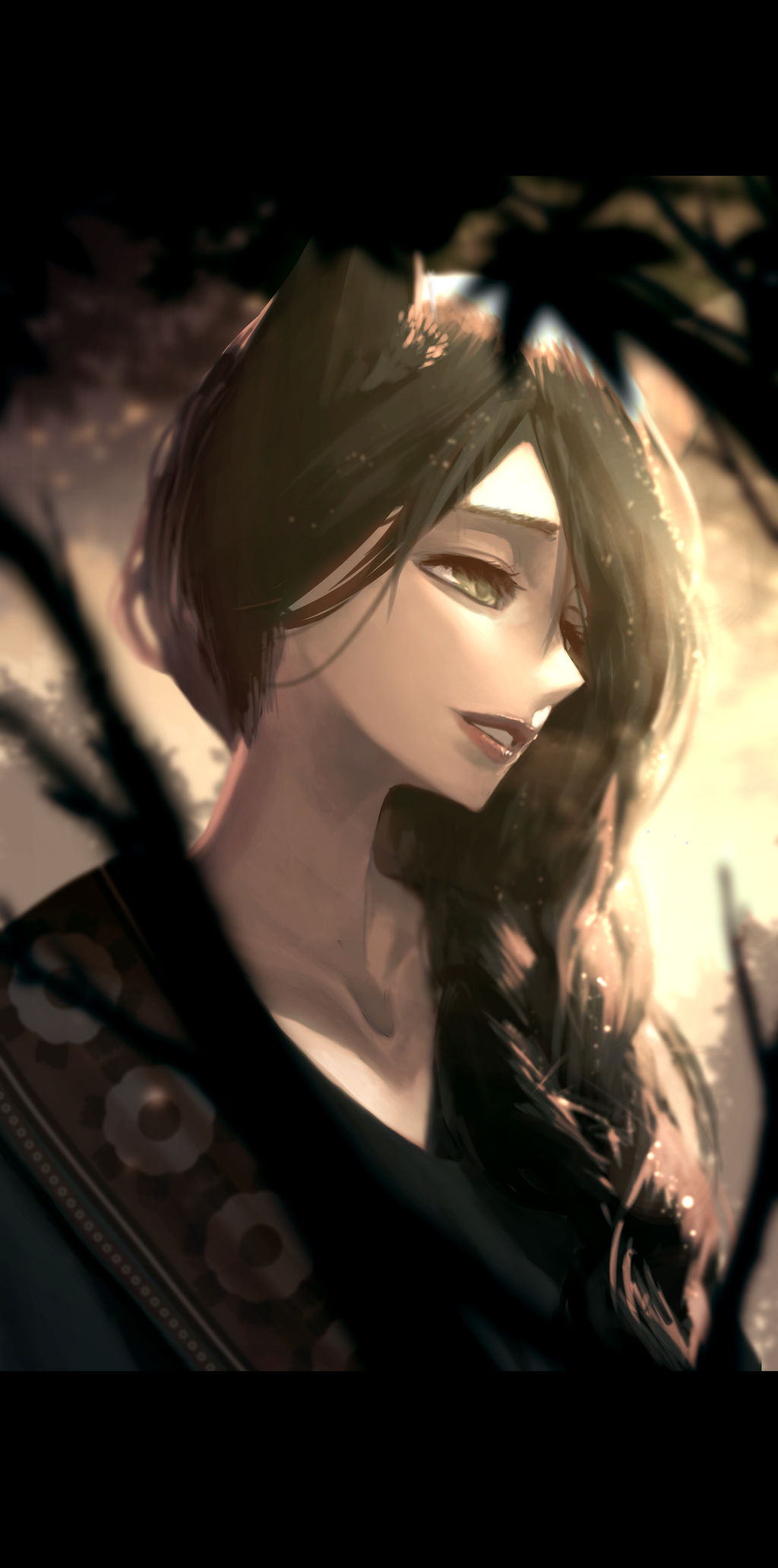 twitter.com/Dishwasher1910/sta…
Basically a young version of Kali based on a painting on the wall in episode 10
follow and support me on :
www.artstation.com/dishwasher1…
twitter.com/Dishwasher1910
www.patreon.com/Dishwasher1910
Lovely art piece,it's mostly the face that captures you and you don't know how you should feel from it either,which I kinda like,I don't know if I should feel happy cause she looks relaxed and calm or I should be concerned cause she looks a bit sad. Only thing I would point out a bit is her eye,great to help bring it together but maybe more detail into the iris bit more. All and all it's still an amazing art piece to look at you'll get lost or admire it for a couple of minutes with it's beautiful soft atmosphere.
The Artist thought this was FAIR
32 out of 34 deviants thought this was fair.
You've used a frankly beautiful colour palette here and have drawn really good lighting, shading, and brushwork, so that's all basically perfect. The facial features seem a little off-putting, though, what with the detailed texturing being mixed with an anime-based style. Still, most of those things can slide, like the mouth, the jawline, and the nose, as well as the neck. The eyes, however, just seem too big for her head; too wide to be precise. Again, it's based on anime, so this is an extremely subjective criticism, but I still think scaling down the eyes a bit will improve the work overall.
The Artist thought this was FAIR
26 out of 26 deviants thought this was fair.