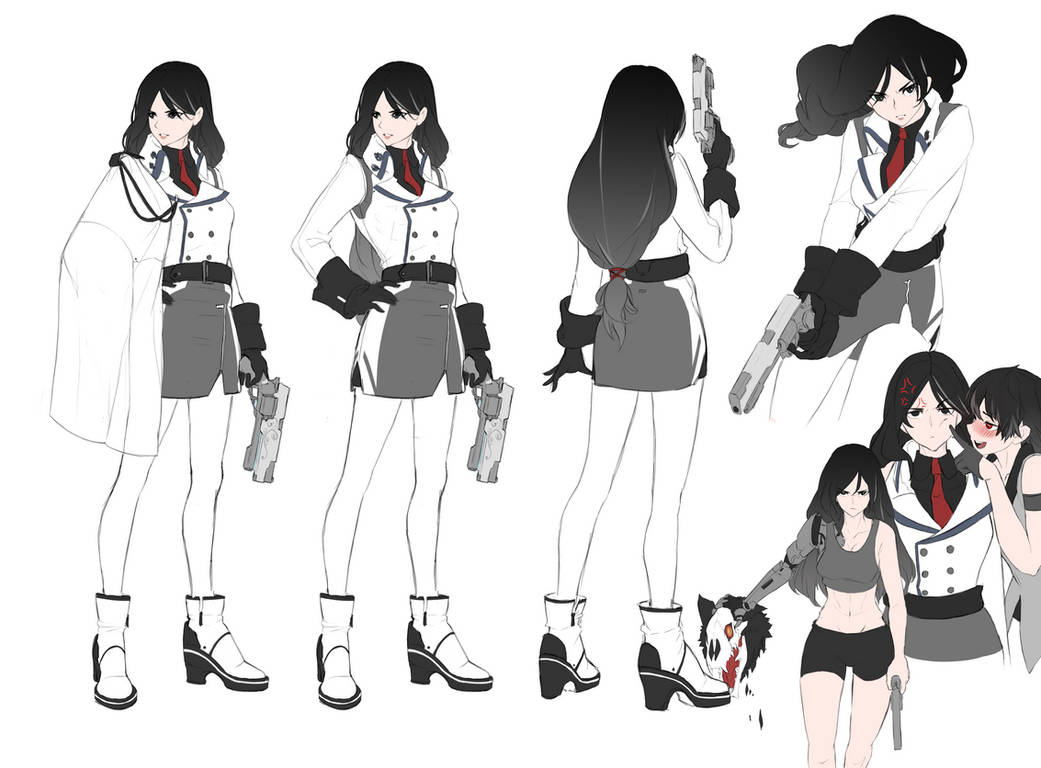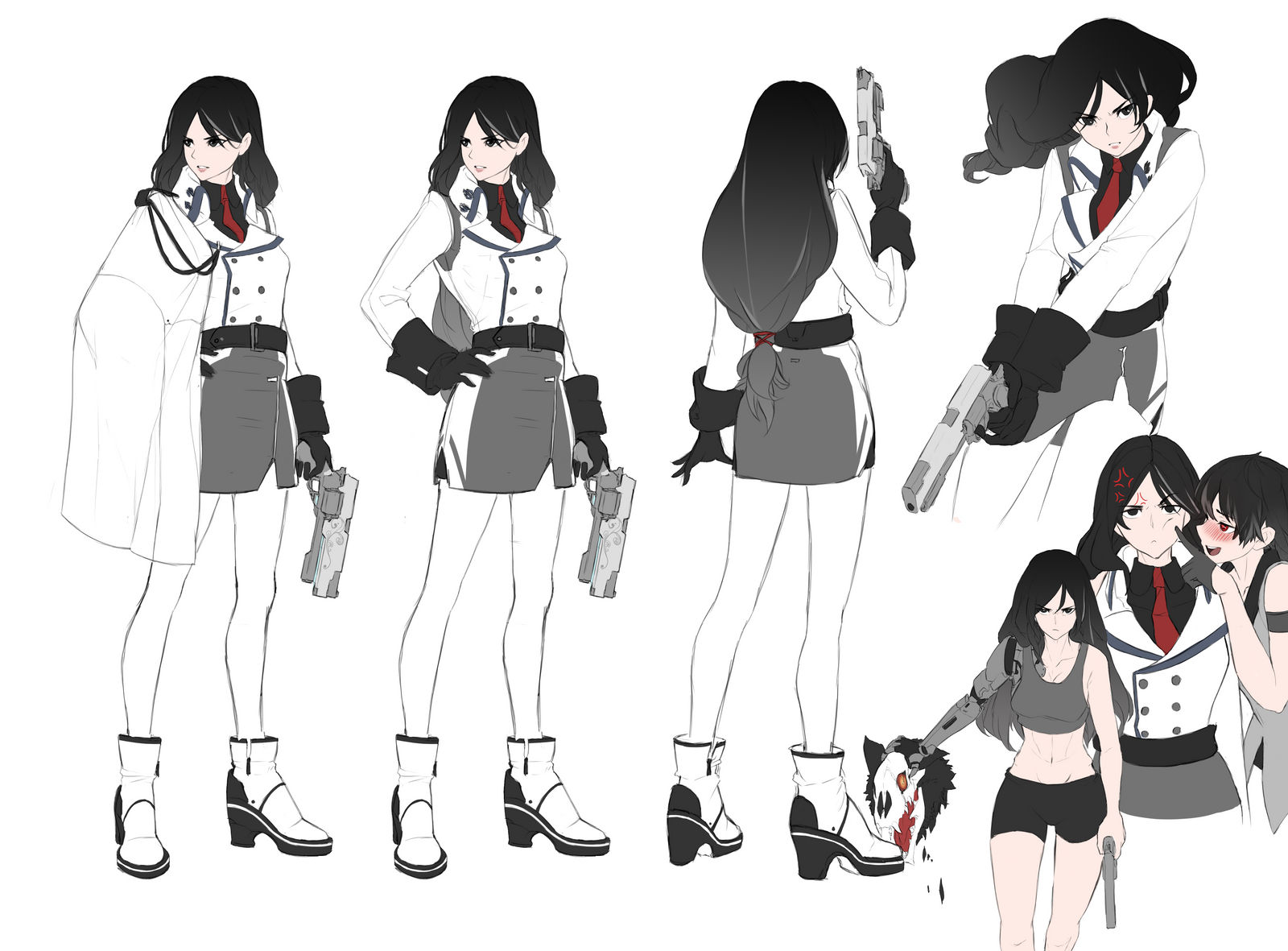 Watch
Very nice picture. She looks pretty badass. I assume the theme is a female Ironwood, in which case this picture more or less perfectly depicts what it's meant to. She definitely has the look of a military officer and the picture still says she's not one to be messed with. The picture itself is very nice. The art style is amazing and seems like it would fit perfectly in with the new RWBY art style (The one from recent volumes), and I love the alternate outfit. I think the mechanical arm is a nice touch to the picture. I want to avoid making any Full Metal Alchemist references on it, but it's kinda hard. It's still awesome though. This one is definitely going in the favorites collection.
The Artist thought this was FAIR
35 out of 36 deviants thought this was fair.