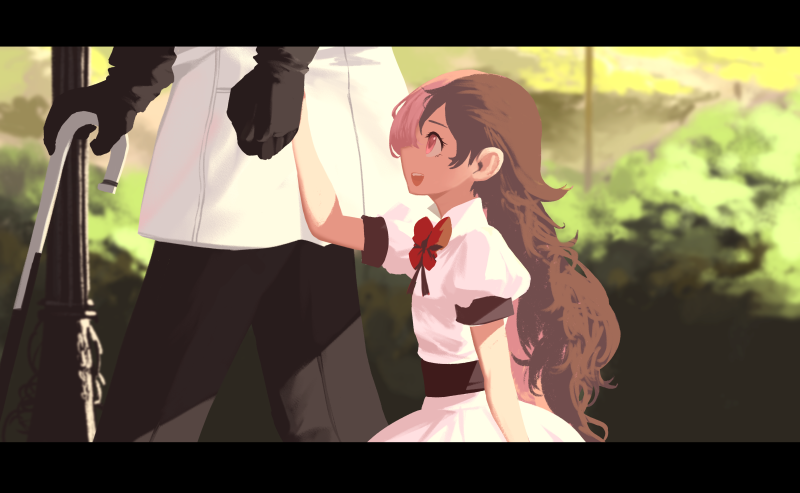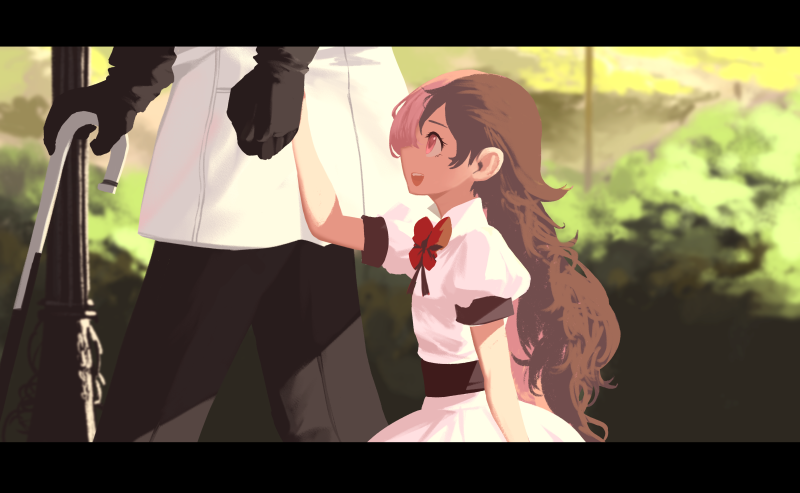 Watch
I like that you are making the focus of this pic on Neo and Roman´s body´s, and making the background rather simple but still beautiful. The way the shadows are place is just at the right spot and you have made it just dark enough to show that the sun is behind them. I like the style you made of a young Neo and showing that she is happy with Roman seeing him as a father figure or older brother. The thing that I found best with this drawing however is the use of light color, everything beside Roman´s gloves and pants as well as the front of the bushes are just the dark parts. Everything else is rather lightly and bright which is very good for this drawing. Once again a great work.
The Artist thought this was FAIR
55 out of 55 deviants thought this was fair.
I'm enjoying the photo-quality blur of the background, very good work on the face and bodies in the foreground. I'm noticing the lack of border art/lines on the objects in the frame, which has the effect of brightening the overall image. When you throw in the dominant use of white color for the outfits, makes this artwork brighter than expected.
The mood of the work is one of delight: the young woman (I apologize, I know this is a RWBY inspired work but I don't know all the characters, I had to look it up is that Neapolitan?) enjoys being in Roman's company, and is enjoying a pleasant day's walk in the park.
The Artist thought this was FAIR
23 out of 24 deviants thought this was fair.