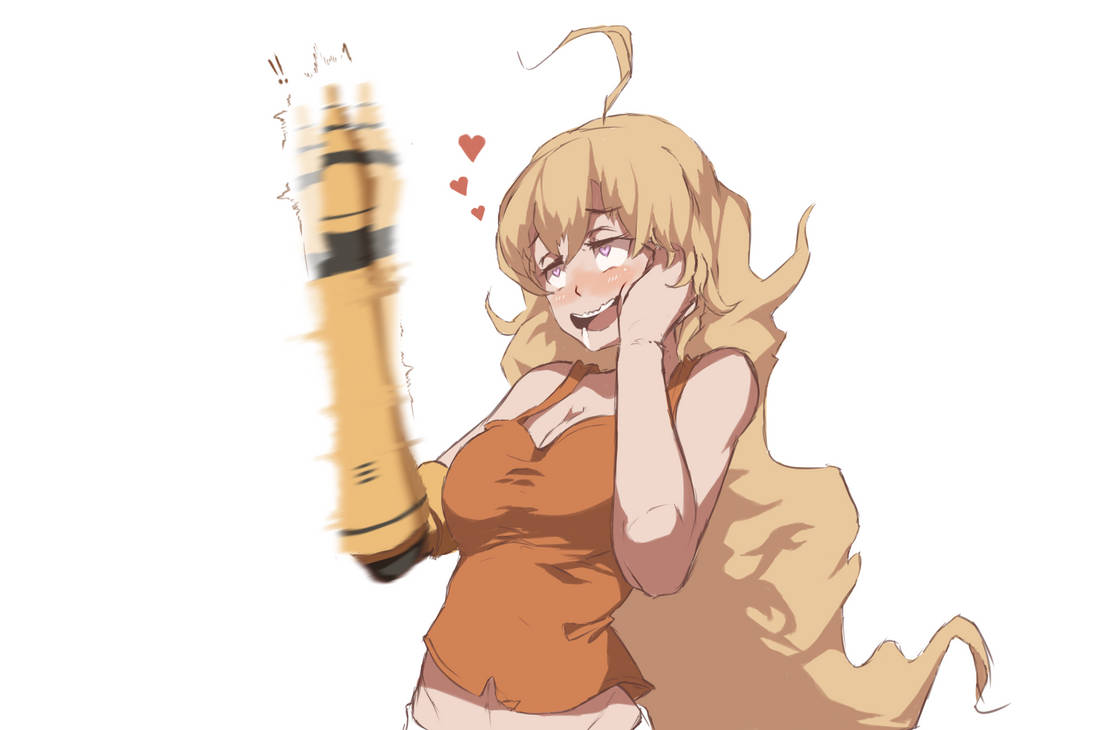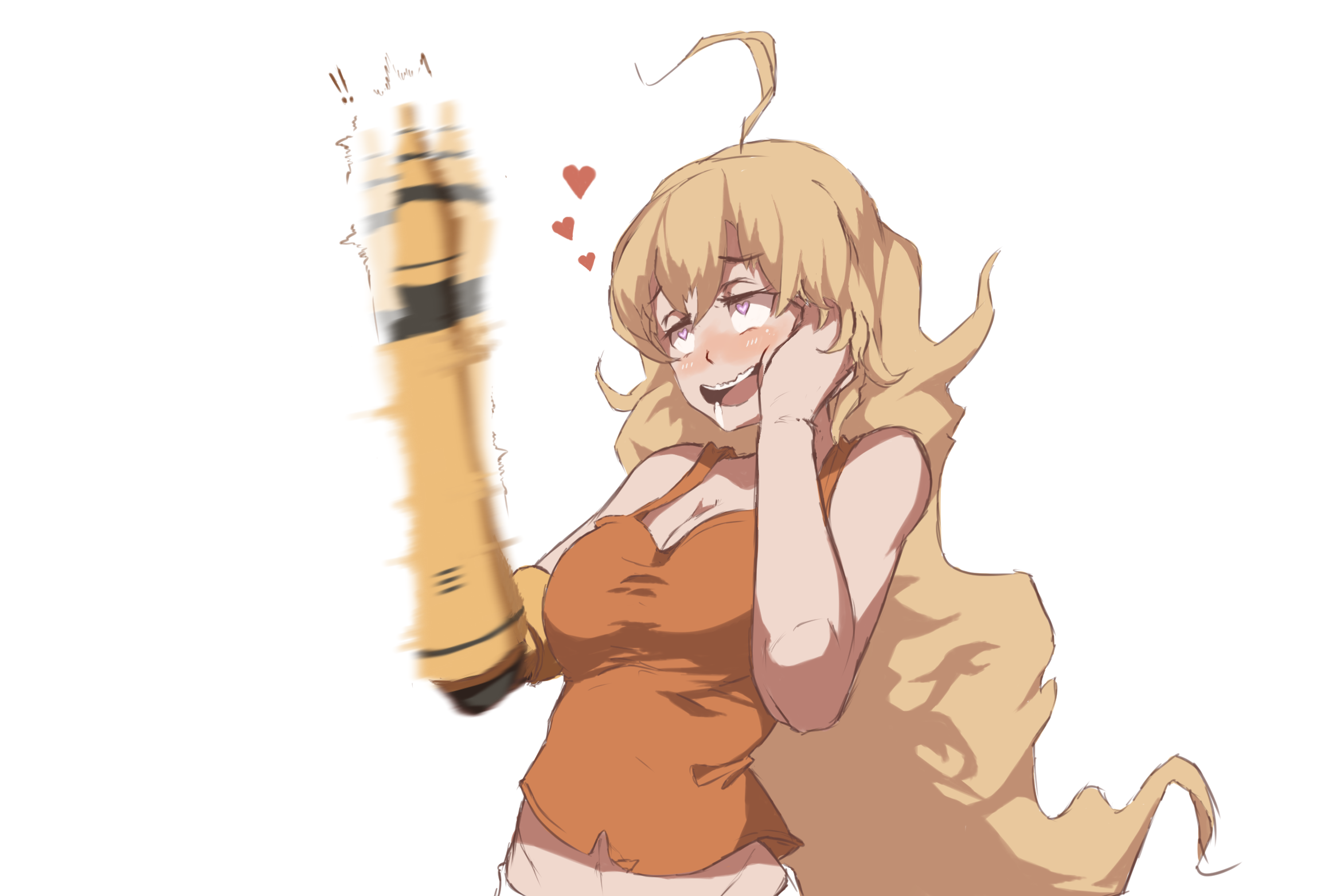 Watch
I… *sigh* this was gonna come at some point I suppose.. .so I'll still be professional in my critique.
Empty background, but nothing wrong with that here. The purpose is to showcase the joke made at RTX, hence permissible regardless. I wouldn't really know how to fit in a background that works really to be honest. Maybe bedroom, maybe a store, maybe a mechanic shot, but that may just distract from the point. So blank background is fine.
Now for the actual arm… yeah ok sure it's fine. I just… I don't know much about vibrators and I'd rather not ruin my search history with the knowledge and research… but I'll just say it looks more like a shaking drill and doesn't seem like it would be pleasing for the stimulation, but hey. I'm clueless in this area.
That face works well, and that drooling aspect is a nice touch… somewhat concerned about the hair looking a little too sharp, but that's fine. Hand definitely adds to that "excited" look.
Overall, well executed. Simple, with minimal issues… except I can't believe you actually made this haha. Well done, and I look forward to your next work!
The Artist thought this was FAIR
186 out of 200 deviants thought this was fair.